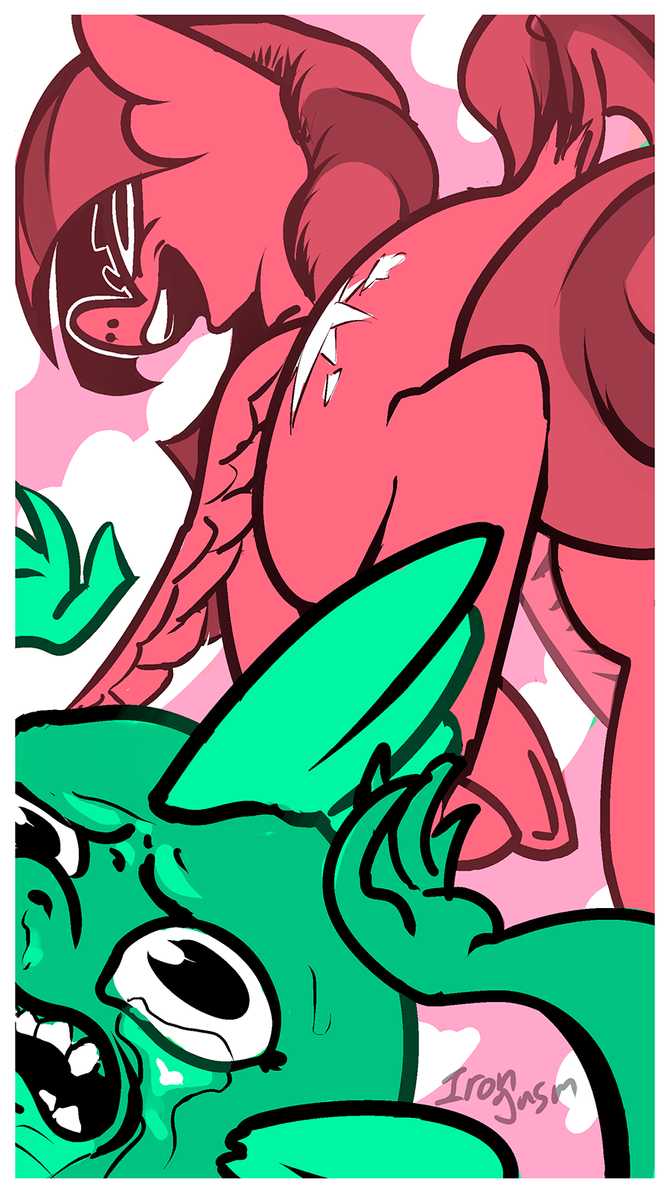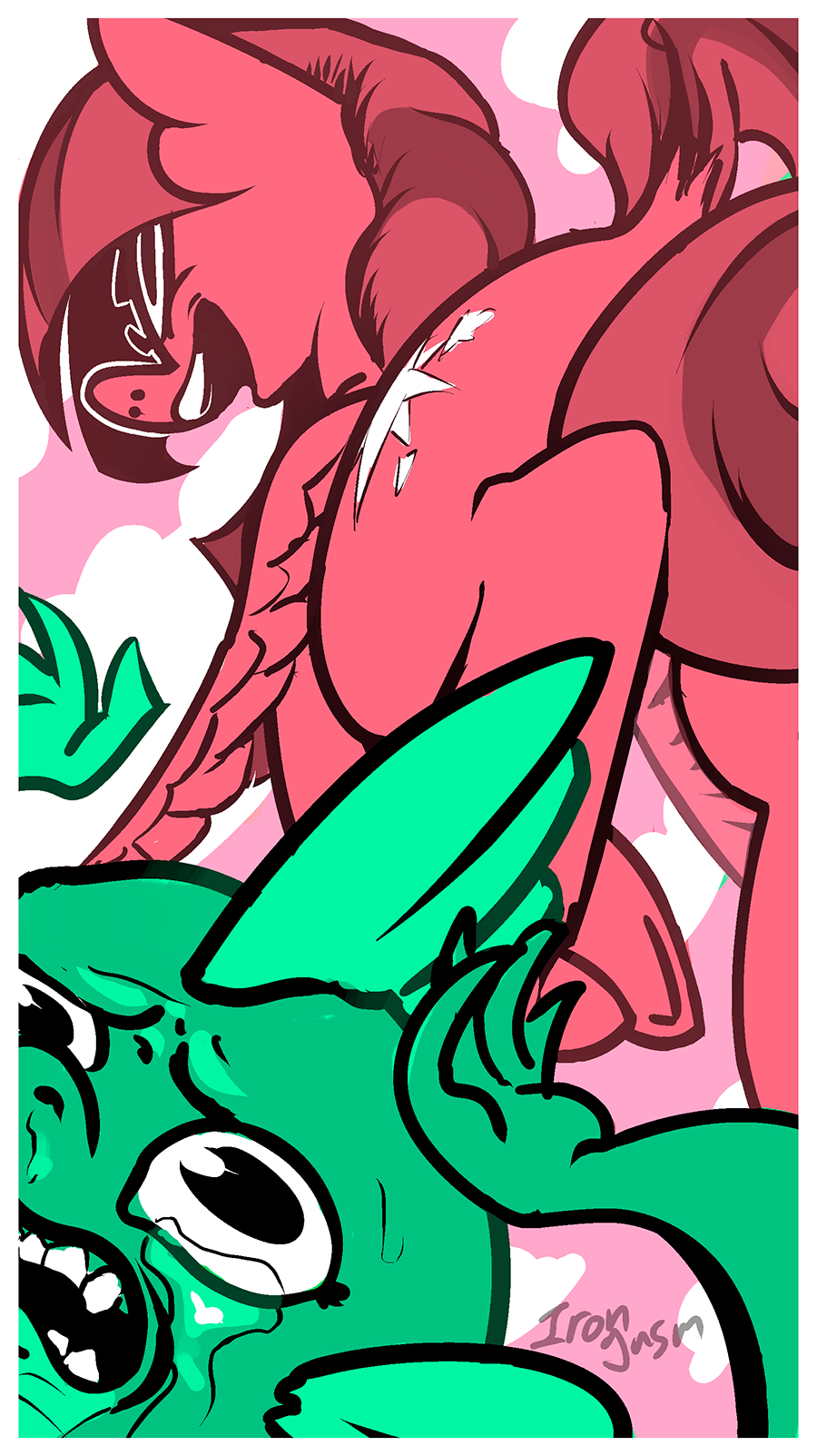 Watch
Is spike even a real dragon. He's pretty much just a talking komodo dragon that makes sparks.

He's just some sort of komodo dragon that these stupid ponies stole
Reply

Oh! You quoted Cats Millionaire!!
Reply

They probably did just steal him. For all we know that whole episode about magic, teaching, and friendship was all faked footage.

Reply

Reply

Haha, so wait?! Is spike falling off twi twi and she is just laughing at is distress? Omg wow, I didn't get that till I saw this title. I like this a lot.
Reply

I love SO much about this- the composition, the color, the sense of space, the expressiveness, aaug
Reply

Reply