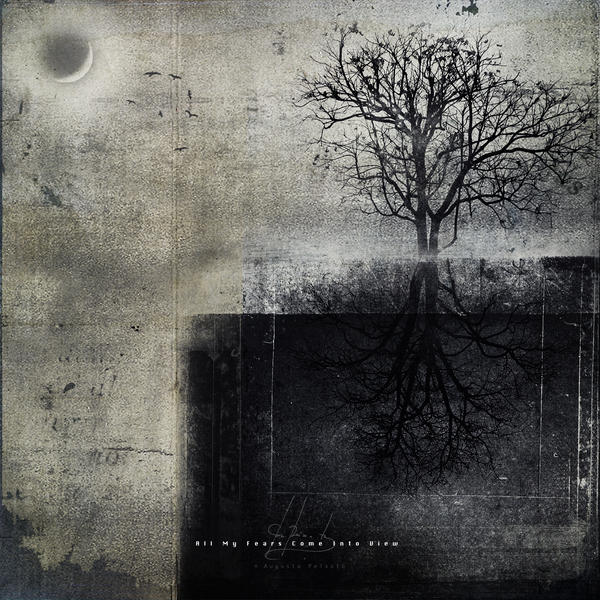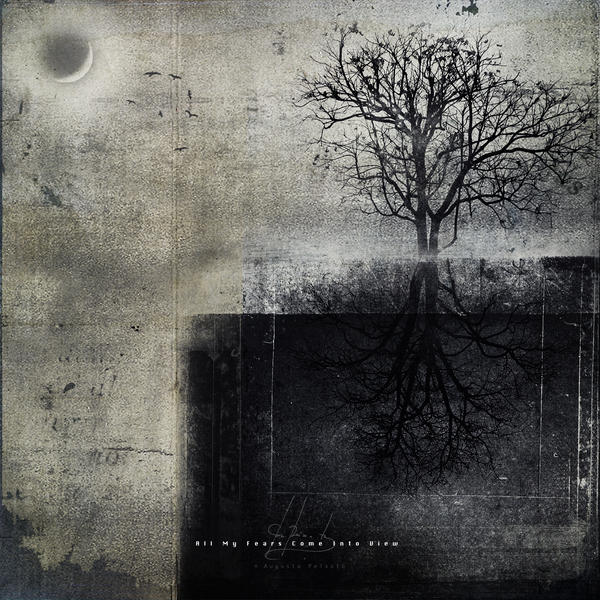 Watch

Stock:
[link] by J. Paulo C. V.







Thank you all for your time commenting and

my Art!
I'm so honoured!



P.S.
Sorry if I don't reply to everyone personally, I do my best if time permits it!

...

Copyright © 2008 Augusto Peixoto

Do NOT alter, manipulate, edit or reproduce this image.
This image is NOT stock.
You may NOT use my work for personal or commercial purposes in any way.