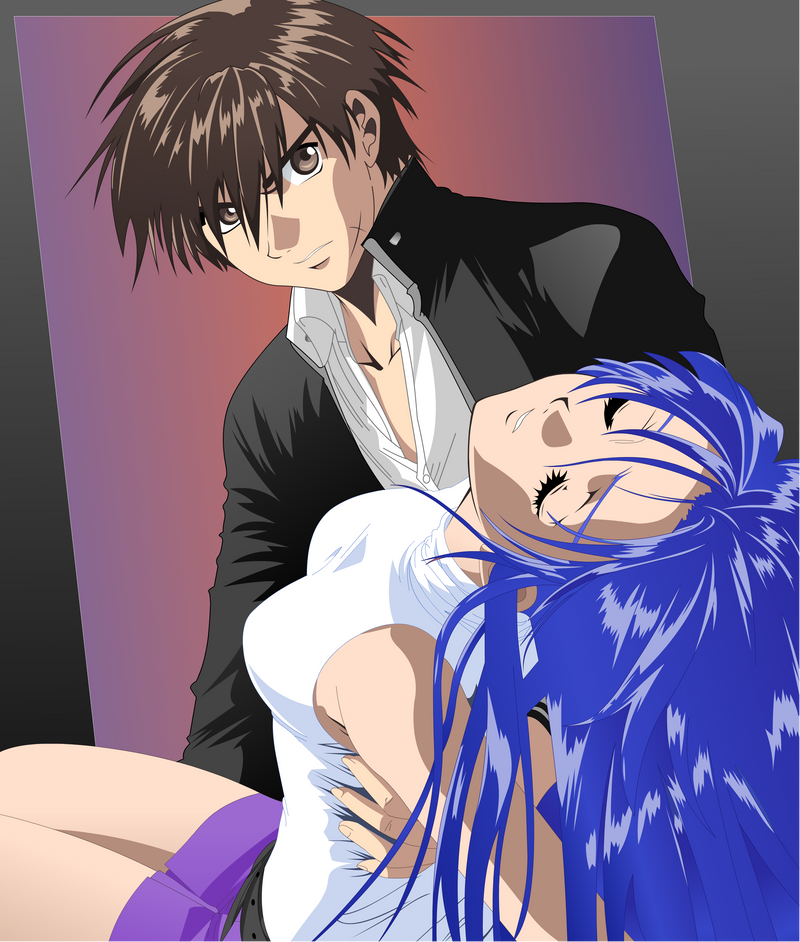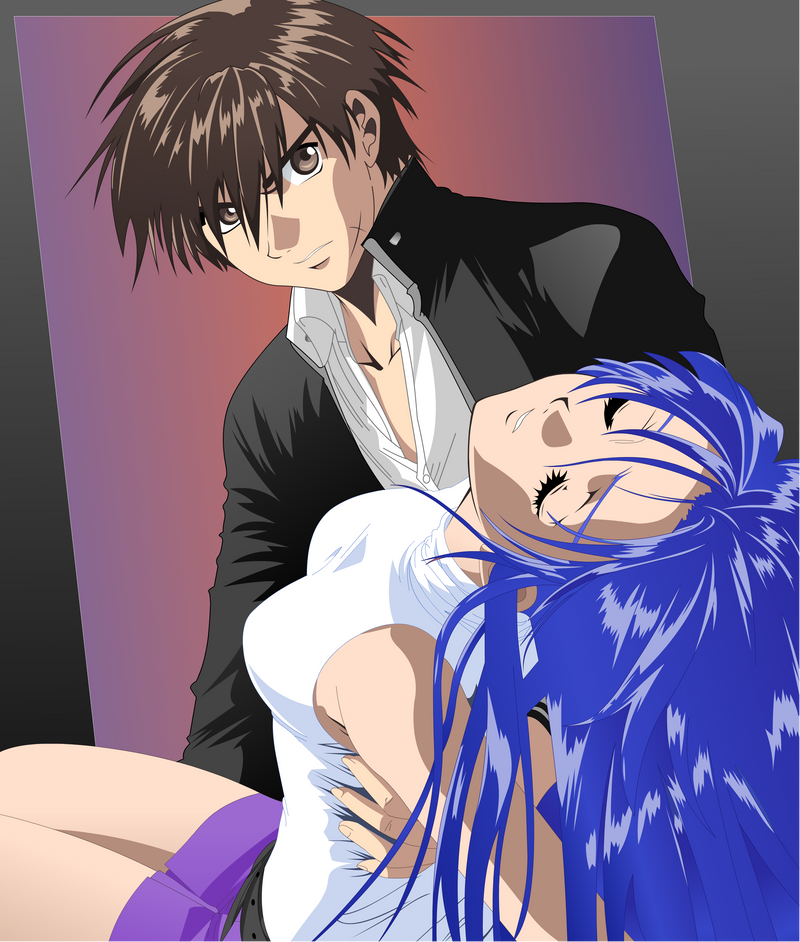 "What? Something new from Cid?!

"
Well, I thought it'd be time for me to finally upload something again, and I need to clean up my "un-uploaded works" -folder a little.

Aand I apologize for the late inactiviness of mine around here...

Well, but the picture is vectored on a manga -scan from the manga "Full Metal Panic!". Here's the pic I used as the base:
[link]
I made this one ages ago, but I just didn't feel like submitting it for some reason.

~
Facts:
********************************************
Based on a manga scan
Image download size: 2975 x 3500
Made with: Adobe Flash CS3