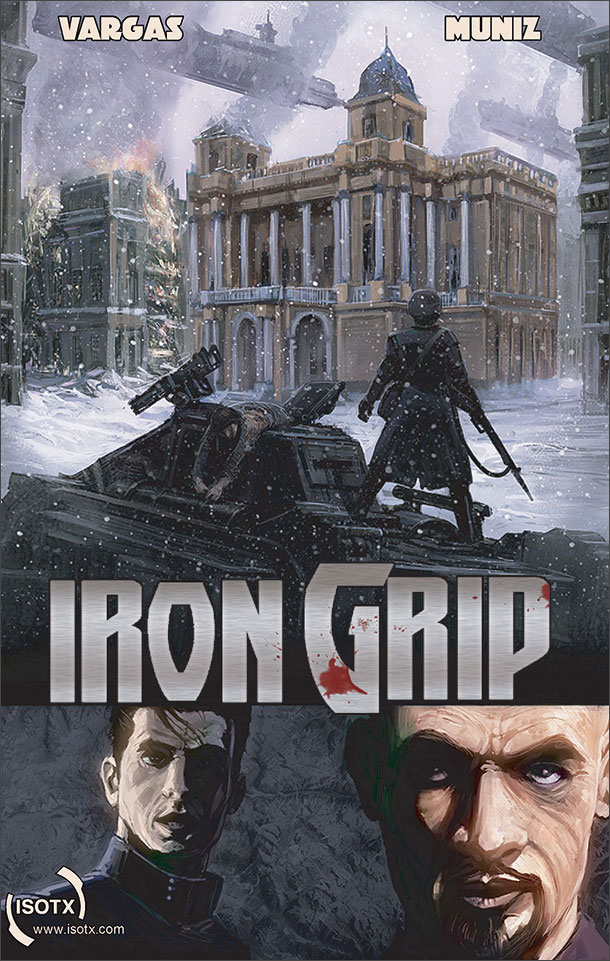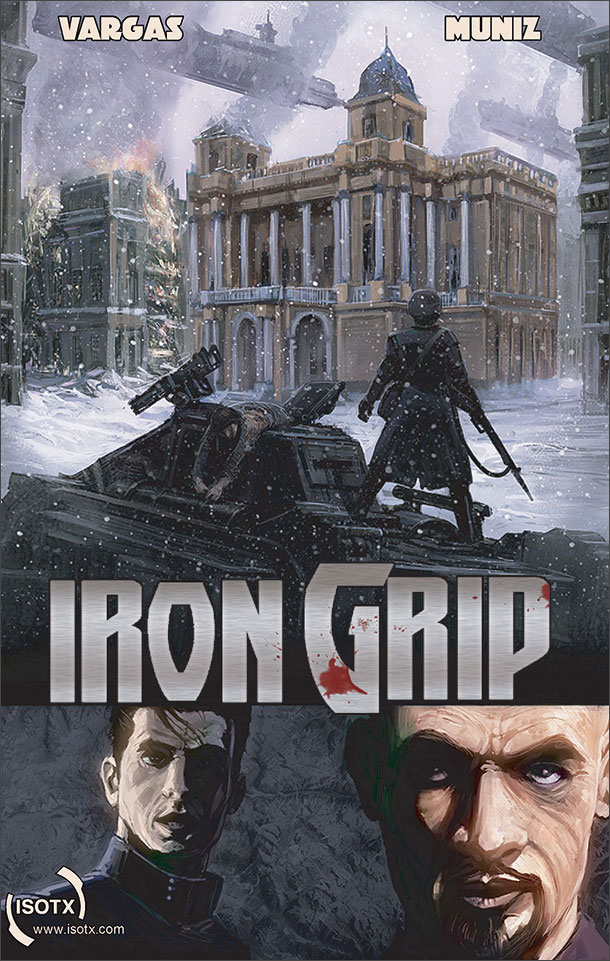 Watch
Iron Grip
This is the cover of the Iron Grip comic. I will be adding pages occasionally, but if you want to keep up to date you can check out the updated-every-friday version at:
[link]

You link is nonfunctional, as are many others posted both here and on the main website. Please restore them.
Reply

Very impressive cover. I checked out the link as well. Your style looks very professional. I do have one remark though, the airships, tanks and other vehicles are far less details than the characters in your comic.
Reply

Very good drawing , i like .#

Headbang!
Reply