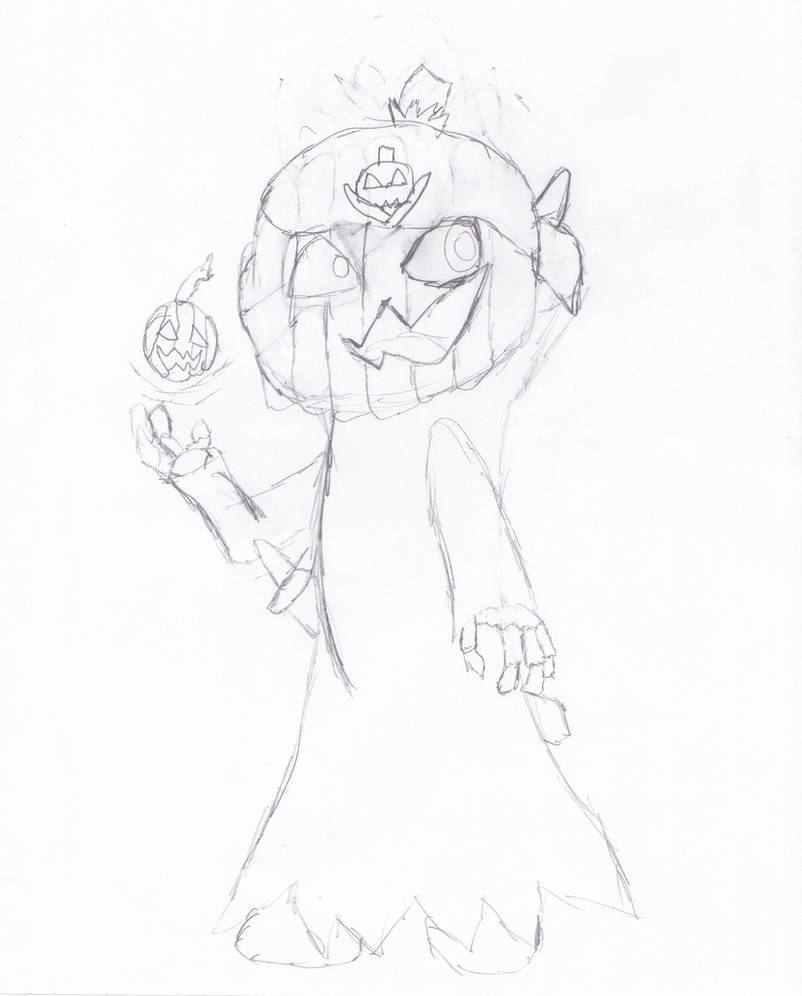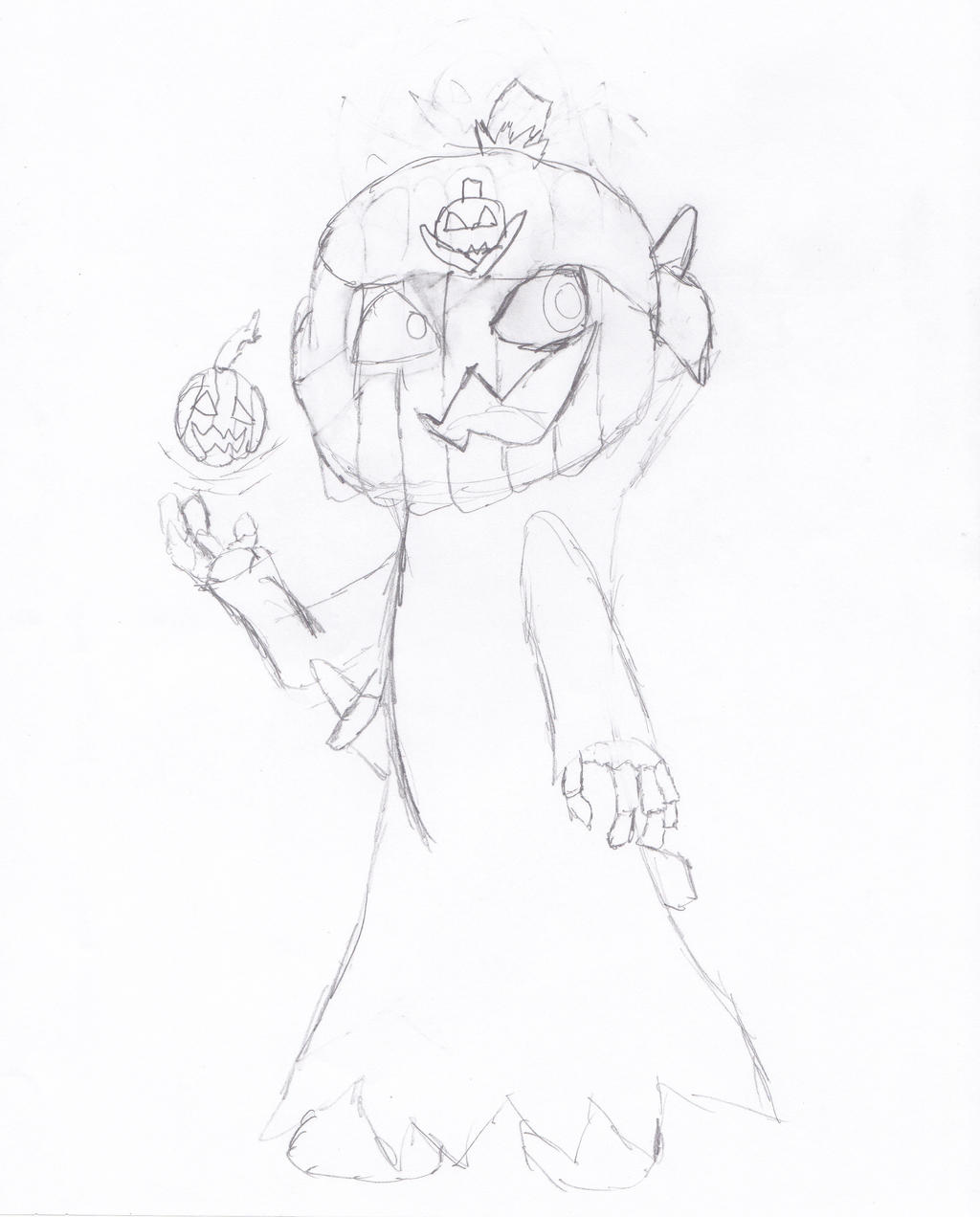 Watch
likes: gold, pumpkins, his wife, Karma
Dislikes: having to fight

Good ol' Jack O. Lantern was a great pirate of his time, but when he came to the underworld, everything turned upside down. he does work directly with Lord death, but he prefers to not have to fight. no relation to the jack in Holiday city, or the one with the bird.