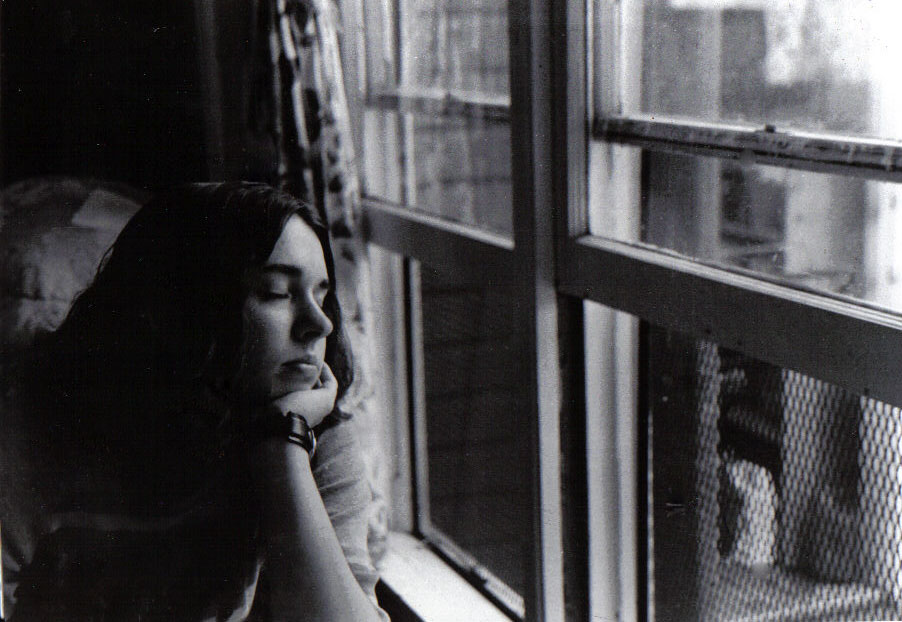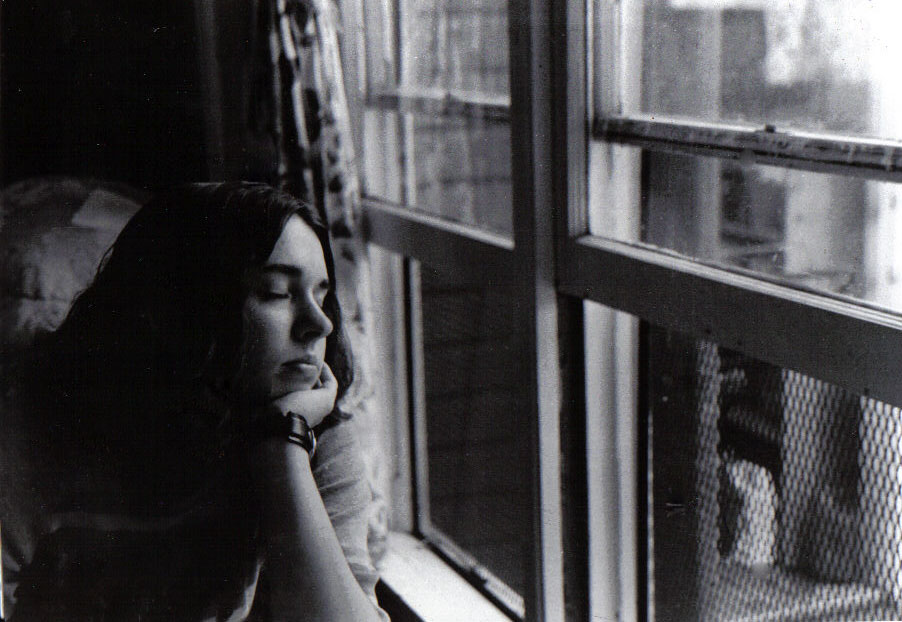 Watch
Another photojournalism assignment. I might re-update this if I re-print it. This is my good friend, good2cyaClyde. Check out her deviations!

Impressive

I really like it. I've never been very good shooting portraits and your one says I gotta learn a lot... definetly

Reply

To tell you the truth, this was kind of a lucky shot! I glad you like it though. Portraits can be difficult to take.
Reply

Nice shot

Reply