portrait 35$ (+20$ each other char.)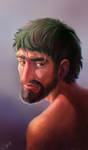 halfbody 45$
(+30$ each other char.)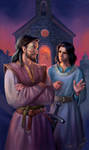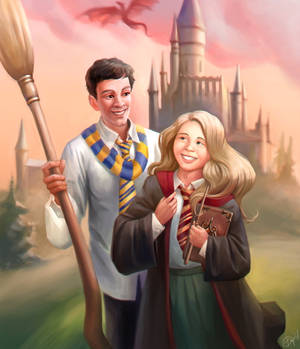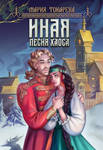 fullbody 55$ (+40$ each other char.)

Background(simple > complicated)
+10$ > 20$
(may contains hard architecture,details,robots,trees,tracery,animals etc.)

One color/abstract/gradient background - for free

Also I can draw in traditional(watercolour, gouache, acrylic) or black and white digital style just ask me if you are interested
Thank you for your attention and now some rules:

Please no sex/violence/anime/ponies (but horses,furries,anthro - yes!)
you pay 50% after the approval of the sketch, 50% after graduation of the work
small corrections may be made to the finished picture, if it is necessary, but the main changes/overhaul will require additional payment
I have the right to post picture in galleries (if you want, I 'll sign that the picture is a commission for you)
you can use the image as you want, but if it is for commercial use, you have to say about this
Payment:
Notice:
my English is not very good, so often I use Google translator. Please write
descriptions and
explain references the most easier you can.
I will be very grateful for that
! You can also use commission form, but it's not necessary.
Commission form
Title: commission
Commission type: example - 'portrait' or 'fullbody'. etc
Gender: male, female, androgynos.
References: Picture references(photo or art)
Descriptions: describe characters personality.
Expression: smiling, sad, angry, exited, blushing, etc.
Background: photo or description
If you ordered weapon/pet/plushie: put here picture references of it; color scheme(if they are different from reference)
Extra notes (optional): anything you want to add
How to order: Send me a note
Slots: