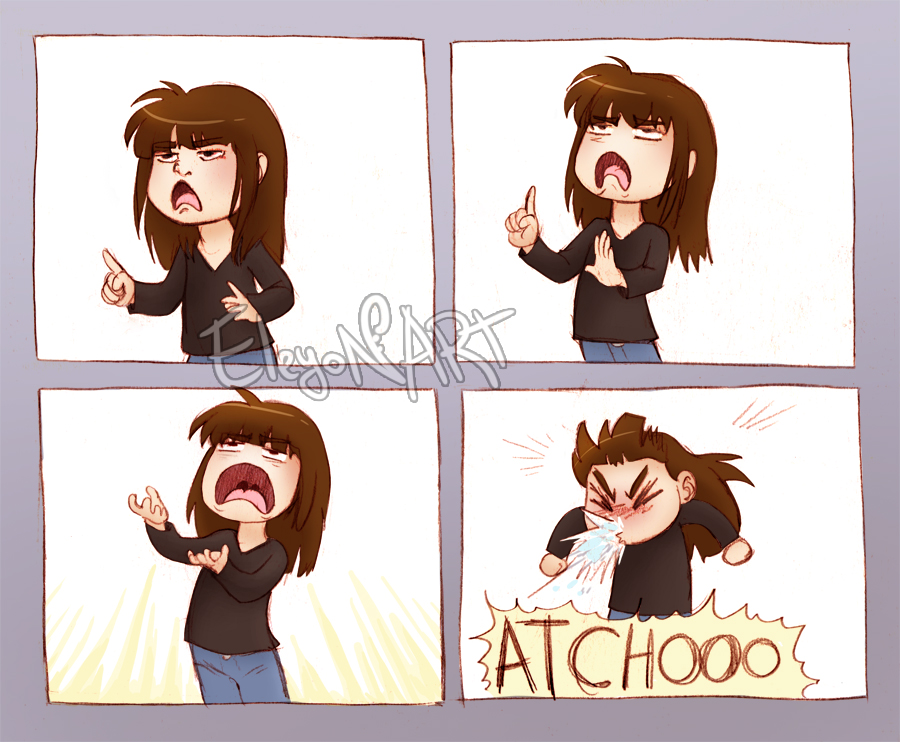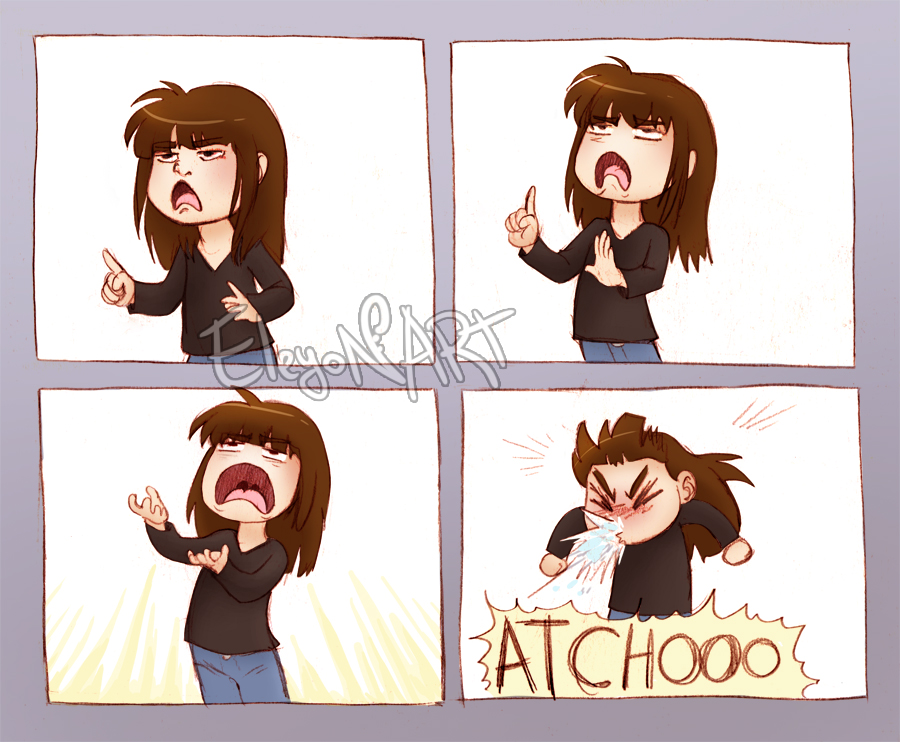 Hello everyone, spring is in the air, birds are chirping, everyone feels the warm fuzzy feeling and everything I can do it's just being silly. My youth is strange.
EDIT: THIS IS MY ORIGINAL WORK, IF YOU SEE THIS ON OTHER SITES WITHOUT LINKING ME BACK, PROBABLY THEY STOLE IT OR SIMPLY FORGOT TO CREDIT ME, SO PLEASE IF YOU CAN LINK MY PAGE TO THEM AND ASK FOR THE CREDITS. LET'S TEACH PEOPLE TO RESPECT THE ARTIST'S WORK. NOT ONLY FOR ME BUT FOR EVERY ARTIST.

Visit me on Facebook -->
www.facebook.com/pages/Eleyon-...

Follow me on Twitter -->
twitter.com/EleyonArt