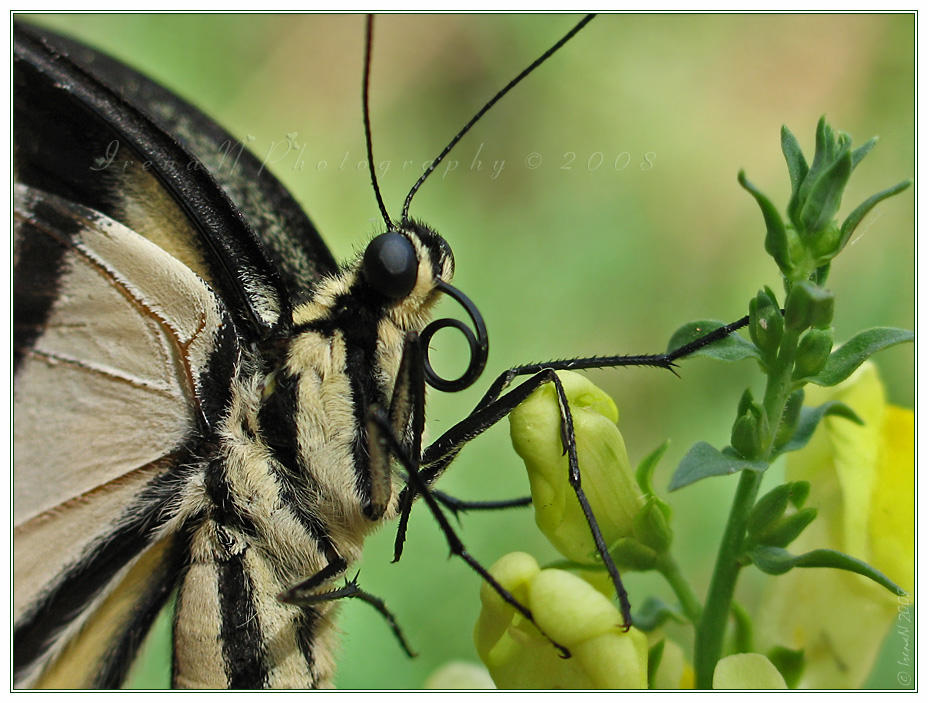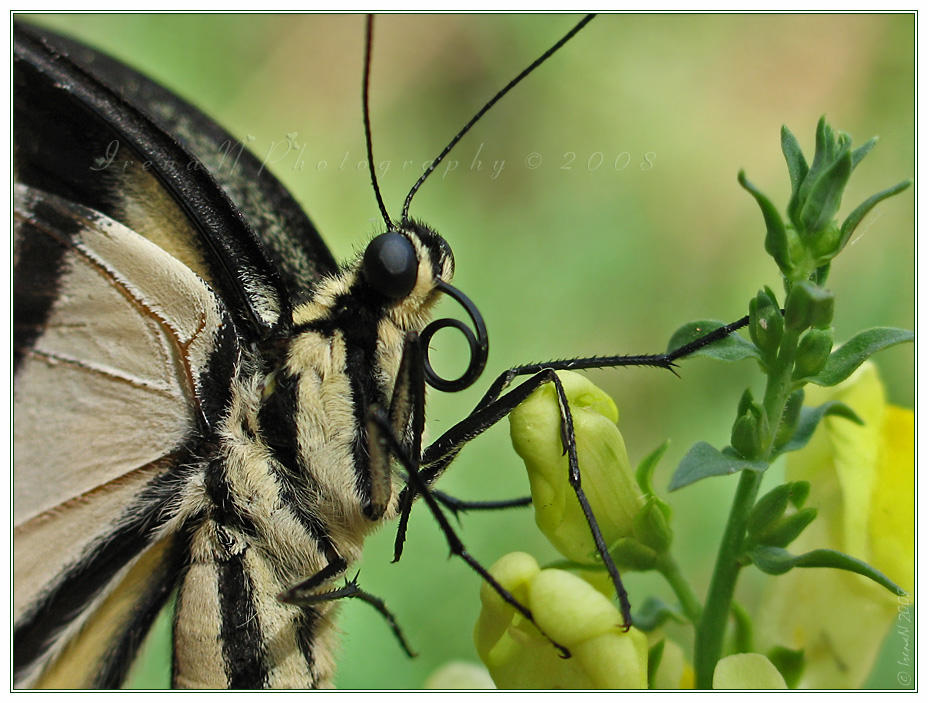 Watch

OK, enough of snapshots from vacation - time to return to *normal*.


Eastern Tiger Swallowtail
, one of my favorite butterflies, is finally showing up around here.

So I am stalking the critters whenever I see them, hoping to get some nice shots without scaring them away.

Disclaimer:

The work contained in my gallery is Copyright ©2004-2008 IrenaN. All rights reserved. My work may not be reproduced, copied, edited, published, transmitted or uploaded in any way without my written permission. My work does not belong to the public domain.