Hi! thank you for being here, If you are interested in my work, read all the
information below please.


IMPORTANT
This time I only accept chibi head, chibi fullbody and bust up commissions,
because I lack in free time since I´m not a fulltime illustrator. Thanks for understand.

* Please note that it may take me 2-4 weeks to finish each drawing (more or less), it depends of my daily activities.
* I only draw characters with transparent or simple color background, if you are looking for detailed and specific background,
please let me know first. Note that It´ll have a extra charge.
* Canvas size: 4A, 300 dpis, RGB

* I don´t draw: Animals (Kemonomimi are ok), Mechas, Realism or Gore.
SAMPLES

Chibi Head - $10 USD dlls each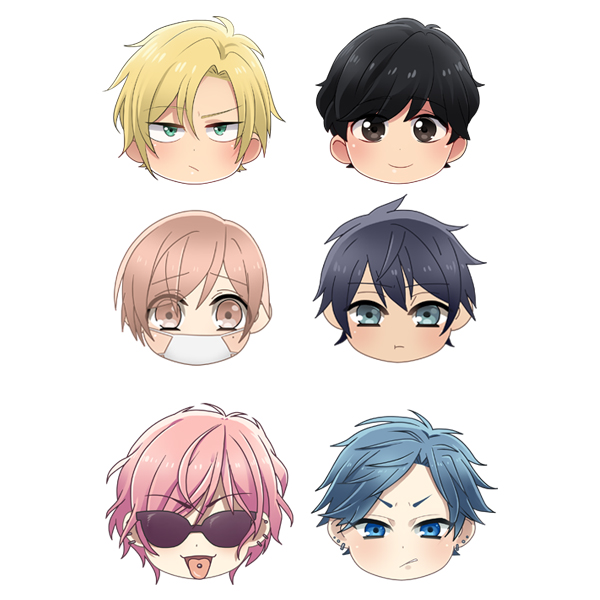 Chibi Fullbody - $20 USD dlls each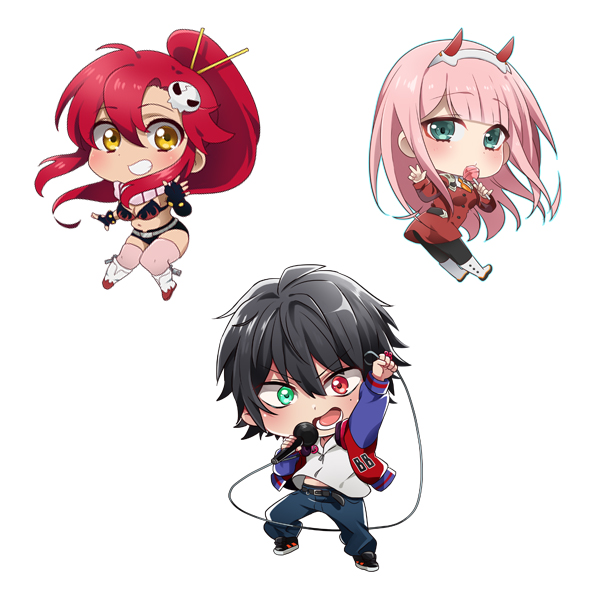 Bust Up - $30 USD dlls each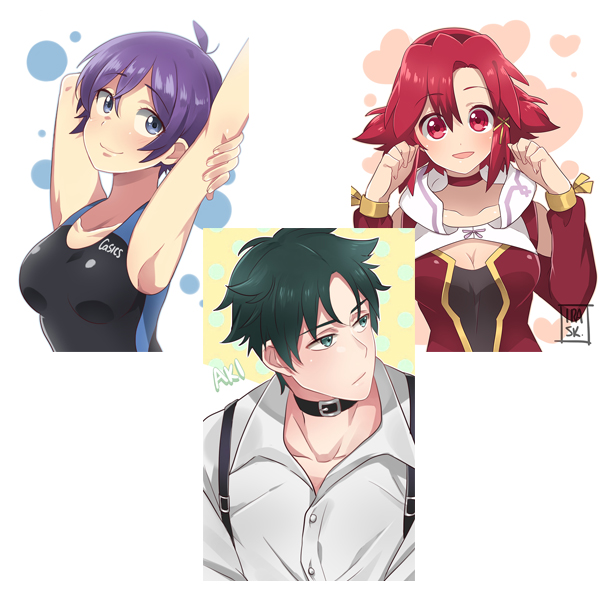 To order, fill out the form here and send to me through inbox:

Commission type: Chibi head / Chibi Fullbody or Bust Up

Character Name:

Reference:
Facial expression or sugested pose:
Personality:
Any Additional information:


Payment method:
Paypal
irask_hiei@hotmail.com

(All the prices include paypal fees)

PROGRESS STATUS
1. Jess Silva (Couple Commission) -





3. LaLy Gonzalez
(fb user)
-





4. Liseth Domínguez
(fb user)
-





5. Susa Cardoso
(fb u ser)
-





6. Susa Cardoso
(fb user)
-





12. Mitchell Davies
(fb user)
-