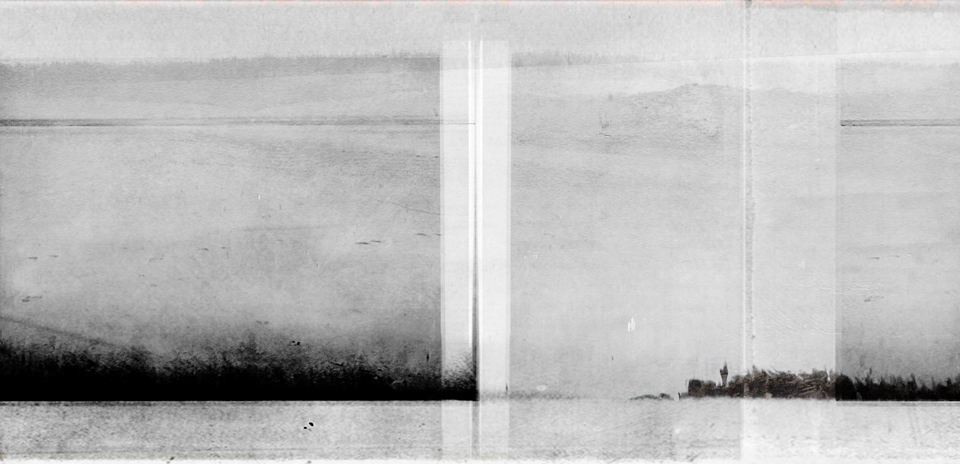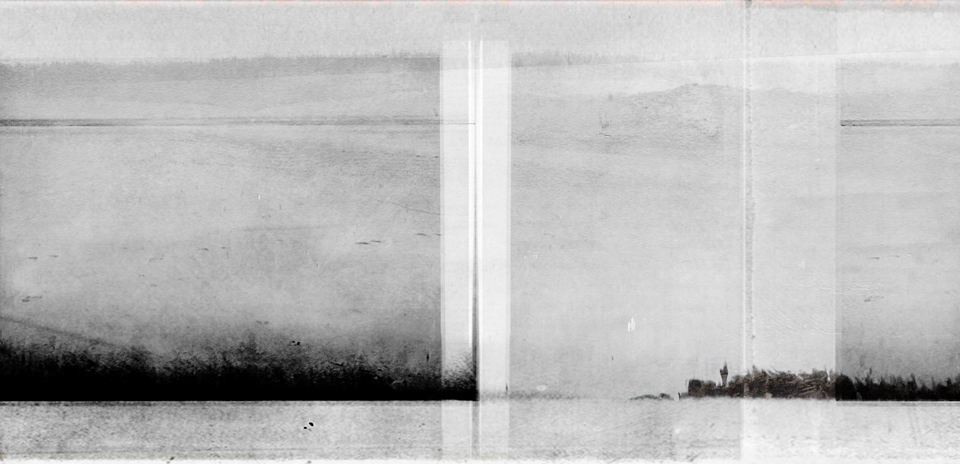 Watch

Found this one in someone else's favourites gallery. Was shocked by my own omission...

It seems you taped 2 shots together and photographed them together; as if they belonged to one another.

Cheers,
Reply

of the three versions, I think this is my favorite. the middle-gray tones let the darks and lights stand out more, giving it more dynamism.

this is definitely one I'd love to see printed out large-scale: 3m x 1.5m or bigger.
Reply

Reply

itīs really difficult to look at these and try to stay analytical at the same time . And they work best if one doesenīt even try ( to stay analytical ) . Looking at this iīm on my way home ( metaphorically ) . Invisible winds ...
Reply

Empty horizons no one to choose...
Reply