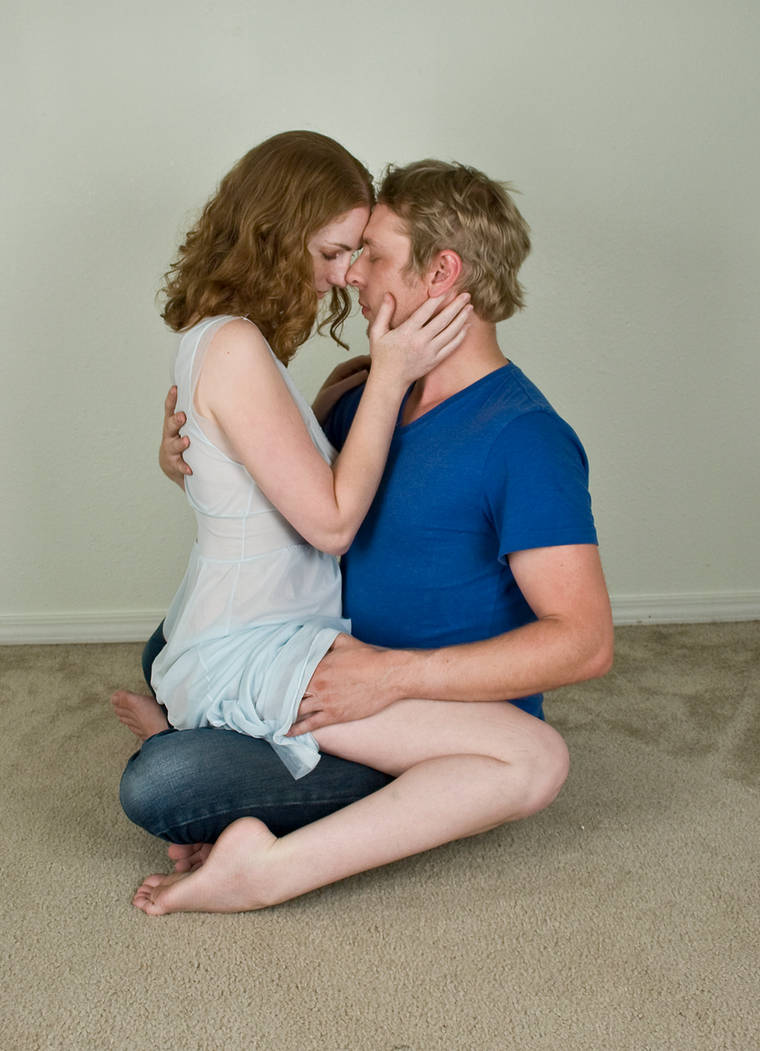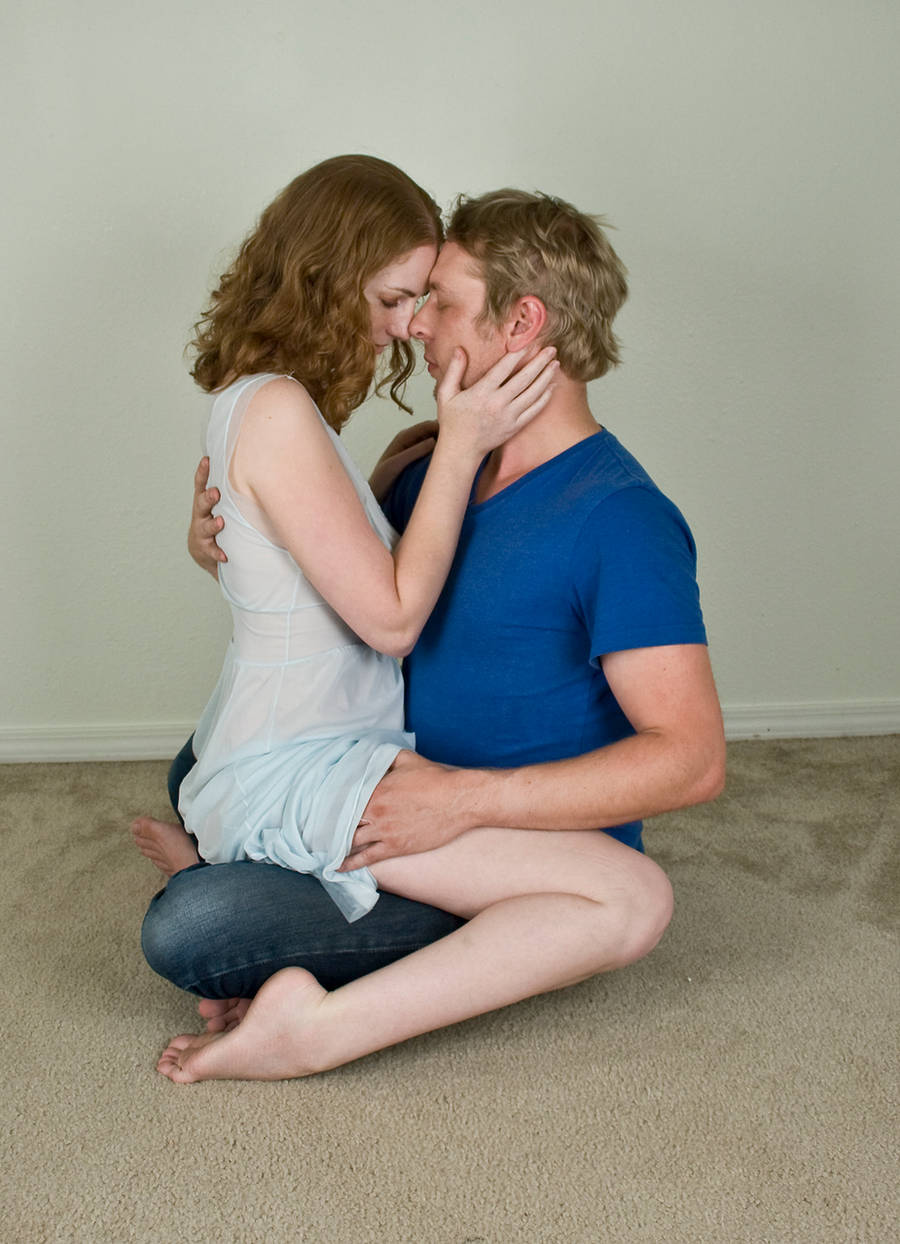 You *MUST* read my rules before using my stock! If I find a rule broken I will report it. I make no exceptions.
Thank you

RULES: "
[link]
"
Download for best results.
[edit] A DD! Thank you so much! ♥♥♥
Daily Deviation
Given 2012-08-29
[Stock & Resources] The suggester states "It's difficult enough to find male stock and even more difficult to find male/female couple stock!
Romantic Couple
by ~
IQuitCountingStock
is a lovely stock image with tonnes of possibility for both traditional and digital artists alike. Be sure to check out the other offerings from this deviant! (
Suggested by DamselStock and Featured by Elandria
)