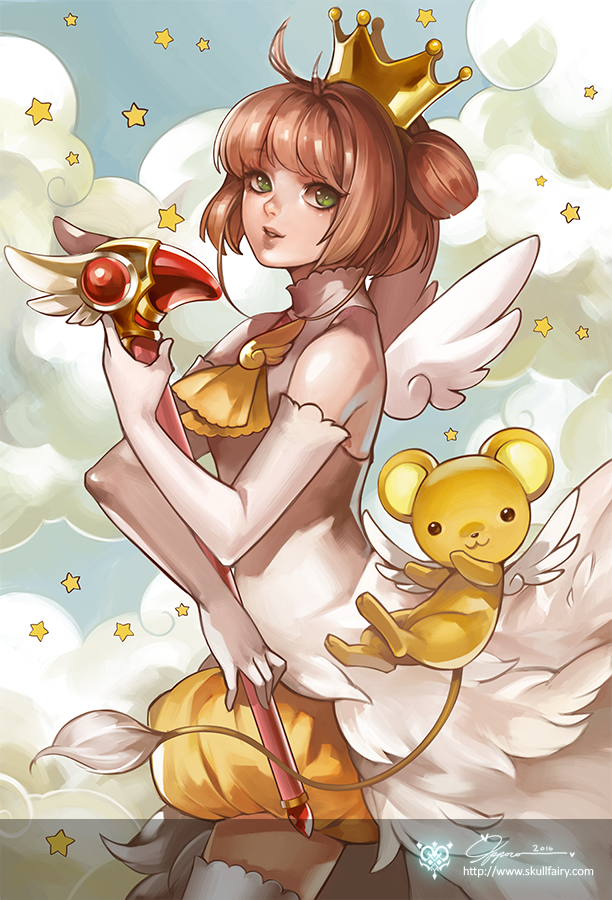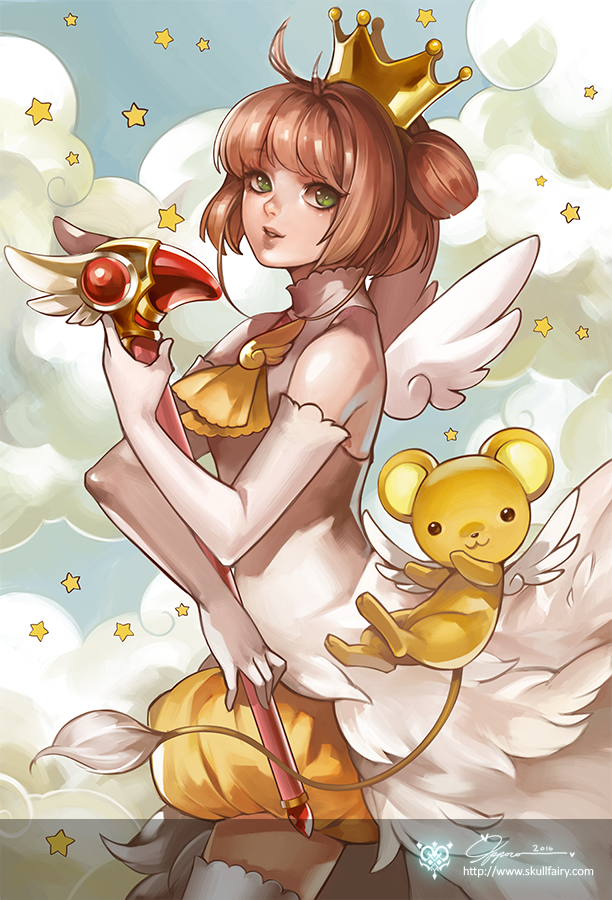 Last piece that was ready for Anime Expo 2016 ;v; Unfortunately I couldn't go there in person but my stuff is up for sale at the SKULLFAIRY booths at 415-416 MAIN EXHIBITION HALL!
We also have really sparkly prints *___* a full 13x19" sized ones at that *___*

More info here!
skullfairy.com/blog/2016/07/01…

I had this drawing lying around for about a year. I started it while bored on a plane- then earlier this year I noticed it wasn't all that terrible and worked right into it. I know...this year has really become the year of working into half done WIPs.
And reworks.
And fixes.

There are sooo many drawings I'd like to revisit again...

For now you get Sakura though :3

________________________________

PRINTS AVAILABLE AT THE SKULLFAIRY ONLINE STORE !
skullfairy.tictail.com
___________________________________________________

Commission Information

Tumblr

Twitch.tv

Facebook
___________________________________________________