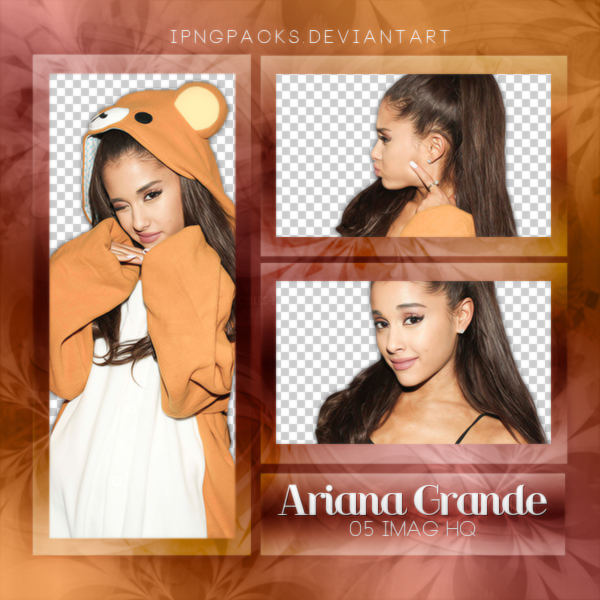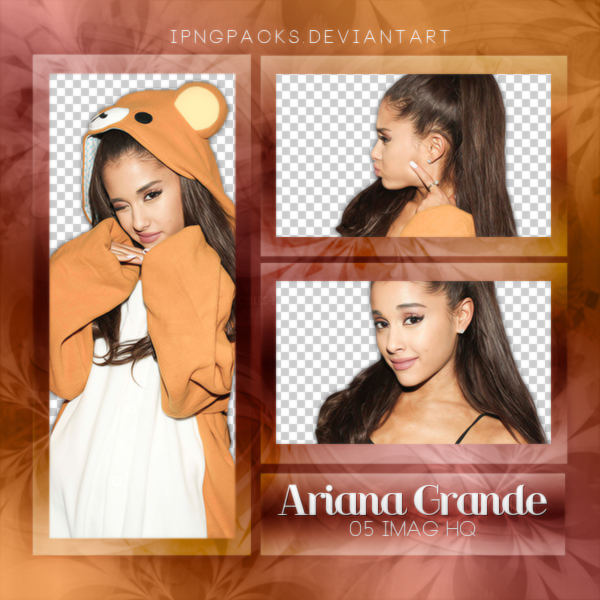 Watch
Pack Png N°28
Cantidad:
05 imagenes en HQ
Link:
mega.co.nz/#!xt83EKLT!16rmeiuc…
Si usas dame créditos, por favor.
Si descargas agrega a

---
©Credits for the pictures go to their respective photographers.
There is no intention to infringe the copyright rules. ©2015 ~
iPngPacks

Reply

Reply

*-* horriblemente hermoso
Reply

Reply

me pasas otro link?? ese no me funciona :c
Reply

Reply

Na descrição é o link de download , você só ir para o link e você colocar a opção de download (o direito)

Desculpe uso google tradutor, eu não falo Português
Reply

olá, e muito obrigada pela gentileza, eu não estou conseguindo baixar porque dá falha no link, já tentei em dois navegadores, poderia me passar os pngs por outra fonte, eu preciso muito deles, desde já agradecida!
Reply

Reply

Reply

Reply