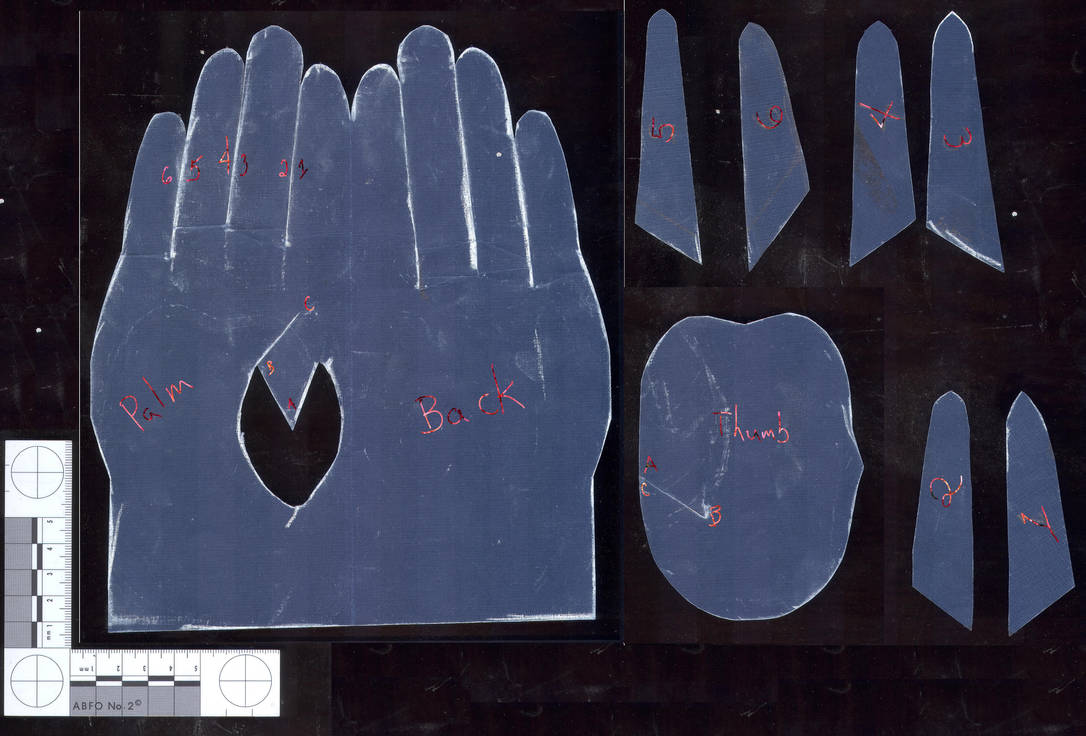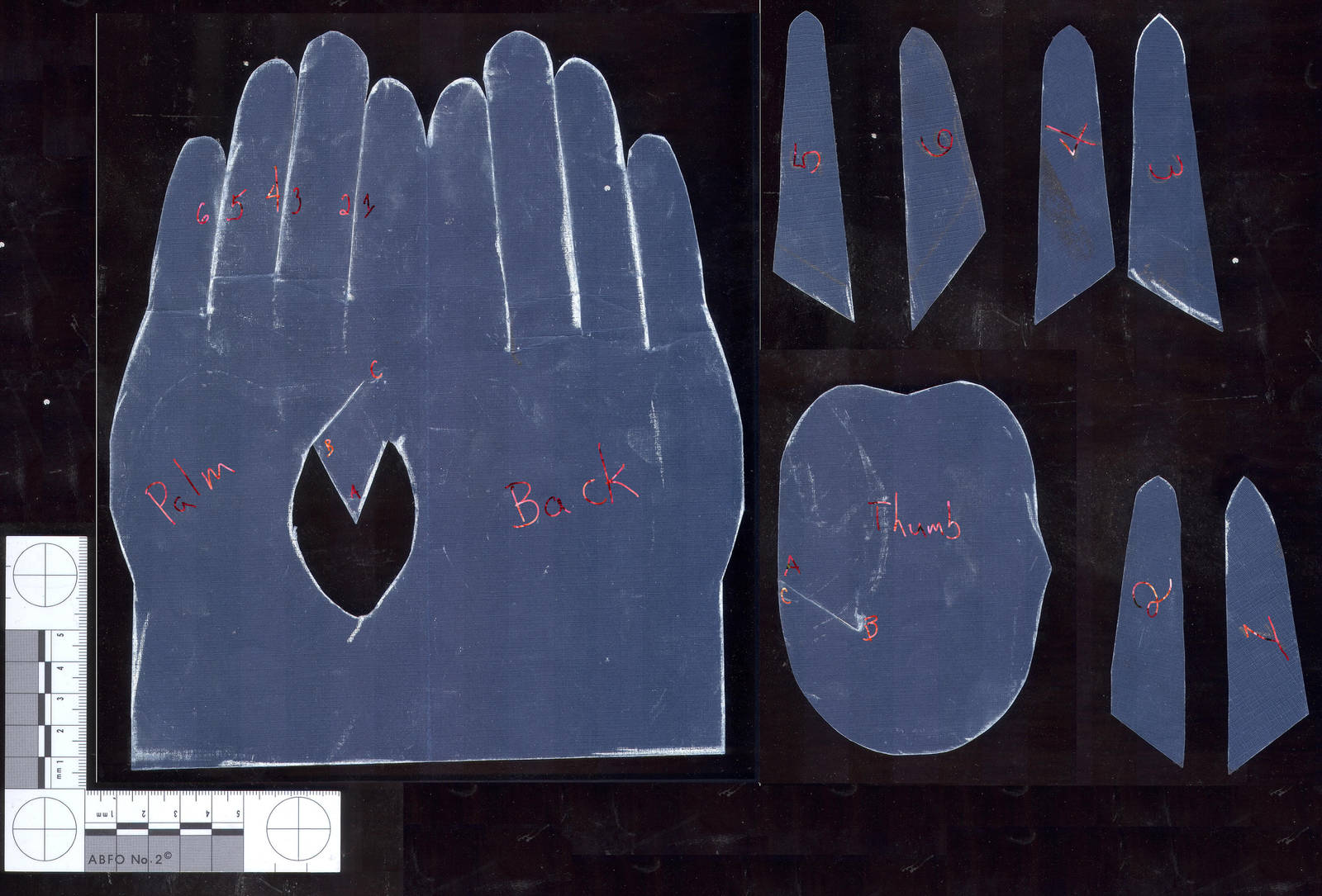 Watch
I made this pattern myself when searching for a comfortable highly tailored glove for myself. It is made to fit me and does so well. Each time I make a pair of gloves from it I refine the pattern more.
It is made out of a blue thick almost cardboard like paper. (salvaged from work)
Fliped for other glove.
I found having a decent pattern helped but so much skill is required to make it work.
P.S. If you use this pattern please note me with a link so I can see how yours turned out


Also how did you measure the thumb?
Reply

How did you measure the inner finger pieces ? 😳
Reply

it was some trial and error with the paper pieces held up to my hand and trimmed down where appropriate.
Reply

So, I don't understand how to the thumb part folds and is attached. I mean, I know that it is attached to the hole on the palm, but that's it.
Reply

Ok so the line marked A B C in the thumb peice is a cut. Each attaches to the corrisponding letter A to A etc... on to the hole on the palm side of the hand peice. Then the bottom half of the thump peice is sewn areound the hole and the upper half is folded in half and sewn to itself forming the thumb protrusion. Take a carfull look at the thumbs in
[link]
[link]
[link]
[link]
I hope this helps. If not I can take a more detailed picture of the thumb to help. Just let me know.
Reply

Yes the seam is along the pinky side of the hand and the thumb is stitched in to the hole in the pattern. Well glad I could help

I would love to see how yours turn out.
Reply

Reply