This past weeks topic was The Color Blue Here are the submissions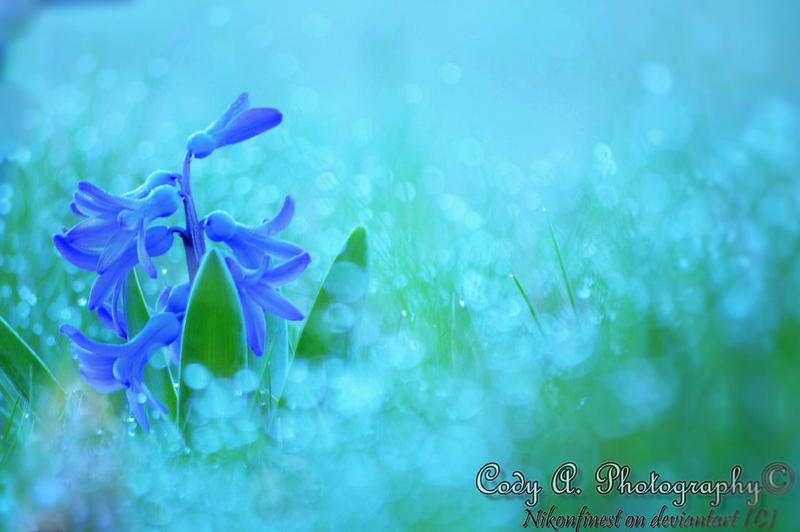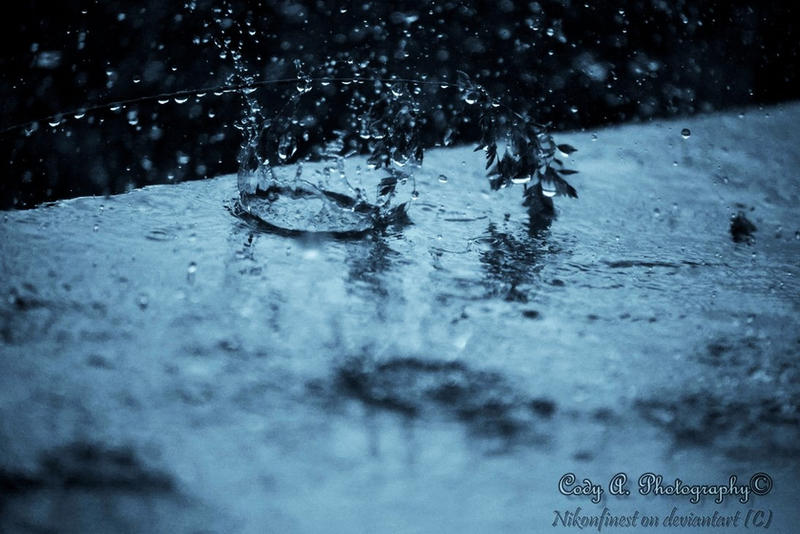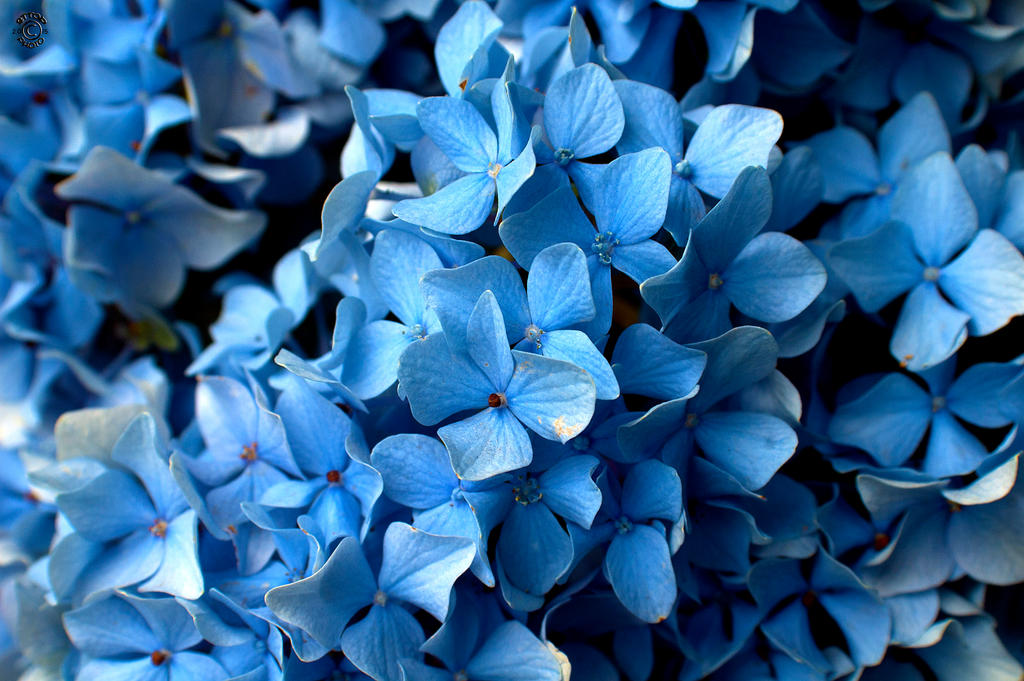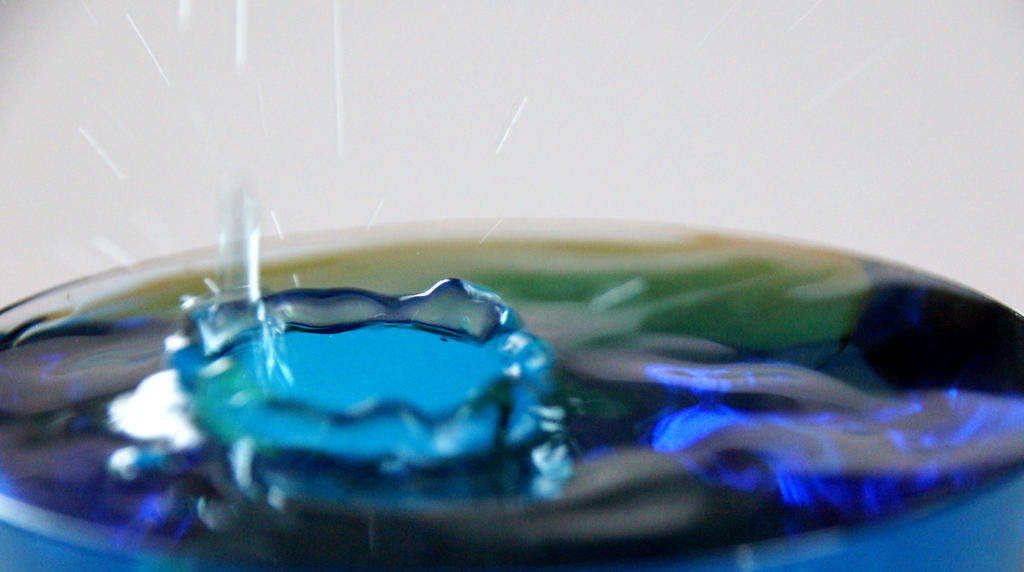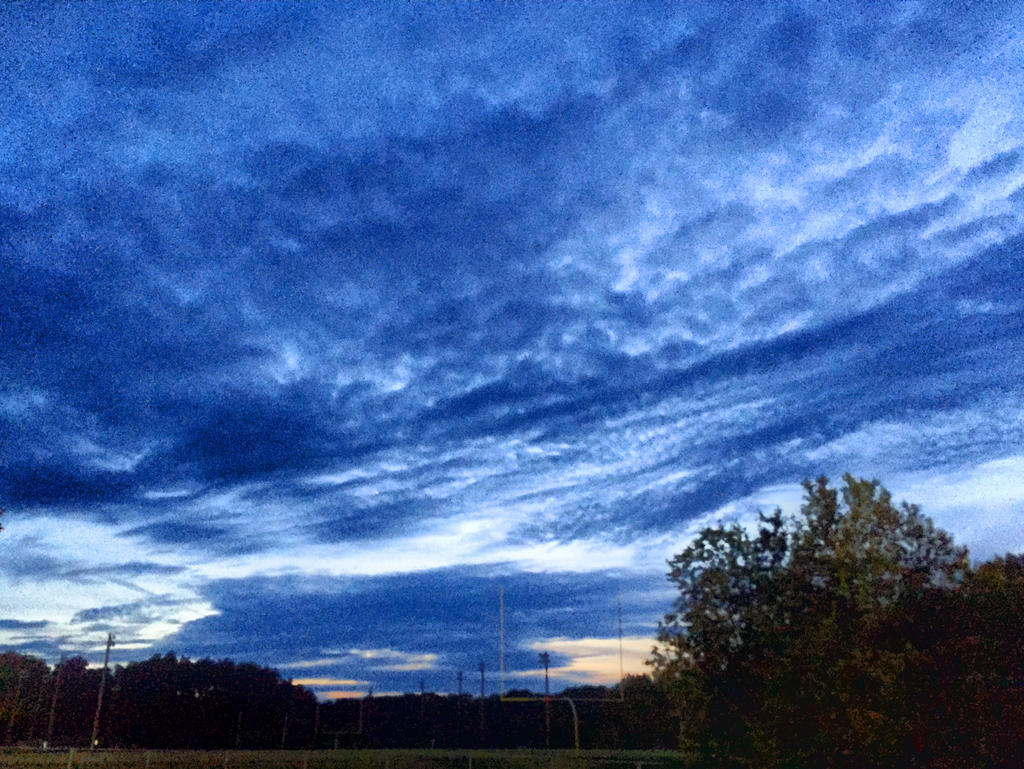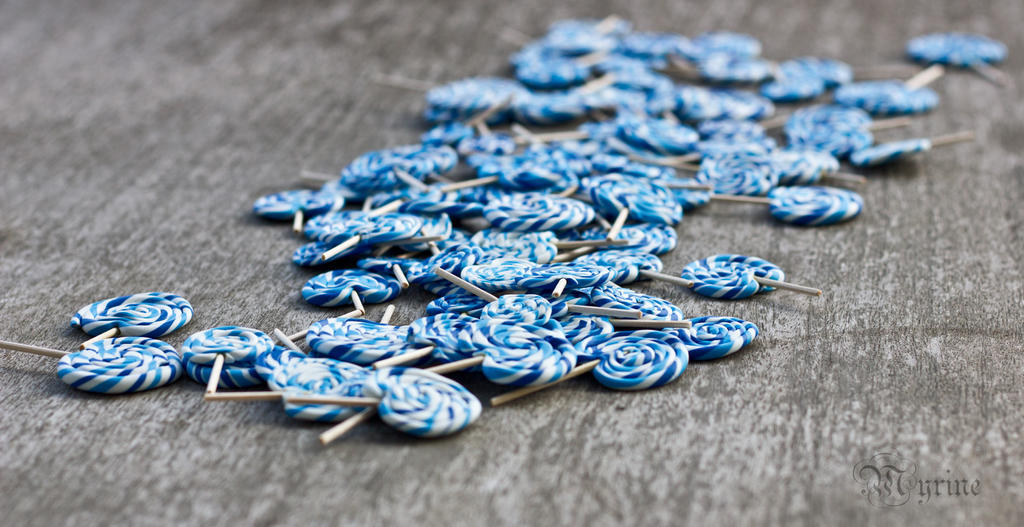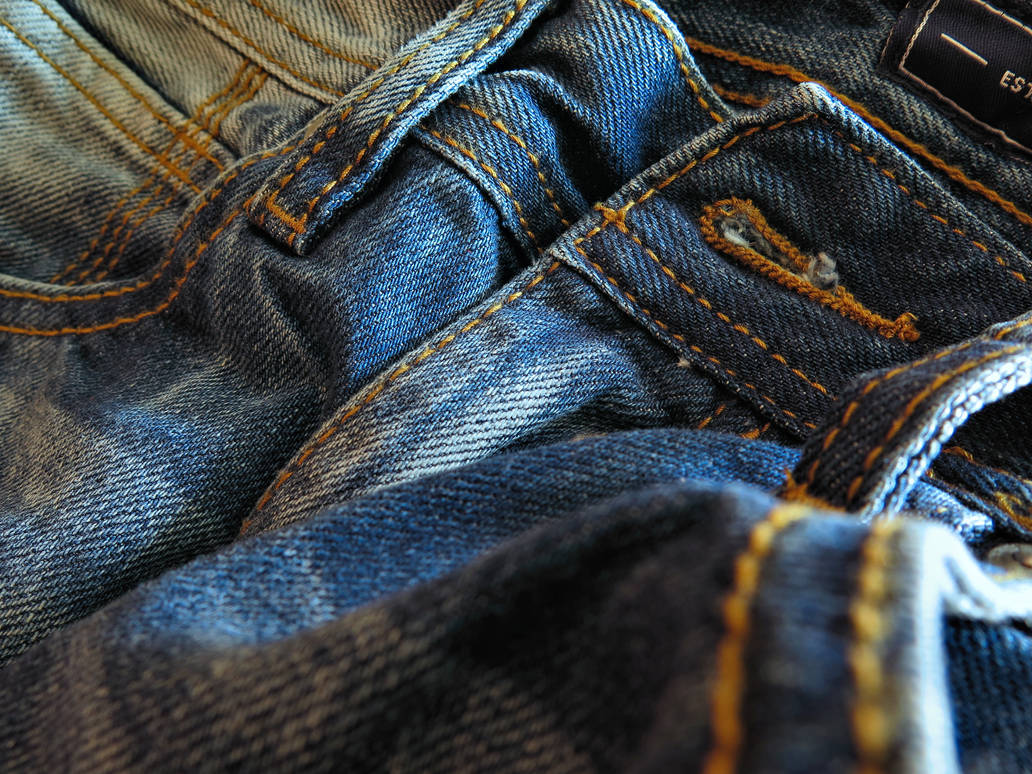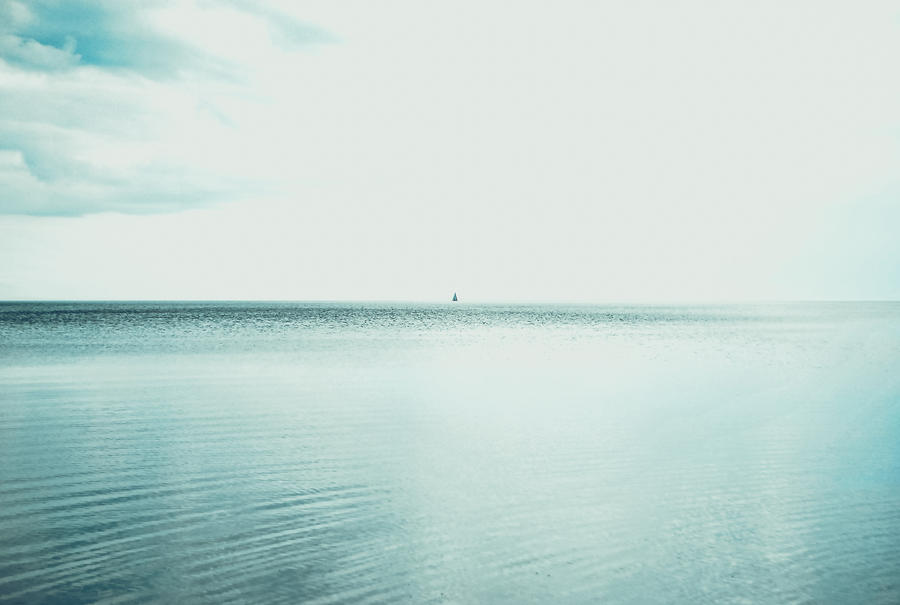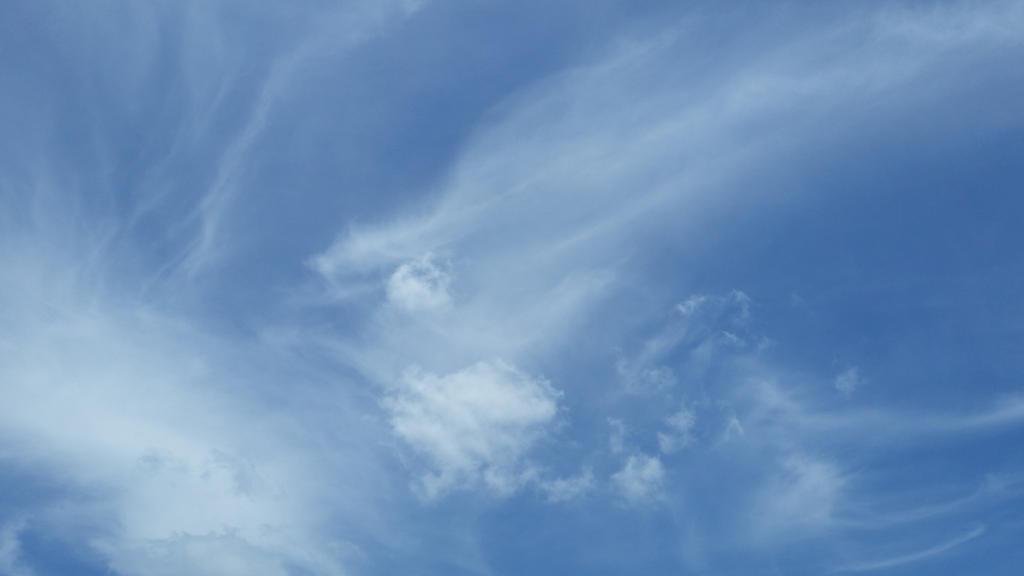 This weeks topic is ......




Summer! 




PhotoFriday Rules

Every Friday you will be given a theme. You will have 1 week to take a photo (must be taken AFTER the theme is given). The themes could range from Portraits,nature, macro, animals and could also be a more precise theme like "The color pink" or "Something Circle shaped" etc.

When you are done you will send your photo to
AshleyxBrooke
via a note labeled PhotoFriday - Theme. Also please be sure to add in your photos description "Taken for
iPhotograph
's PhotoFriday, with a link to our rules journal found here
iphotograph.deviantart.com/jou…

The photos will then be added to our "PhotoFriday" blog each Friday at the same time you are given a new topic for the next week.
Eventually we would like to make this a chat event. So everyone would meet on Friday to share their photos in the chat, but right now we are working on getting volunteers to help with the events

We'll keep you posted though!
If you have any questions, please comment below or send us a note! OR ask
AshleyxBrooke

-
AshleyxBrooke

.