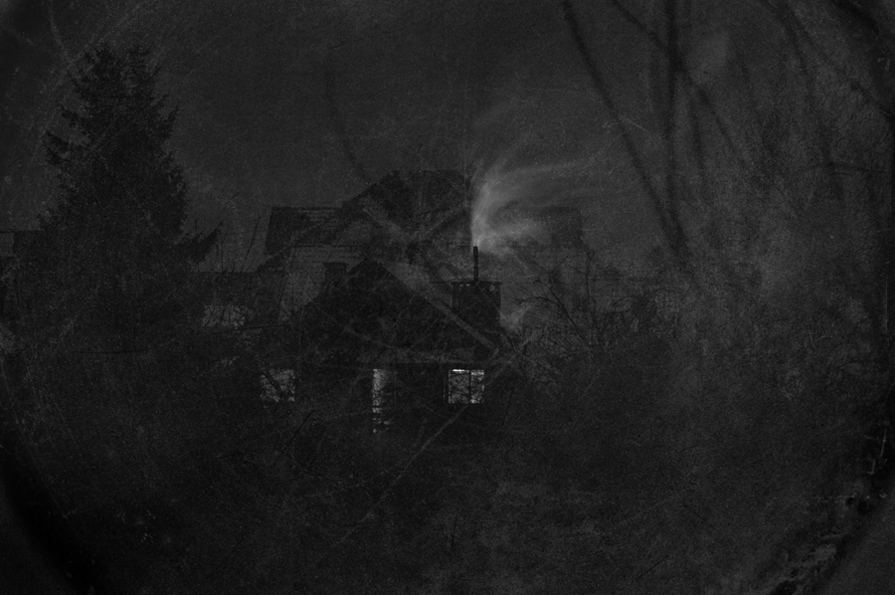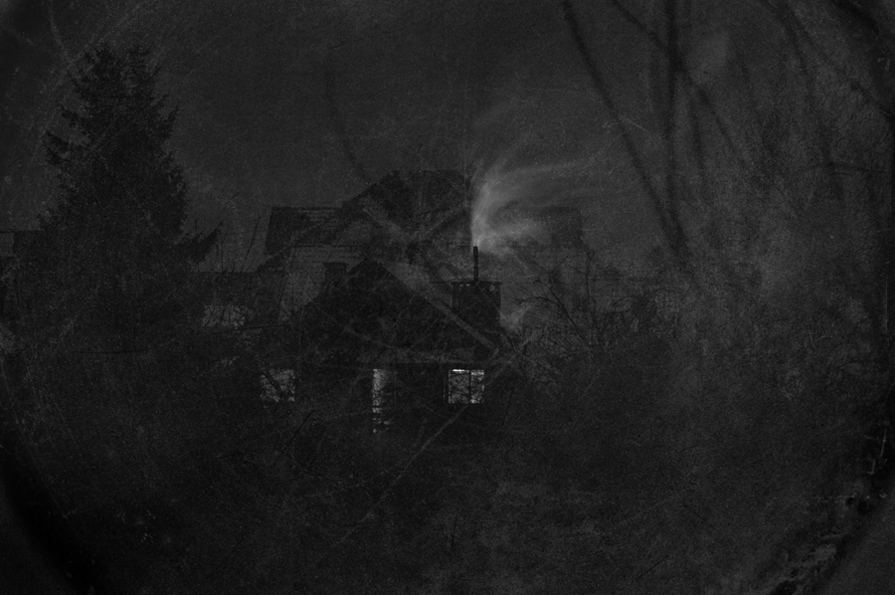 cause branches...
--
watch in darkness and on calibrated monitor please.
If on LCD: watch at right angle. If you still see this deviation as much too dark - then check this yournal entry
[link]
or just go to my image for monitor calibration
[link]
and make sure that you see four green lines (third from top should be barely seeable)
1450×960 resolution image
[link]
.

Hey, love the art!
is it okay if i used it for an original song here?:
soundcloud.com/plibbityplabbit…
I credited you in the description but if you dont want it used i can take it down.
Reply

Reply

It`s like a secret murder house, a "Concentration Camp" perhaps. Very powerful image.

Reply

Reply

what a great macabre feel... something is watching... beautiful work once again!
Reply

Redrum..!

great work

Reply

redrum again and again and again. till mankind will be dead..
thank you


Reply

...and the Earth will be not a "green" planet but a "bloody red"... (I saw this RE-DRUM on some film, the horror with Jack Nicholson...it was impressive).
np,-)
Reply

cool.

the smoke.
Reply