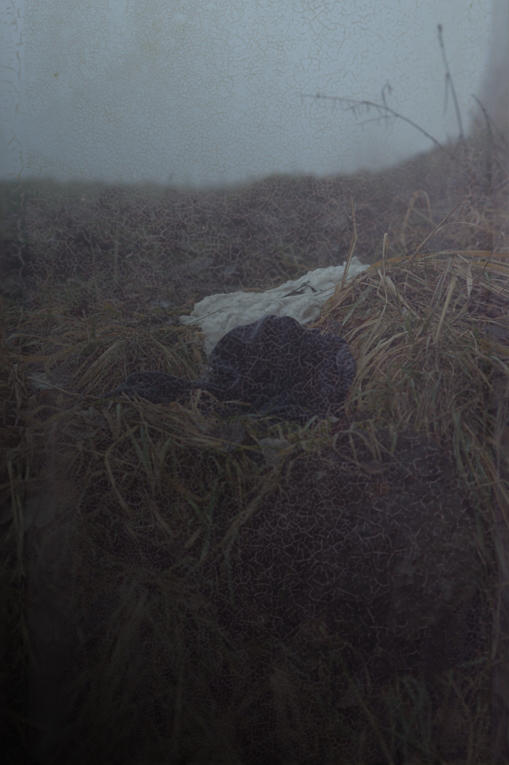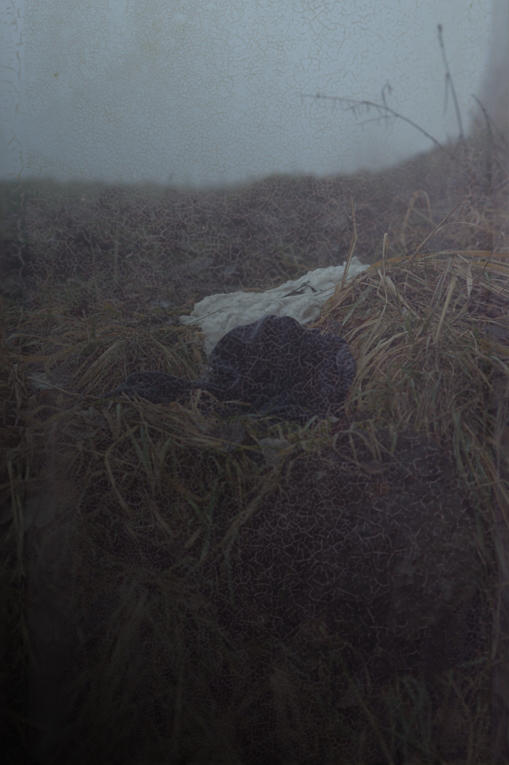 I just about echo what EdMal said. Your stuff is amazing. Gift or curse, who knows or cares, keep following it!
Reply

Love it, as always... there´s always something dark, macabre and creepy about your photographs which completely fascinates me. They´re very simple, yet astonishingly extraordinary. Regarding this picture one suddenly feels very cold and void of emotion...
Reply

yes... this cursed gift to capture them like this...
but I follow it deeper and deeper...

Interesting that some people see same image as very emotional, and other as lack of emotions..
maybe "cold emotions" ?


thak you very much for your great and interesting comments.
Reply

wow! i love it! and you used the textures really well!

Reply


thank youu

Reply

impressive, again and again. i have a question, how did you get that cracking effect on the upper layer?
Reply

thank you very much..

well - i used texture (i do textures and sometimes i use them on my photographs)
Reply