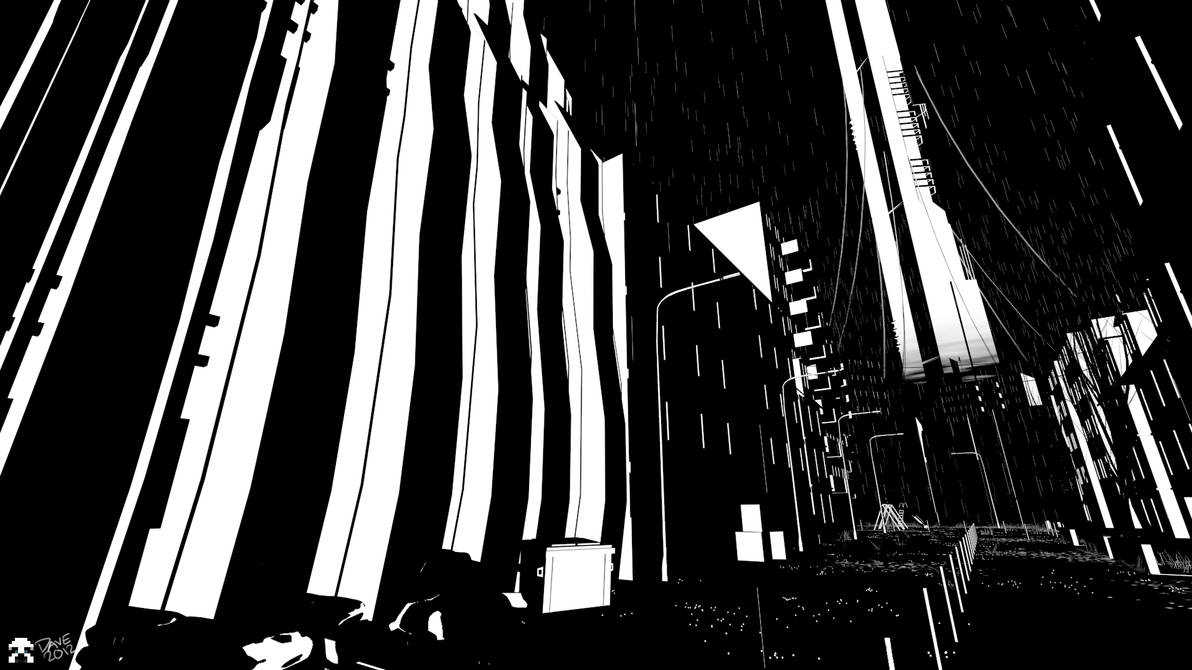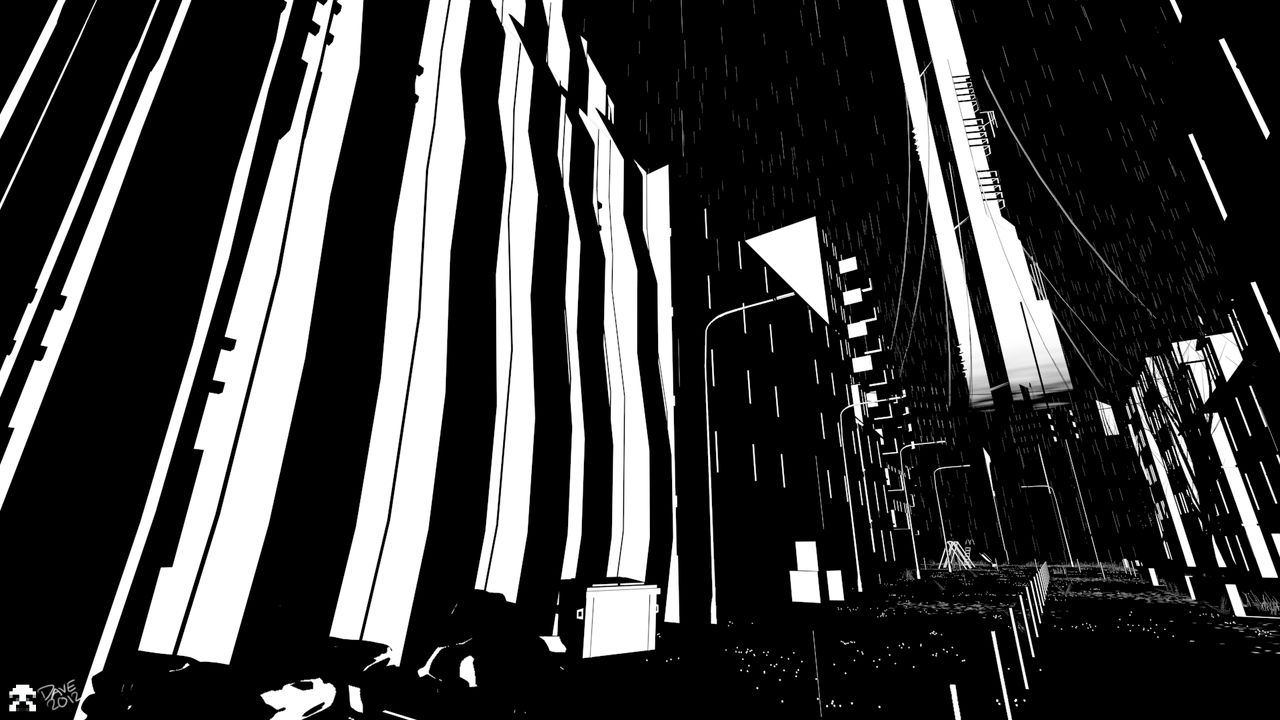 Watch
This is a frame out of a 3d animation I had to do for school.
The task was to create a location which perfectly fits into a video game world of our choice and then completely change the textures and the lighting to achieve a unique look and a new feeling.
As you can see I chose Half Life 2 with the famous Citadel in the background.
The entire scene was created in Autodesk 3ds Max.
I hope you like it


Very nice, the effect is really powerful

How did you do the rain?
Reply

Thanks

I used a plane as particle emitter and cubes for the particles. When the particles hit the ground, the spawn several other particles which creates this rainy feeling... Or at least I tried to achieve that. In the video the rain looks more like hail. ^^
Reply