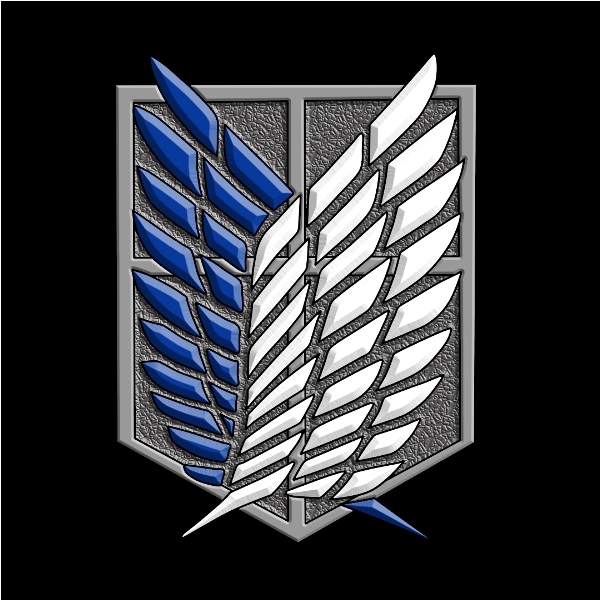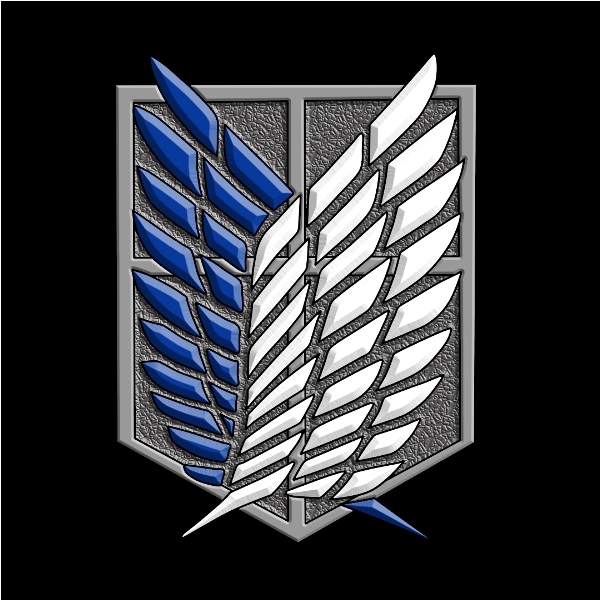 Watch
Just editing the crest of the *oh so cool* Scouting Legion.

You made a mistake when you wrote "servey corps
Reply

Do you mind if I use this emblem as a youtube picture? Its so good:3
Reply

Wow, this is probably the best version of the emblem I've seen so far outside of SnK itself.
I wouldn't mind having a clear png version of this to use as an emblem.
This is a very nice piece; props.
Reply

The Scouting Legion? Don't you mean Levi and his bitches?
Reply

Nice job, I like the texture used on the shield.
Reply