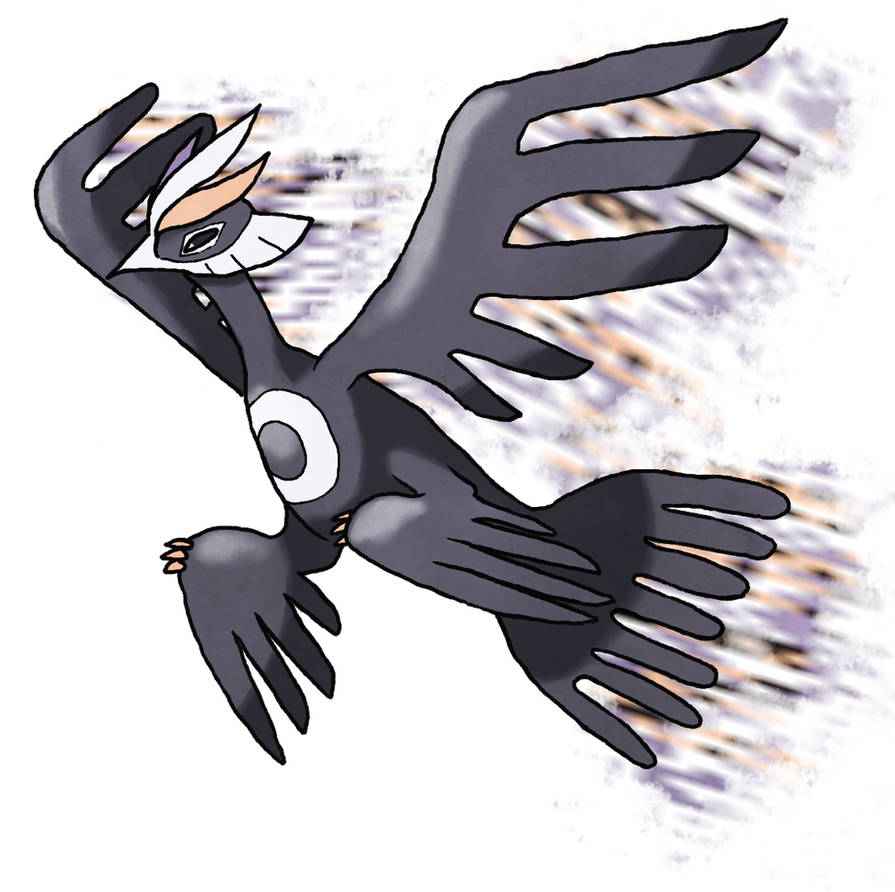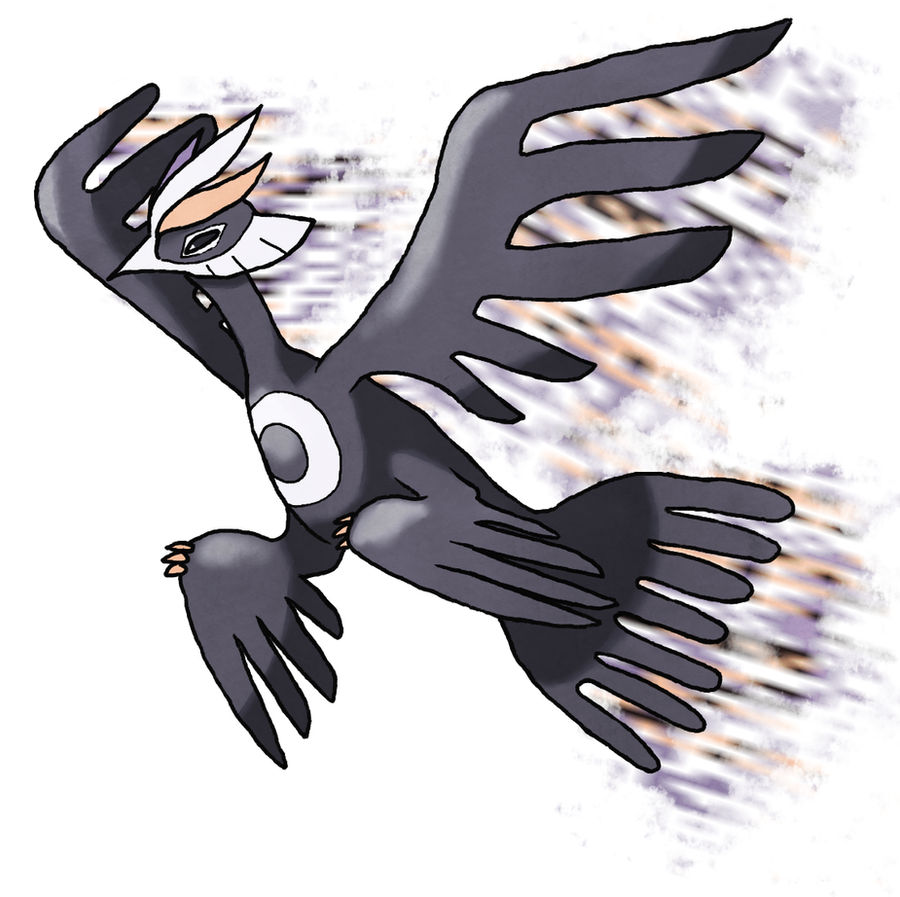 Watch
VOINADA
bird/normal
VOINADA is said to be the protector of the boundaries of reality. If somebody attempts to challenge the laws that govern the universe, VOINADA will appear and take vengeance. It is unforgiving.
---
fake 4th legendary bird, based on theories that MISSINGNO. was a deleted legendary. (it's not.)
this is the second glitch-based fakemon i've made. (the first, glitcheon, is here:
[link]
) i just really like glitches a lot, ok.
BONUS ROUND:
[link]