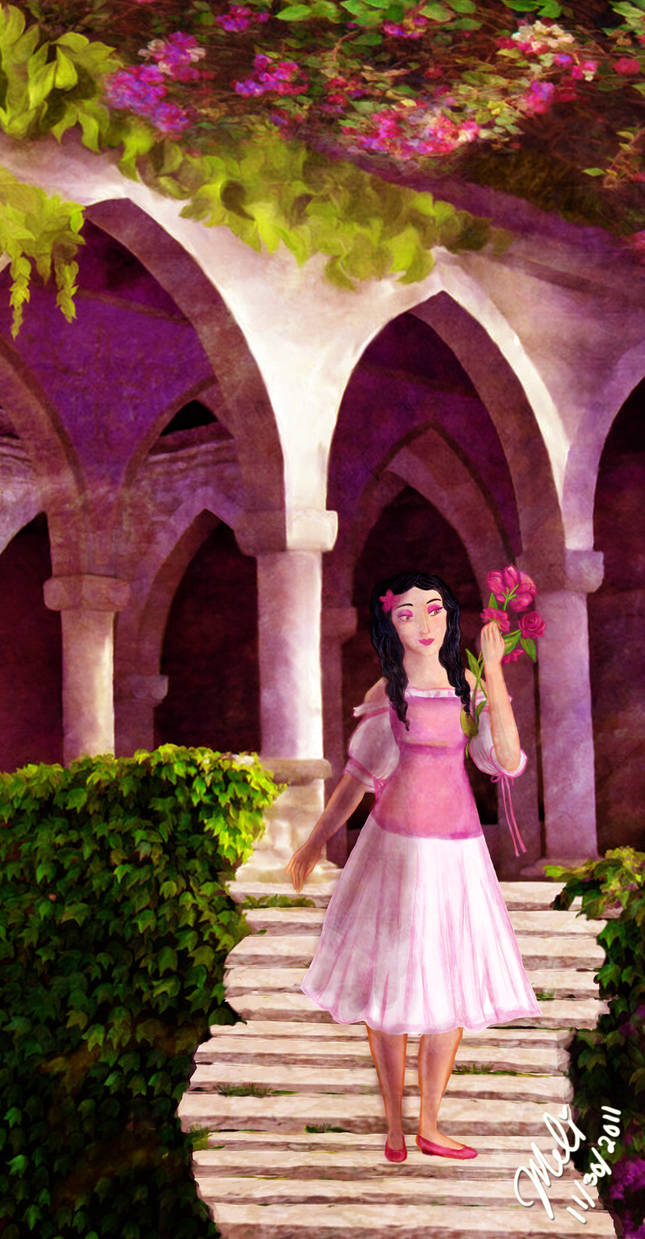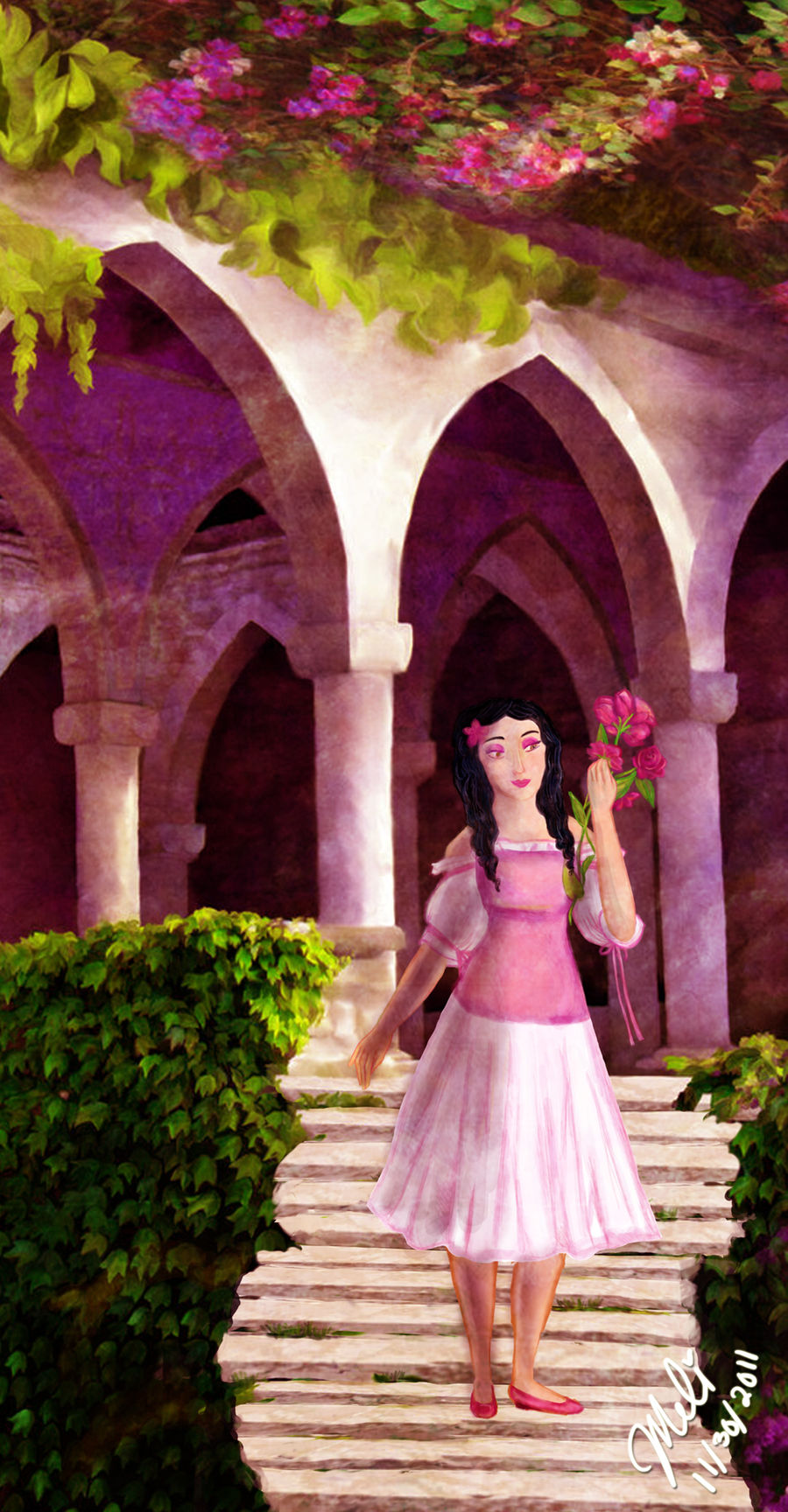 Watch
I've been working on this for about three days.
It's one of my serious pieces :3
It's a finished project, YAY! (I'm not too fond of the date under my sig... BUT... yeah, I guess I should've gone for a different sized brush :/ Meh. OH WELL, oh well, life goes on.)
Anywho, persons to which I owe a reference to:
~ for the splendid background:

~ for the epicus texture I color differentiated:

MUCHAS GRACIAS! Your stuffs are awesome and have become part of the finalized picture/portrait

& for that I must thank you by linking you to this. ♥
(Just so you can see how your pieces have become a piece wholesomely different than what was ever expected... I hope/believe.)
What I did:
I cloned and edited the steps.
Color differentiated - haha, I changed the blue to pink hues - the texture...
& the character is mine as well as the shading.
So, please do not use this/her ♥
İMeli♥
(The image here is not the image at its full size. Believe me, the real image is freakishly large.)

Amazing details and use of color! Keep up the beautiful work :3
Reply

You can play the game of art on God Mode, seeing that I can barely draw a circle like a circle.
Reply

This is really gorgeous. It shows that you put loads of work into it. I love the details in the background, and her beautiful tranquil expression!

Reply