You know, I've been on DeviantART for 9 years going onto 10, ( This aint my first account. ) and I've met some wonderful artists. some who became my friends and some who never heard a comment from me in years, if ever.
So today I'm gonna introduce you to some of these wonderful people!
They don't go in any kind of order, I just love them all. It's folk's like this that makes me wanna try even harder to improve my art.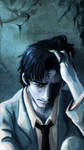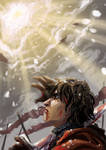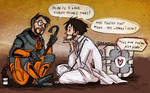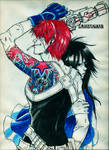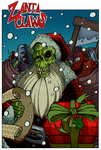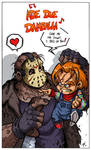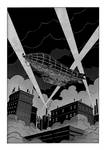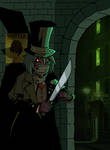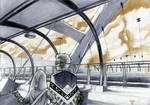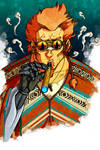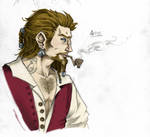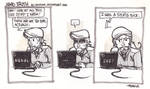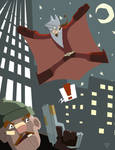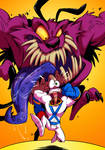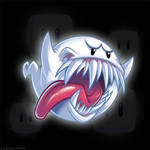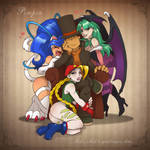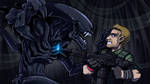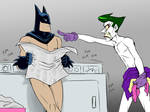 <da:thumb id="463931504"/> <da:thumb id="460610245"/> <da:thumb id="465771013"/> <da:thumb id="450855556"/>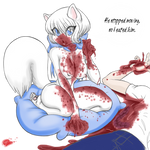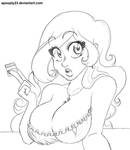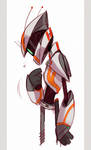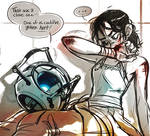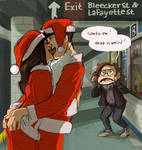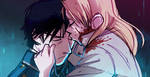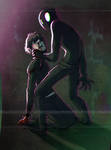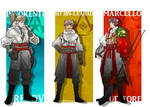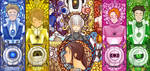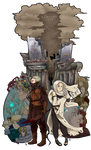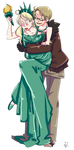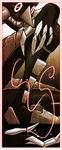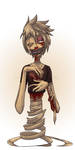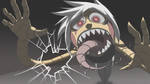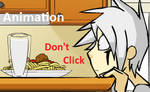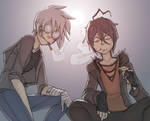 <da:thumb id="470251216"/> <da:thumb id="437109752"/> <da:thumb id="426716070"/> <da:thumb id="455947027"/> <da:thumb id="270895664"/>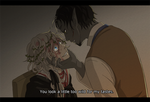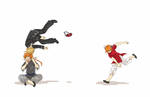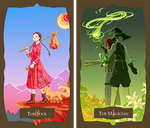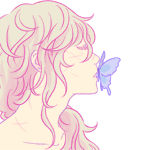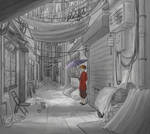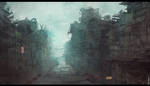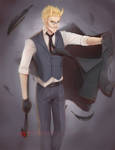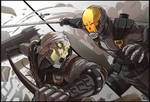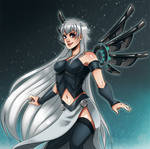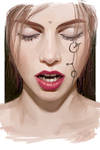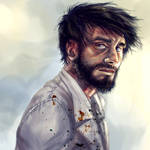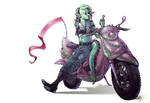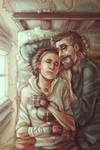 <da:thumb id="348529739"/>