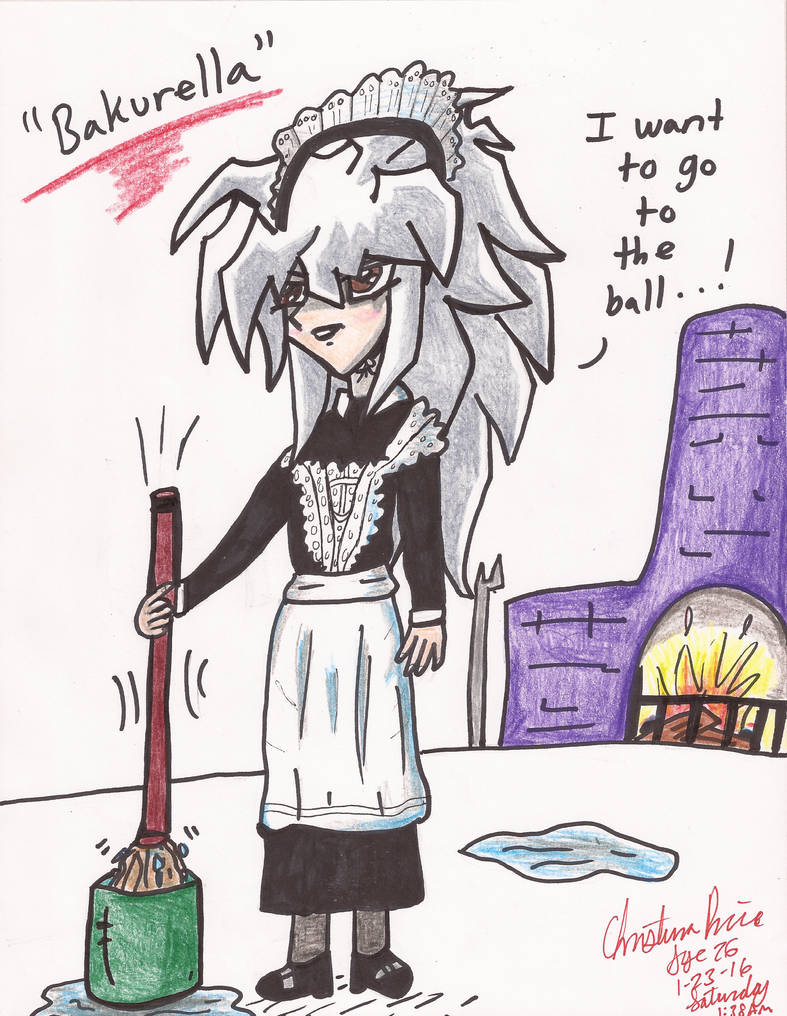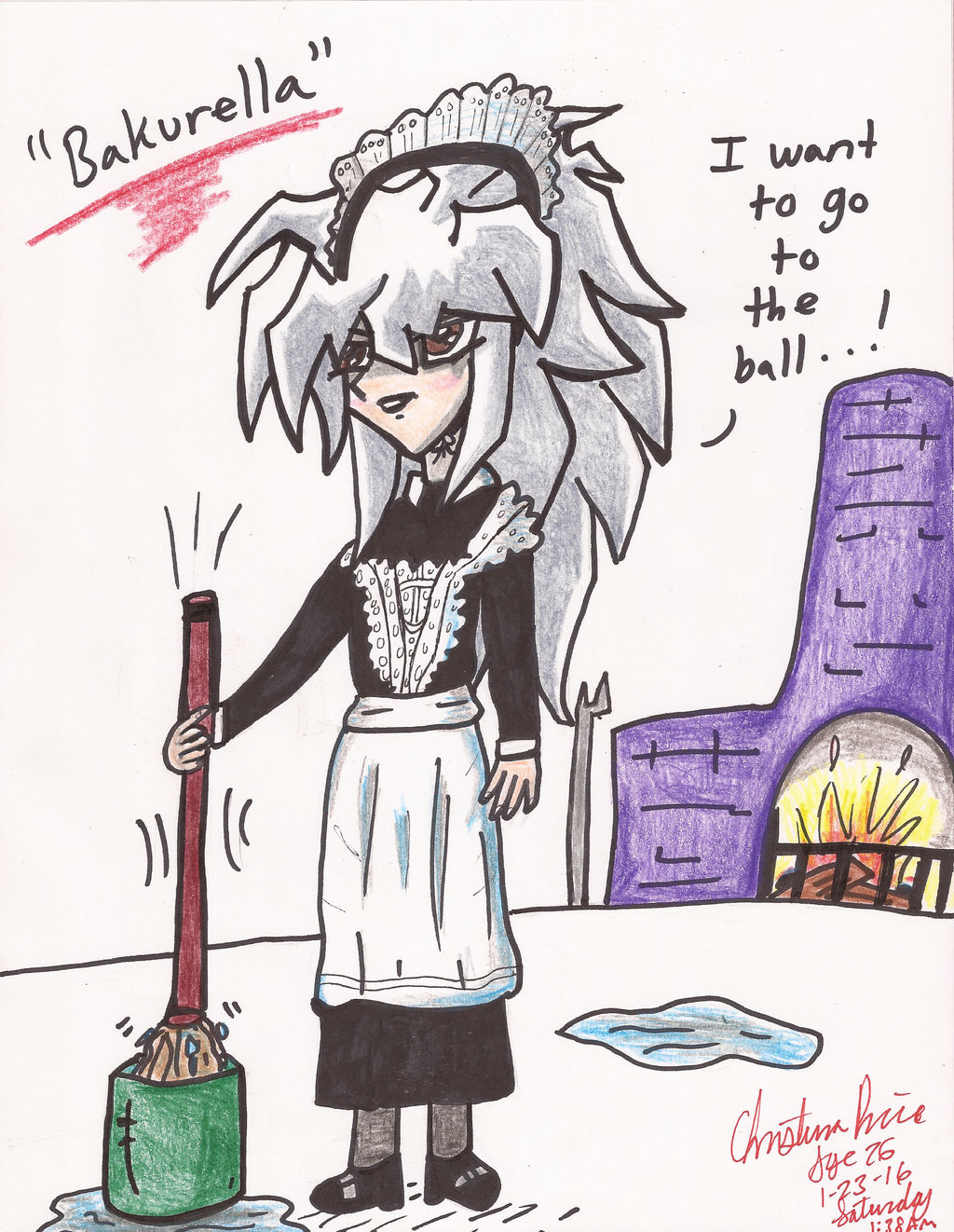 Drew this based on a trend taking place on Tumblr involving Bakura in a maid outfit. (From this post:
girahimu-sama.tumblr.com/post/…
....) Funnily enough, I had just watched an ep of Supernatural that had an evil maid lady in it. Also I
may have had
totally had a buzz from some Irish whiskey I had while watching the ep and then drawing this right after. That isn't something I can say often as I rarely drink. XD;
This whole concept makes way more sense for Marik (I feel like I've even seen it somewhere), but hey, symbolic in other ways? Kinda? Or maybe he watched Cinderella too much. I dunno. But what's done is done I'm afraid.
Yugioh
© Kazuki Takahashi
Art © Me