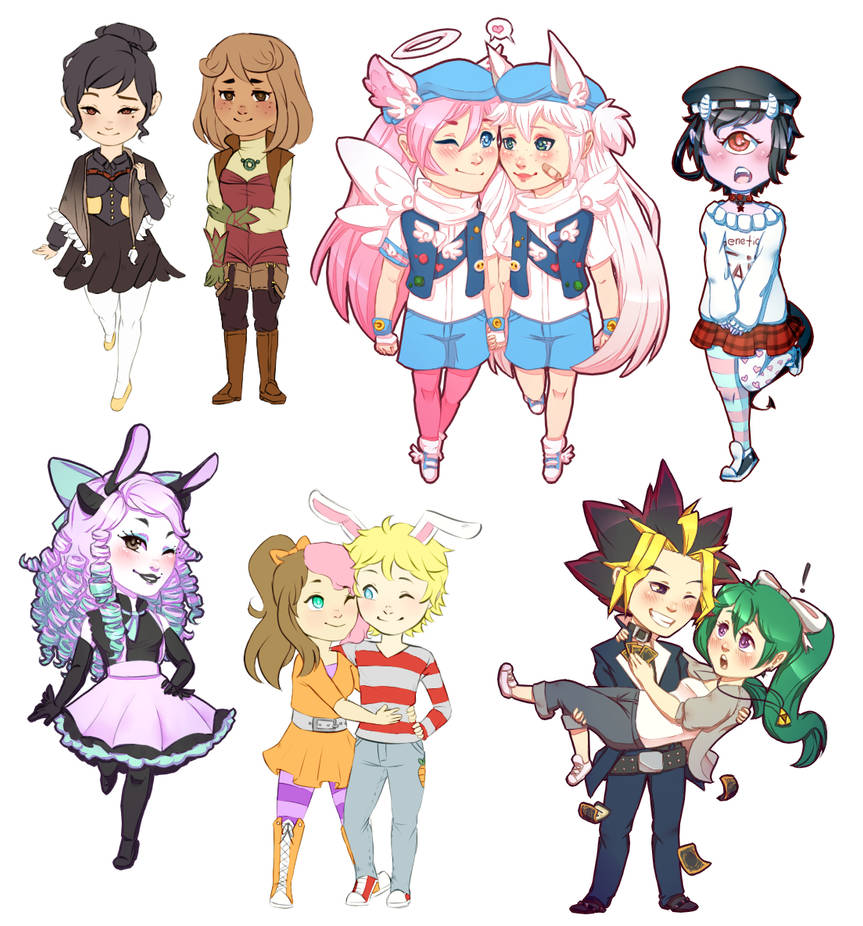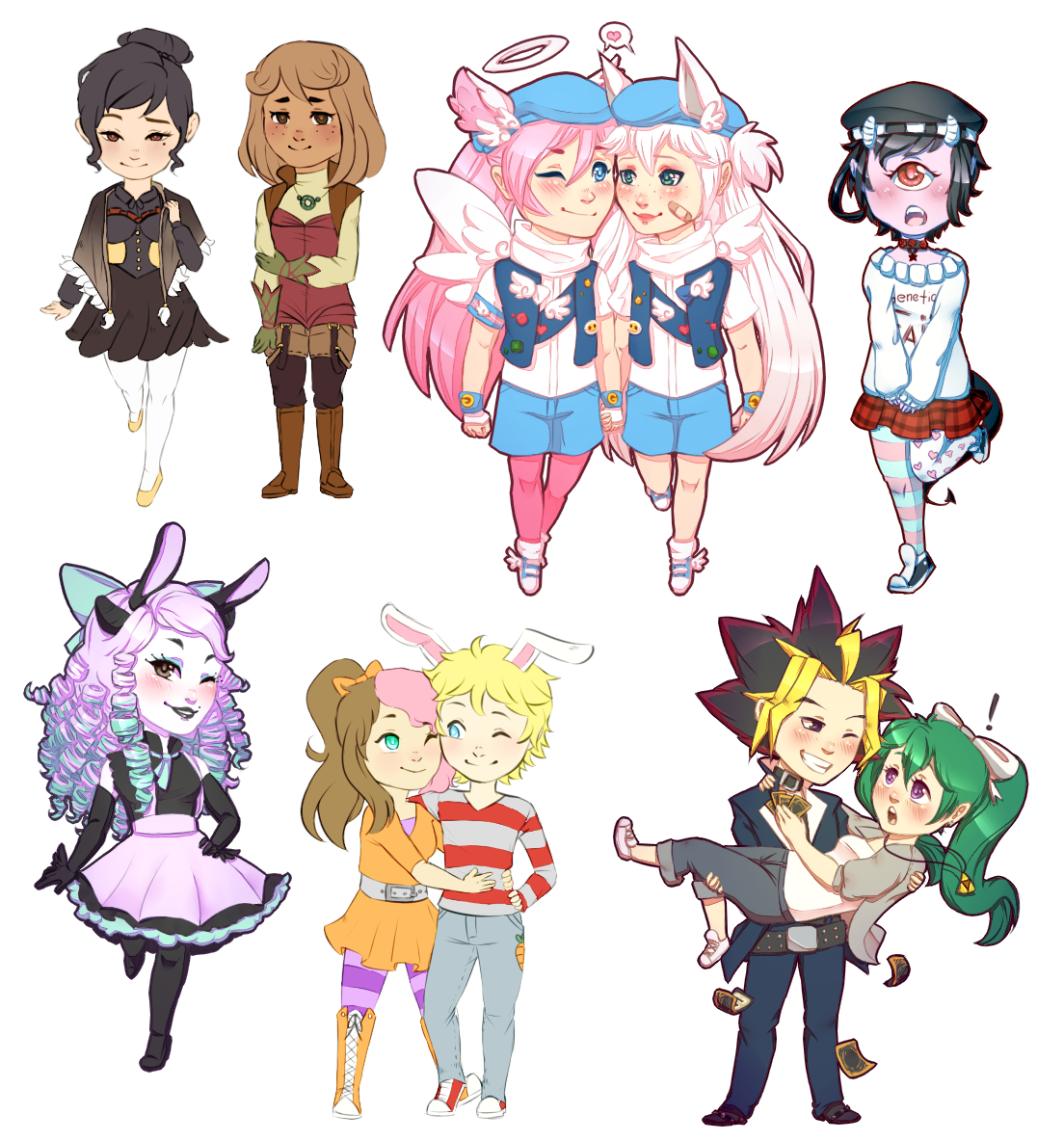 Watch
Some chibi commissions from gaia. Xb these were a lot of work!

These are too cute. I love the top left and the bottom right. The facial expression and shawl is adorable. The position is so cute.
If this interests you….
Join me Art Contest? RLC + Gaia Gold + DA Points!
Monthly Raffle
rlcartcontest.weebly.com
Reply

awe all of these are so cute
Reply