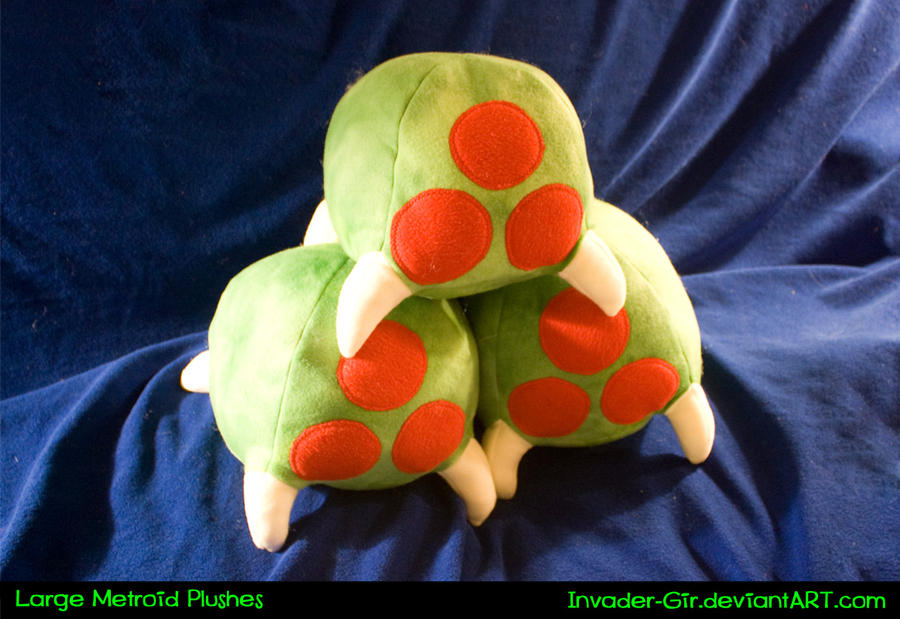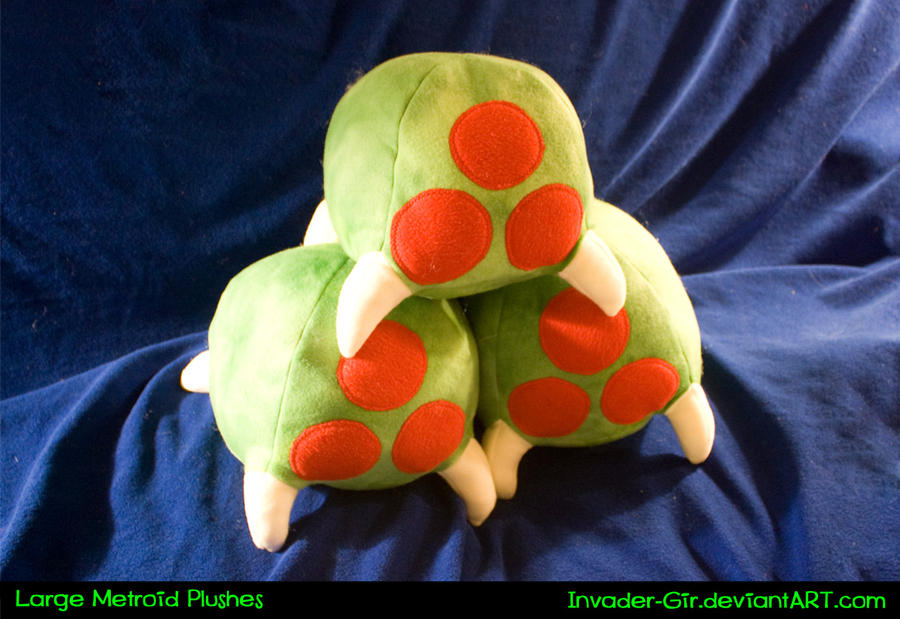 Watch
Started making these guys over a year ago to try out the pattern. For some odd reason I've got a knack for making things pretty large before shrinking them down.

They are roughly about 10 to 12 inches tall with the little brainy bits appliqued on and 4 nubbies on each of the corners.

You can make one of them your's for $30 plus shipping. Please note me or email me at StudioKitsu@gmail.com if you are interested in one.