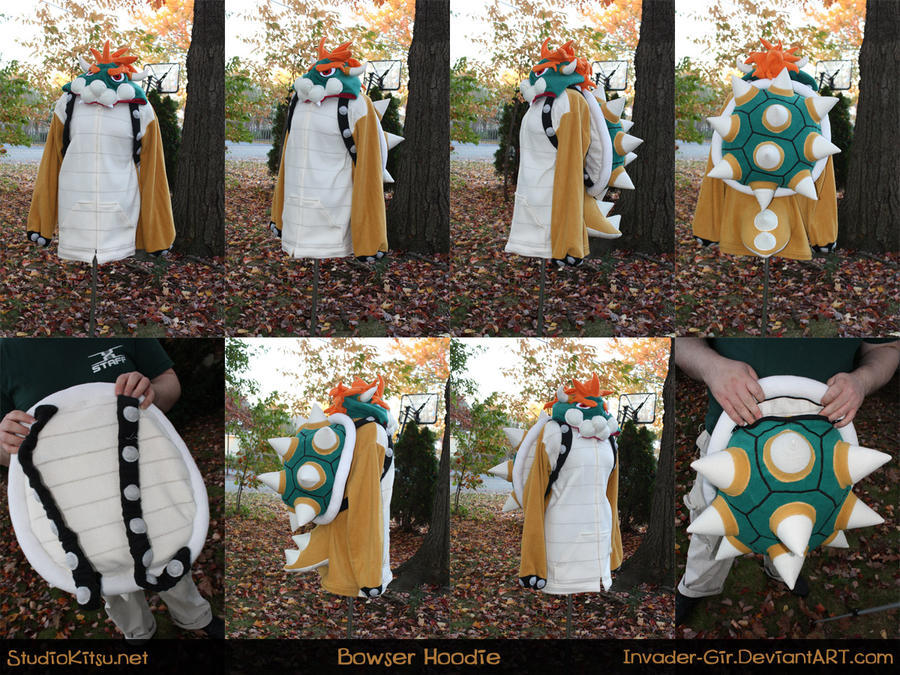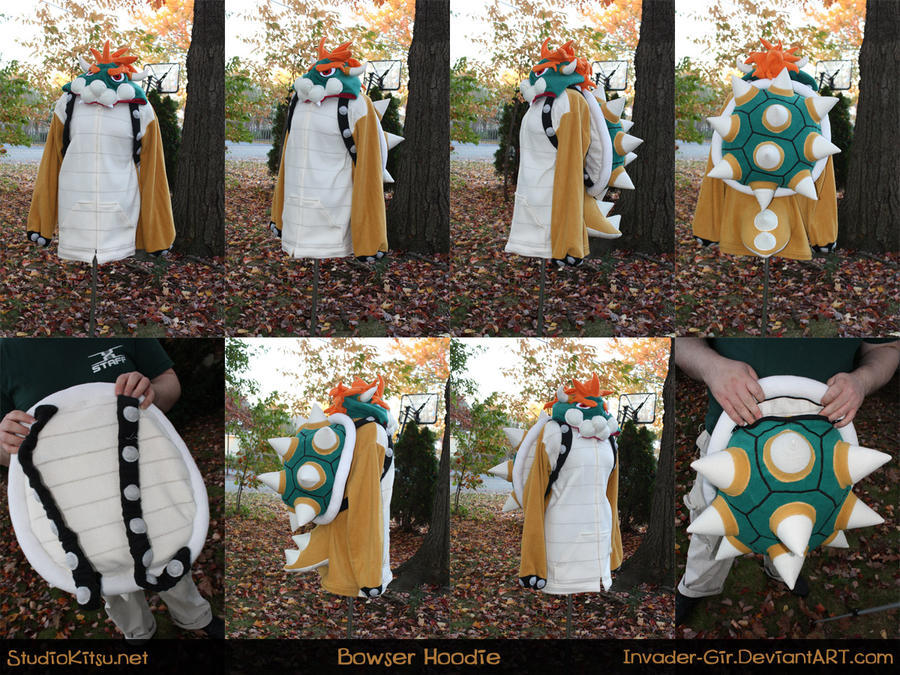 Watch
Once again have a link up for my site. You can find more images of this guy as well as larger sized images that were used for this deviation here ->
[link]
This is a hoodie commission for

. Technically the 2nd I've made for him since the first bounced at customs and then disappeared on its way back to me. Didn't manage to get pictures of the first one but gotta say the 2nd one is a lot cleaner than the first.
At the moment I am currently closed for all character hoodie commissions. I will be posting on my journal when I am able to take on more.
Wow , this critique is long over due but When I heard it was finally coming in the mail i was excited . It was my first it of con gear and has provided many years of service , also being a simple and awesome hallow costume for parties . Comfortable and warm , this hoodie just rocks . the fitting is good and the detail and intricate designs still hold up even after several machine washes . I've had this for many years now and still enjoy going to the few cons or sometimes sitting around the house playing videogames .
The hood fits over the head and hides the wearer to give a better impact . I love this thing .
The Artist thought this was FAIR
2 out of 2 deviants thought this was fair.