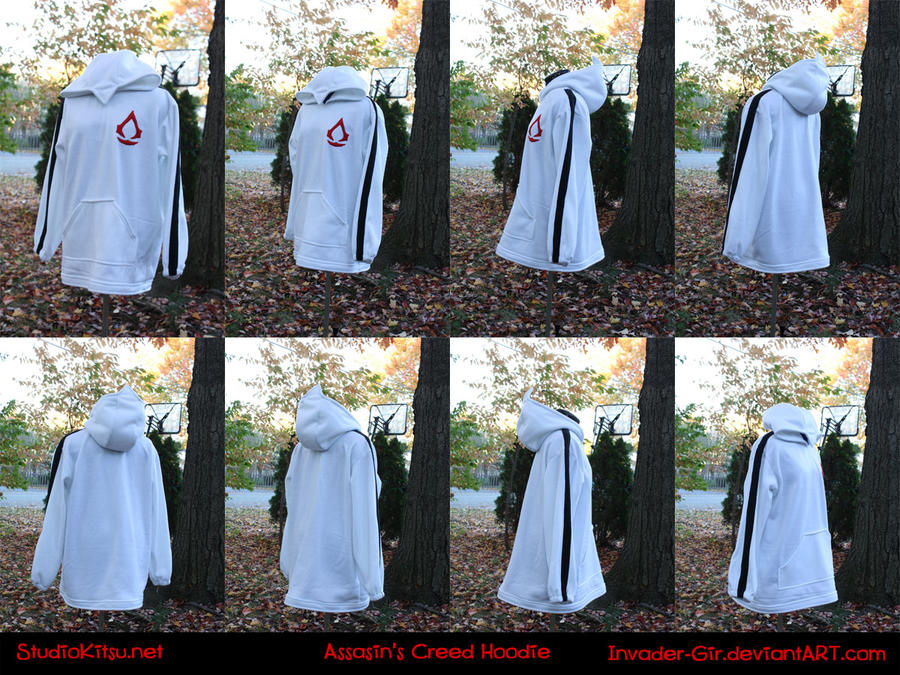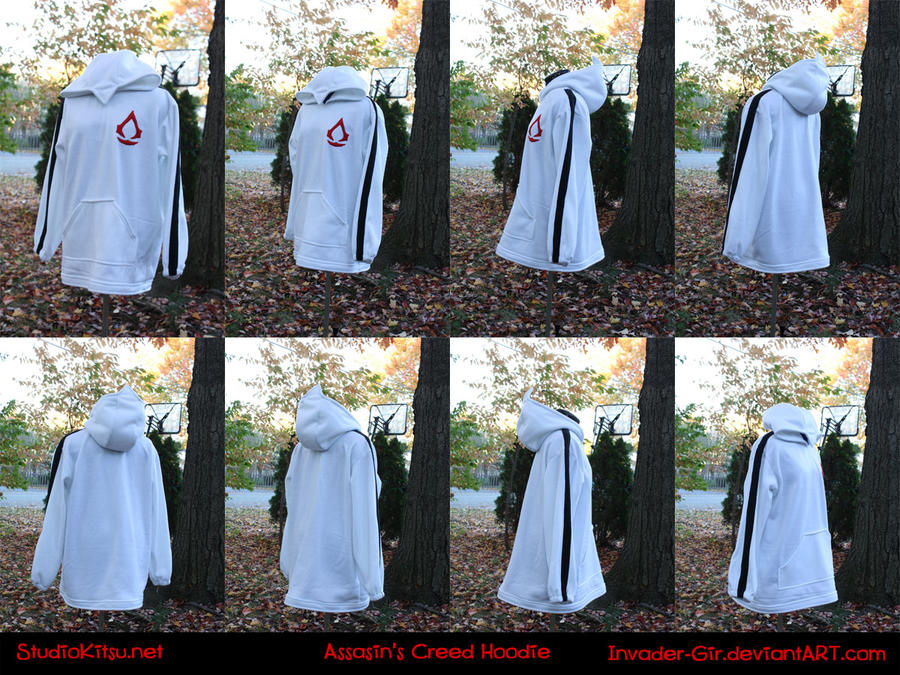 Watch
An oldie that I've been meaning to post and with a break between cons I have a chance to.

This was a custom commission for an Assassin's Creed inspired hoodie. Overall it was a simple design and the applique work turned out to be easier than original expected. I really enjoyed playing around with the hood as well.

As always...

At the moment I am currently closed for all character hoodie commissions. I will be posting on my journal when I am able to take on more.