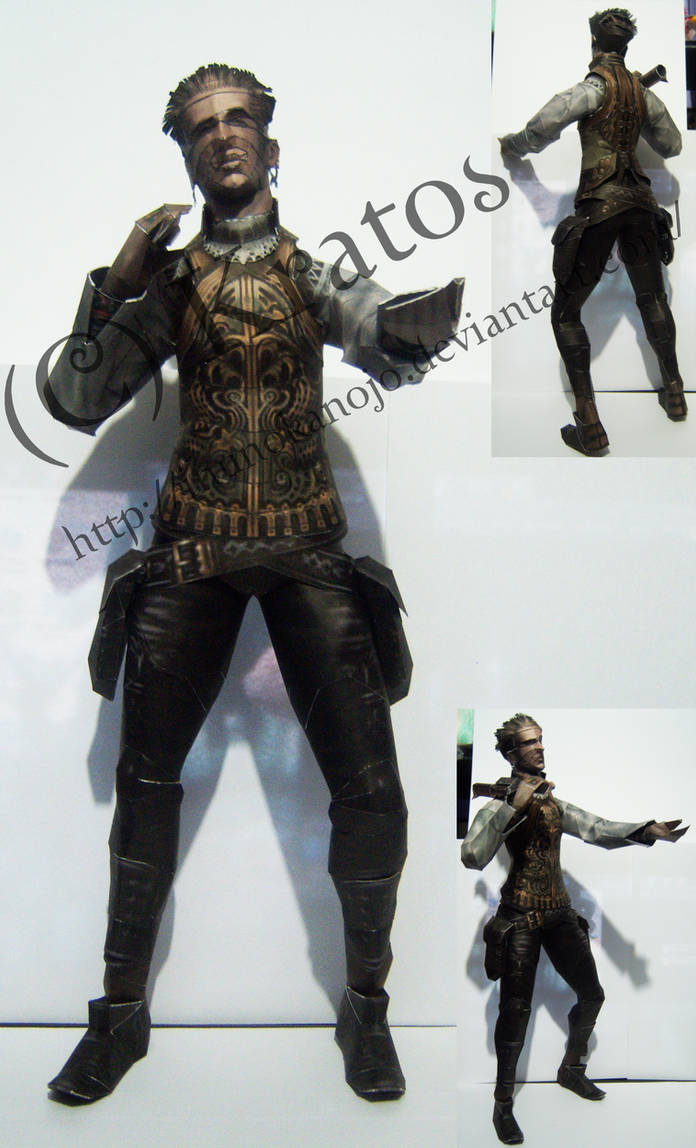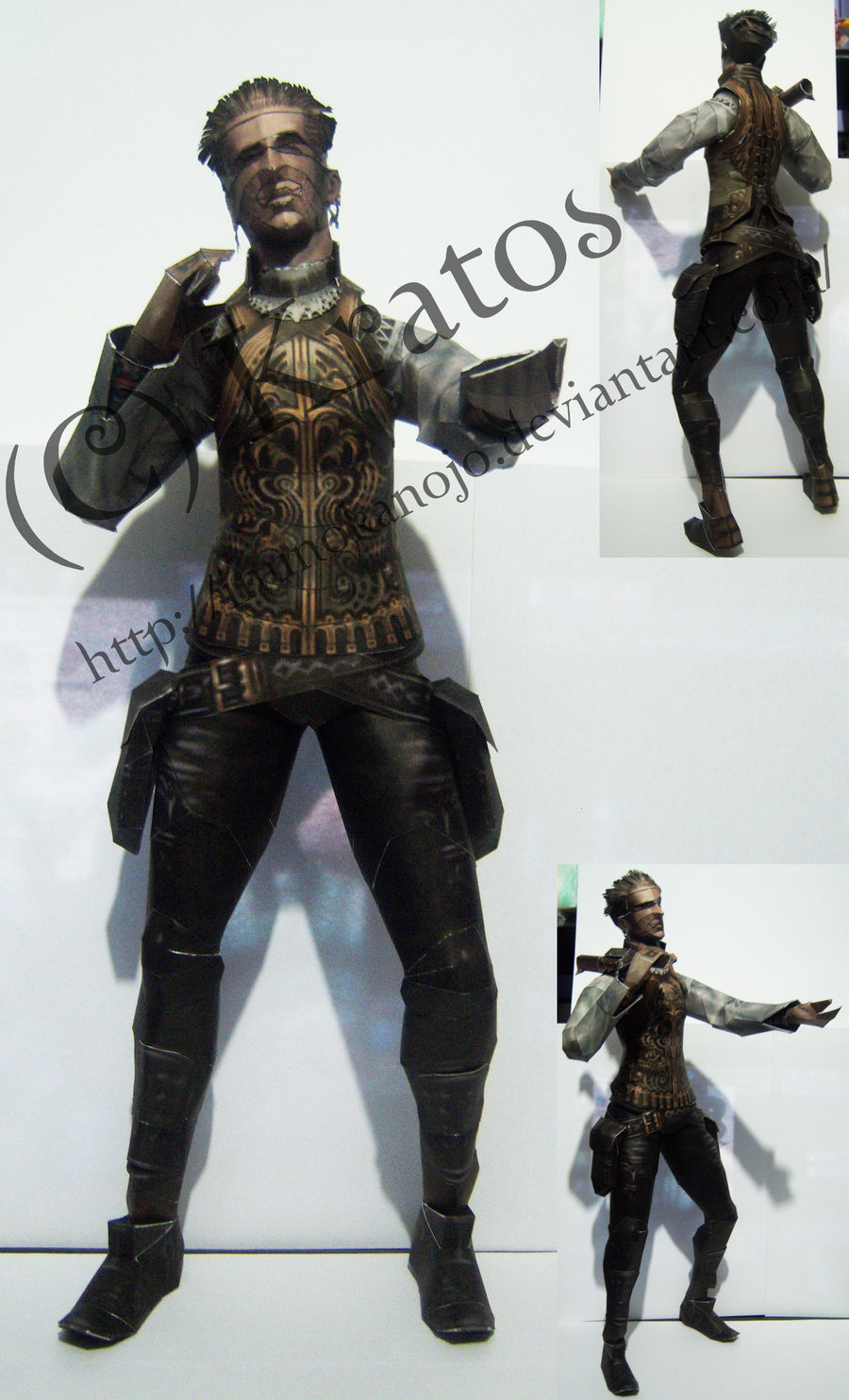 Watch
Kaizo's Balthier. I really love this model cuz Balthier is one of my fave FF characters ever! It's my first ever model I built that was lineless and meant to be folded smoothly. It turned out better than I expected it too.

It's a great model that is suprisingly, much easier to build than it looks. The only thing that bothers me about it is that his rings are on the wrong hand. They're supposed to be on his left (outstretched hand) but on this model they are on his right (gun arm).

Download your own
here
.
Model(C)Kaizo
Balthier(C)Squeenix

OH! This is amazing!!!!


Reply

Awesome! Love the chest/vest thing especially

Reply

I'll grant you the reference art shows the rings on his left, but in the original model (go back to the game and sit reeeeal close to the TV), the rings are on his right.
Reply

I never noticed that. O_O I always just thought they were on the left like in the concept artwork. Thanks for pointing that out.

I'm really weird about details so now that I know that, it won't bug me anymore.

Reply

It's mainly laziness on my part. I won't take the time to edit something unless it's a blaring issue of canon. So if the model I ripped has rings on the right? The finished product is gonna have rings on the right.
Reply