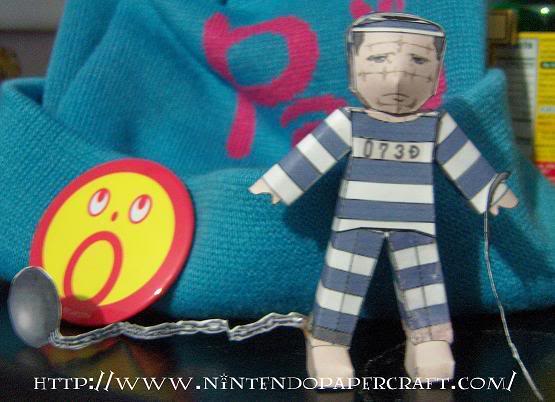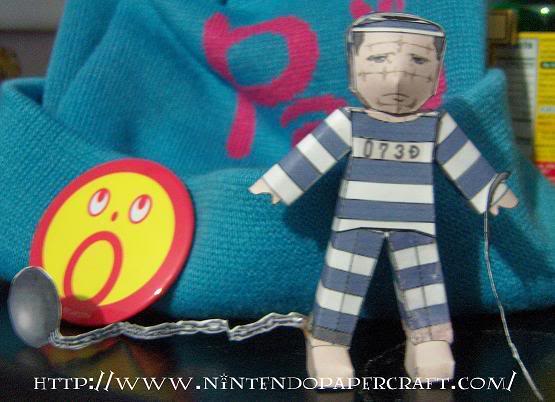 Watch
Bad picture is bad!! I know. >-> Still, I realized I didn't have a pic of him completed in my gallery yet and I gave him away so I can't take a newer better picture so this will have to suffice. Also, template of him has been updated since this was taken so it won't look as crappy (I hope).
Template found
here.
Terry(C)Capcom
Recolor(C)Kratos

oh lawl poor guy XD
looks like the pin wants to go om nom nom on the steel ball

Reply

X3 I don't like this pic at all. I probably should have trimmed the chain before attaching it but and his legs look as if they're on backwards. O-o Oh well, he was first recolor and I've learned a lot since making him.

Reply
COOL

Reply