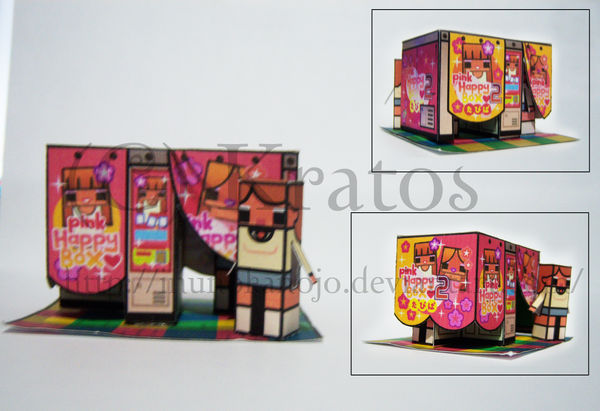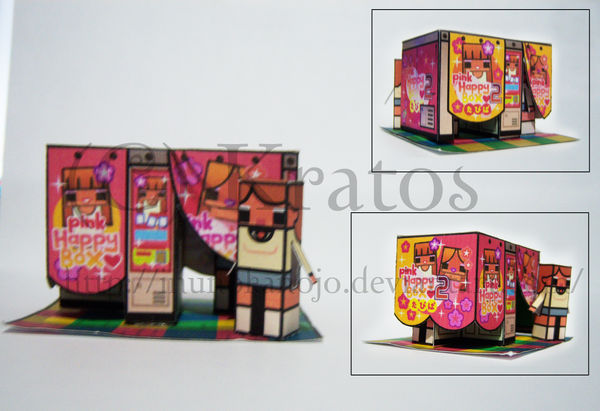 Watch

Is there a template for this one please?
Reply

I have a lap top and a printer, I've just got to get the colours which are expensive but I'd love one of these.
Reply

It's definitely worth building when you get some colored ink.

If I didn't have to worry about it getting smooshed in the mail or anything like that I'd build you one myself and ship it to you.
Reply

I really like this, I want one.
Reply