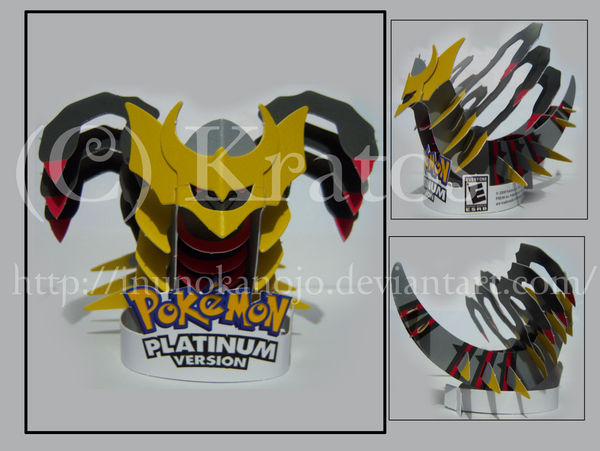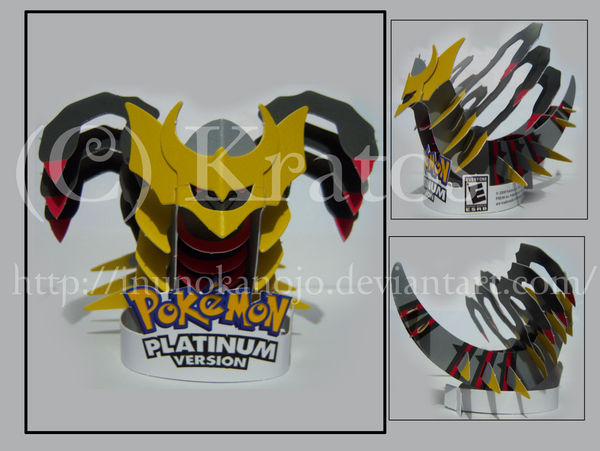 Watch
I found this in a Nintendo Power magazine one day while I was killing time in K-Mart while they filled some prescriptions for my dad. It turned out better than I expected.

Pokemon(C)Nintendo

Hello.i live in LT and they dont sell nintendo power here.So i wanted to make myselve one.i really wanted to make this issue so if u could plz take pictures of every page in this magazine.i can make u request if u want

.oh and if u have a skype mine is edvinass8.so if u have it asvel than plz seend me the pics on skype.Thanks!
Reply

My scanner isn't working at the moment so I can't take pics of the parts but lucky for you a member of the nintendopapercraft forums bought a copy of the book long before I got mine and he/she DID scan the parts. So you can go here:
[link]
to print the parts and see the instructions for building this nifty papercraft.

Reply

i dont need the papercraft.i want to make the whole magazine of nintendo power
Reply

Hmm... you might try sending the person that scanned the papercraft a pm through the nintendopapercraft forums. They may still have the magazine and be willing to scan it. I don't have it anymore or I'd do it for you.

All I've got is the papercraft.
Reply

hi.its beam again.its my new channel.anyways,i wanted to ask u,do u have the march 2010 issue og np?the one with pokemon heart gold and soul silver.
Reply

i already found some skans

.and im gonna add my own pokemon platinum comix as well!
Reply