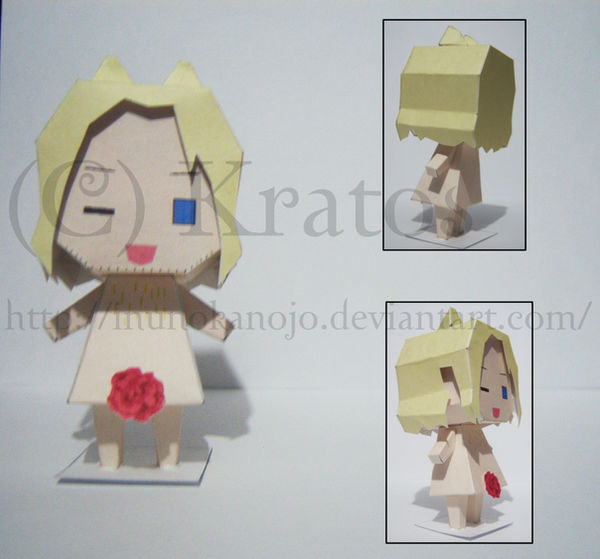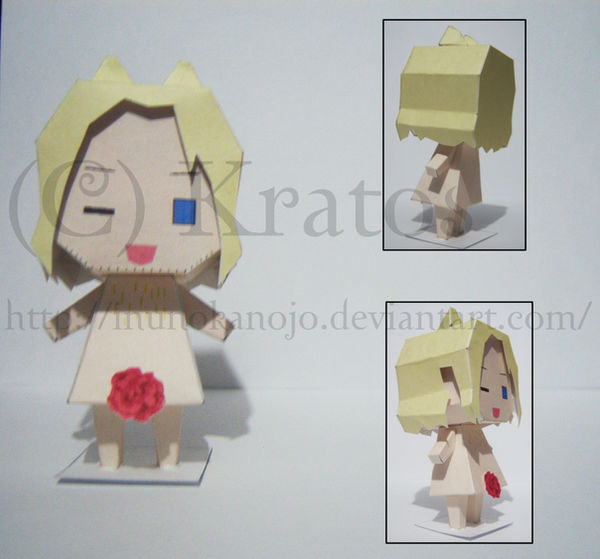 Watch
Nekkid chibis ftw! Thanks to

for the link to a bunch of these. You may need a livejournal account to get a few of them but most of them you don't.
Download:
here
This made me giggle.

Does that make me immature?
Reply

Not at all. I giggled a lot while building him. XD He's just so darn cute with his little penciled looking chest hairs and his little rose. lol. You can't help but giggle.
Reply

Reply

LOL!!! This was my favourite one to make...<333
Reply