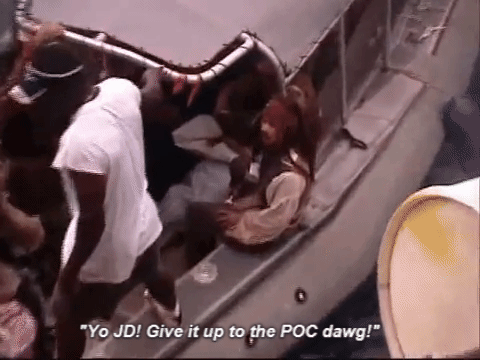 ~ W e l c o me ~
2 0 1 8 !
Wow! Did time fly by quickly! 2017 was a very good year for Johnny; everything from a People's Choice Awards and movies to erotic acts and playing music.
We have a brand new year ahead of us and it's full packed with Johnny!
Did anyone in the US vote for Johnny for People's Choice Awards? What was your favourite Depp event?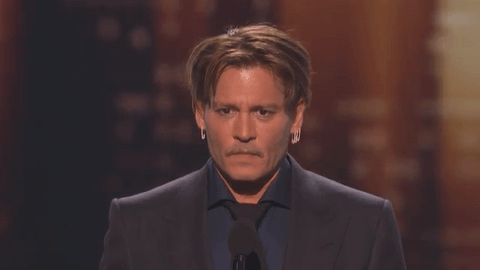 New Fantastic Beasts 2 image out!
So intimidating, so intelligent and so dangerous! He will make a great villain character in the movie series! The Fantastic Beasts sequel "The Crimes Of Grindelwald" will hit cinemas November 2018!!!
Art Of 2 0 1 7
Looking for art..