Journal Entry:
Tue Oct 27, 2009, 10:12 AM
My Art Account
l
My Photography Account
l
Gallery
l
My Art Portfolio
l
My Flickr Account
l
My Club
Sabrina's Stock Art

Hello There!
Thank You for visiting my Texture/ Stock account.
I hope you find the perfect texture for the art that you create.
I am now starting a people series in different colors including monochromatic along with textures.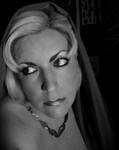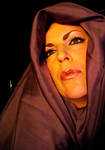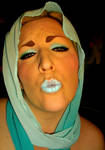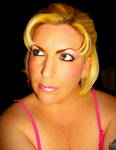 My next attempt at people stock will include:
Sultry Black and Red, The Green Queen, The Golden Girl, Pure Snow White, and much more!
I can't wait to see what you do with these, because I've never had anyone manipulate or draw me before, and I'm curious to see some different creativity with my pictures.

Have fun, and read the rules below please!
~Sabrina aka
inthename

All textures in my account are made by me weekly, and they do take time and effort to make, so please read the rules below and respect my wishes, if you would like to use my stock.

Please take the time to browse around my gallery, and you will find a huge variety for all seasons, tastes and styles for your liking.

I truly appreciate all of the comments and faves, unfortunately, I don't have time to thank each and every one of you, so please accept my deepest gratitude for your kindness!

~Sabrina AKA


My Daily Deviation Awards!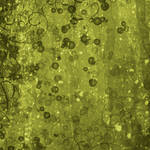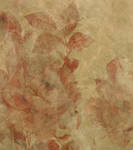 Thanks to all of you kind people who fave, comment, and support my stock. I'm happy to have all of you here!


Some of my favorite digital art made with my stock!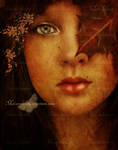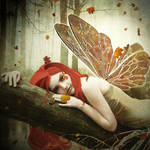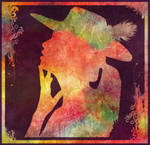 :thumb136541087: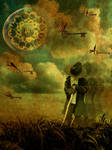 Supporting My Stock Family!

:thumb66312669:

My Stock Rules!


1. Send me a message on the front page OR stock picture comment section ,when you use my stock.

2. Put my icon in the description of your picture you made using my stock.
FAQ #81:
How can I create links to other deviants, deviations, or websites?

3. Please DO NOT use my stock showing ANY sexual references, NUDITY, fetish, or racist pictures.
Read this:
inthename-stock.deviantart.com…

4. You may make prints without restriction & try to make a buck for yourself!
I allow unrestricted use of my stock for background use on outside web sites & blogs, but please be sure to send me a link.
I also allow my stock to be used in CSS journals, as long as you give credits to this account.

5. Have fun with my stock!

I'm very busy, so please don't expect me to comment on all art you use with my stock.
Some I may fave, some I may not, and sometimes just simply don't have the time.

I would like to see what you do though!
Thanks for using my stock!
~Sabrina AKA
inthename

People Stock:
:thumb136998524: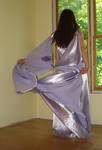 :thumb124869615: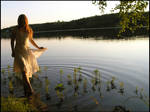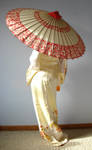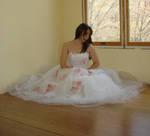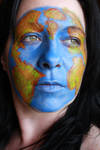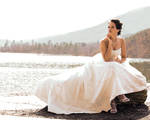 Misc. Stock: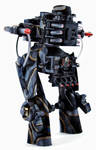 :thumb130332105: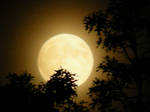 :thumb127316770: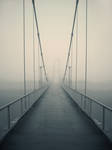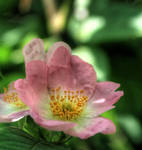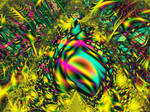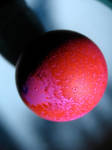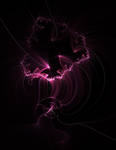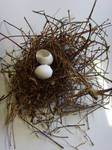 CSS made by
TwiggyTeeluck
Background image by
AF-studios
Brushes by
SummerAIR

Watch