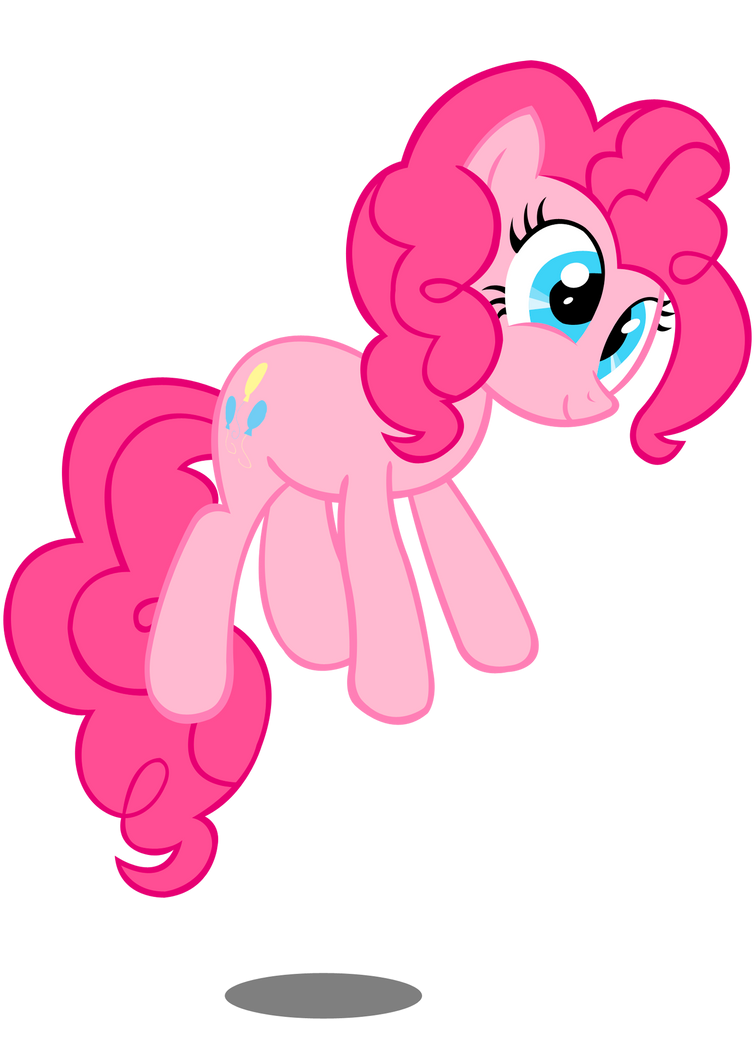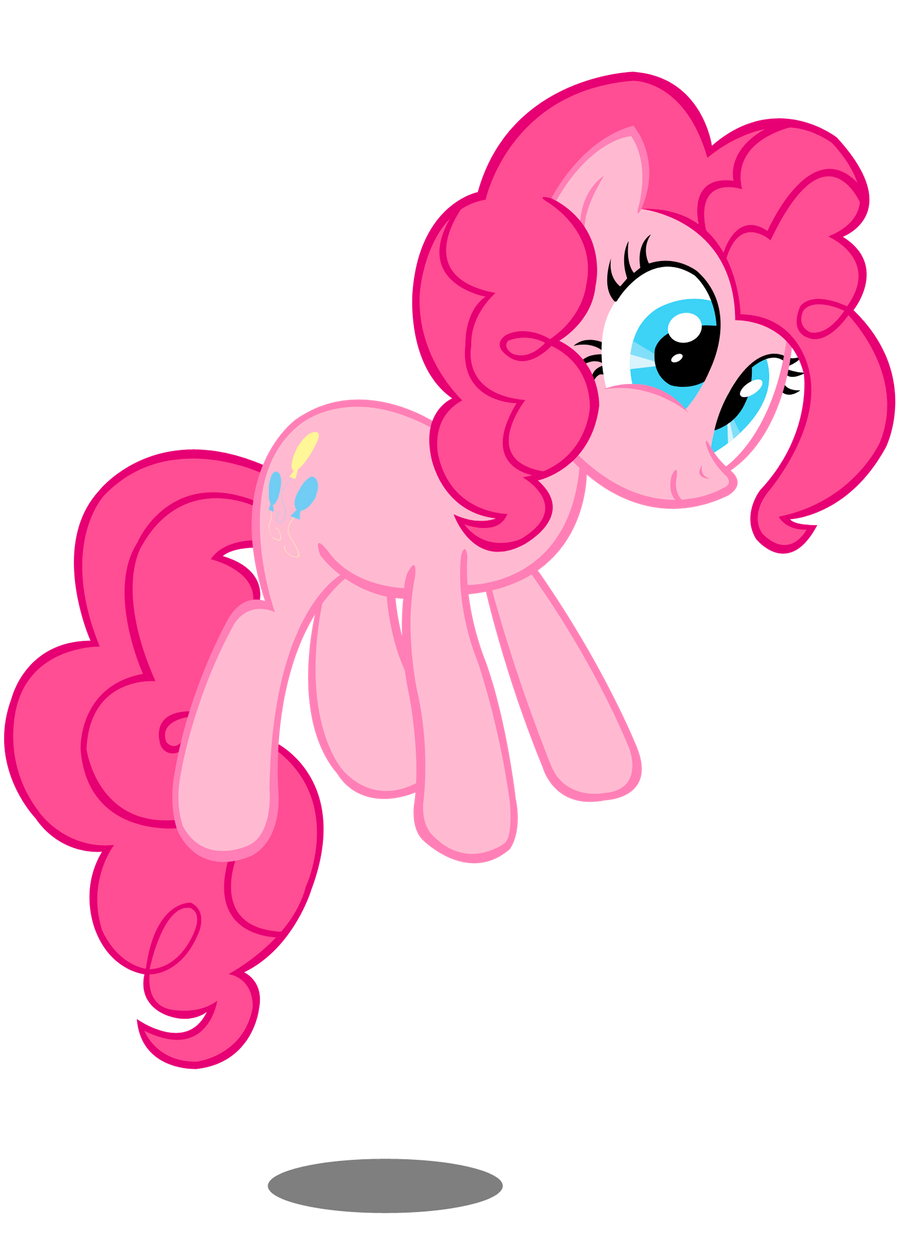 Watch
This is vector I'm doing for a small project. Hopefully I'll be done with it in a week or so. ^^

Reply

Awesome, can't wait til it's done ^^
Reply

Ive seen this all around the MLP faves I got, Your doing animation on this xD I cant wait to see!
Reply
Are you sure she is jumping? It looks like she is floating, like a balloon.
Reply

I can't wait to see what your doing. Is it a comic?
Reply