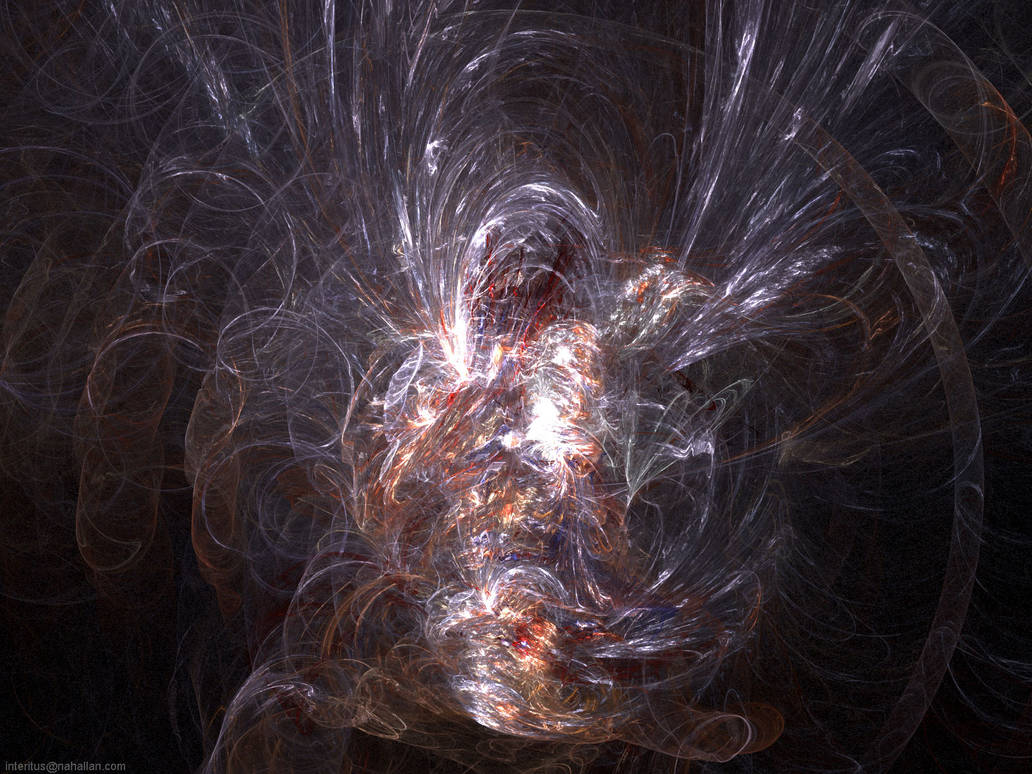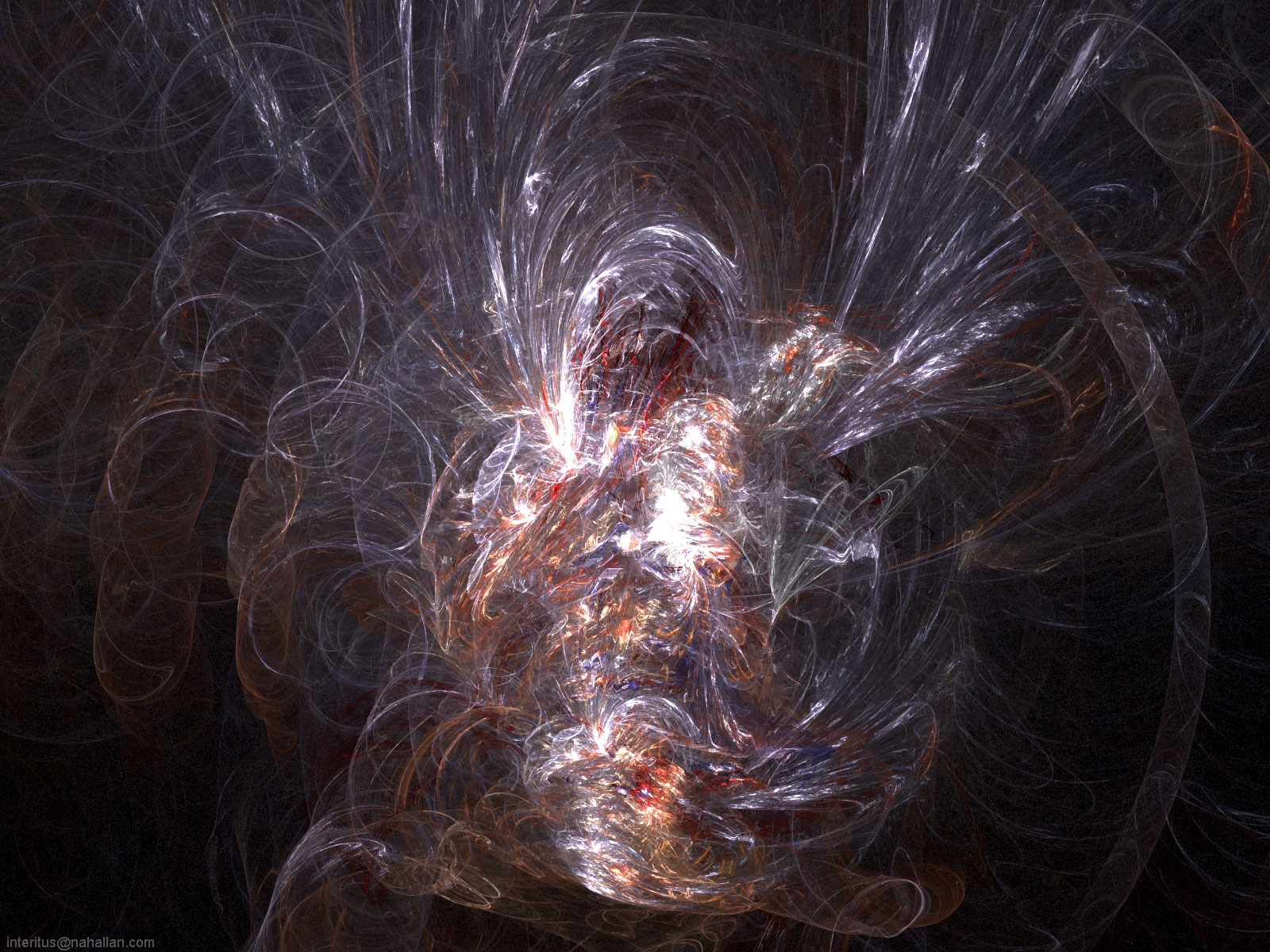 Watch
I used an image of Elisha Cuthbert as the source of the gradient for this image. Soft tones and striking beauty, with a bit of wildness.

That is inresting...nice looking

Reply

i love it!
there's so much energy coming from the center of this...really nice.
and even if really much is going on in this piece it's still easy on the eye somehow. maybe because of the few colors you used.

anyway...great job!
Reply

Awesome. I thought of a Volcano. A space volcano

Reply