THUMBNAIL GALLERY</u>
Just a reminder that I have one of these...

It's completely updated!
I know browsing through a gallery page by page to find the stock you might want to use can be tiresome, so I have put together this index of my stock.
It contains one image from each series/different costume I have used in the past. So then if you see something you like, it's a lot easier to look for.

Casual/Normal Clothes:
:thumb55361122: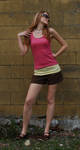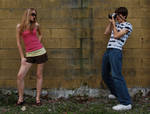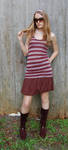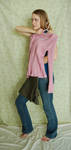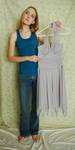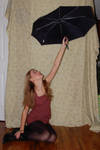 Dresses: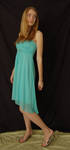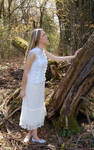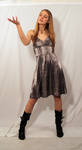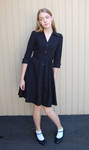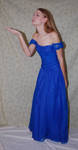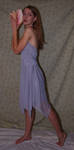 :thumb47044027: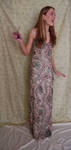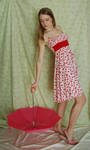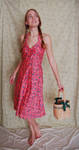 :thumb46459762: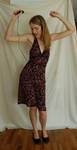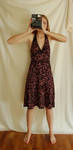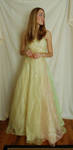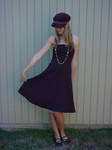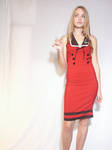 Dark/Gothic:
:thumb43474860:
Period Cotumes: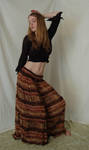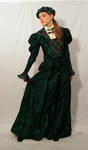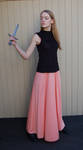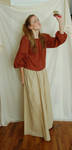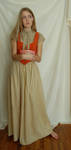 :thumb45358478: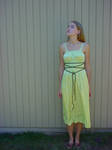 Other/Random/Themed: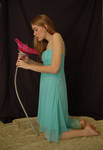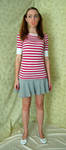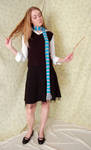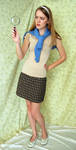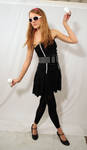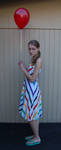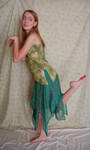 Male Stock: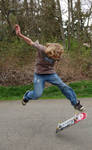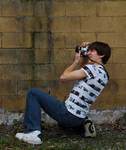 Group Stock: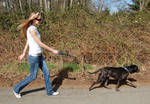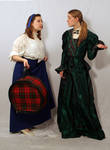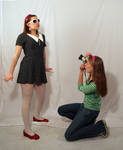 Also, don't forget my Rules:
(the short version. full version here:
intergalacticstock.deviantart.…
)
1. Leave a comment on the deviation or send a note letting me know if you're using these photos.
2. Credit is a must.
3. Please send me a link if you use anything so I can add it to my favorites!