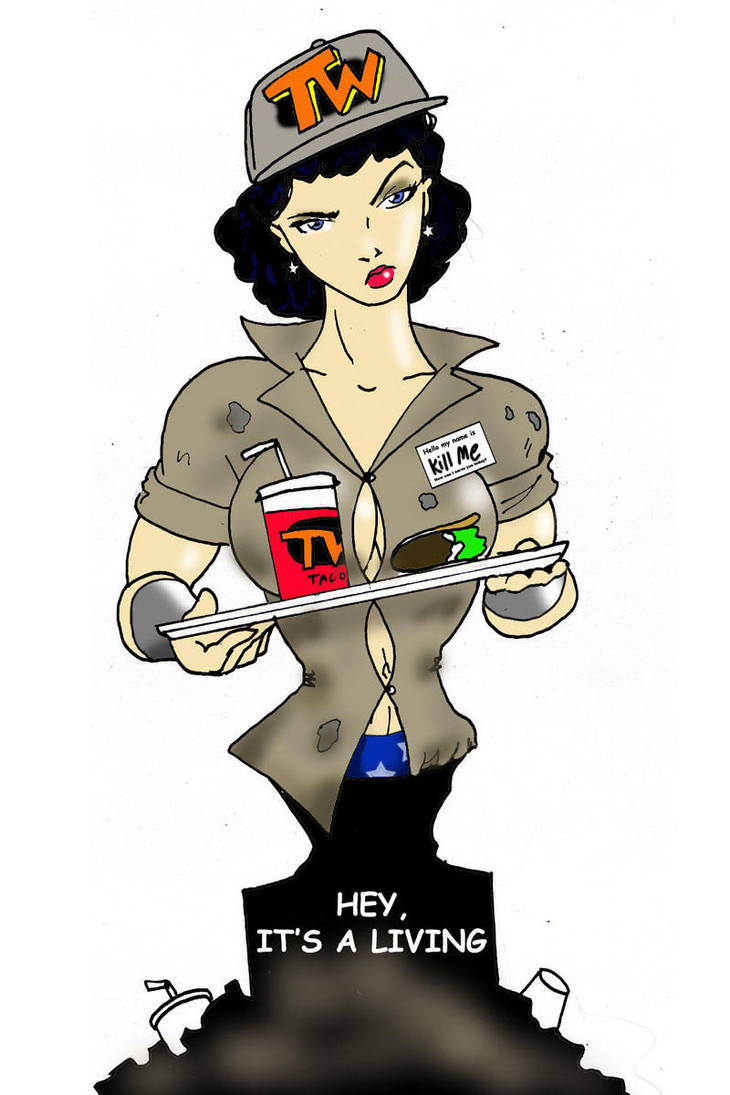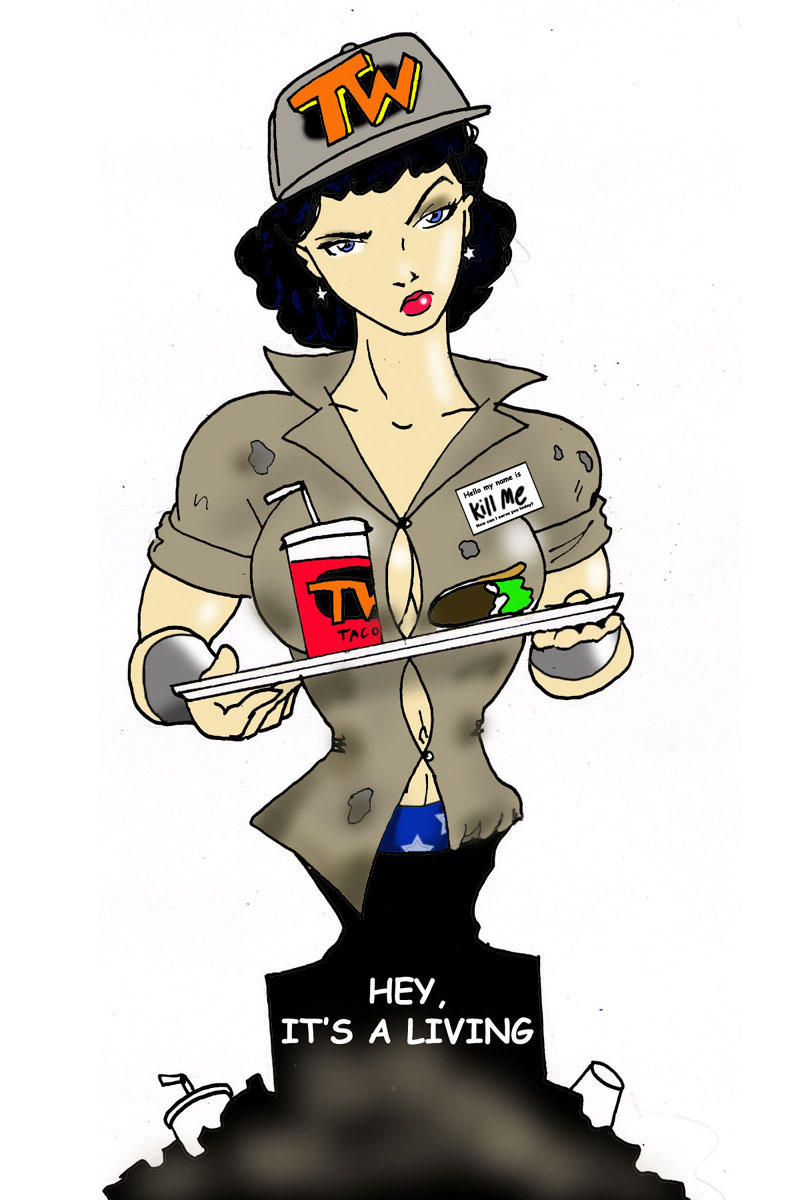 Watch
Another addition to the Not so Great Moments of the Women of the DCU....Wonder Woman working at Taco Whiz. For those of you who don't remember, before the contest which Artemis won the mantle of Wonder Woman from Diana....she was working at a fast food restaurant.......no really

BTW if you have any moments in comicdom you feel could be made into a funny mini bust contest let me know....I am having trouble thinking of other silly moments. Marvel DC Image what have you. Let me know...perhaps I'll immortalize it.

Love this story arc for some strange reason. At least it's better than her forgetting how to pump gas.
Reply

It was a weird time for me reading it. But it made for a funny mini bust...wish DC would make them LOL
Reply

LOL XD thats great! LOL

How about the moment where Barbara Gordon went to see Dick grayson for Valentine's Day and was greeted by Starfire in Dick's doorway in her underwear and his shirt? XD
Reply

I don't know if it happened in the comics, but in the Justice League cartoon, there was one episode where Wonder Woman spent some time as a pig and was nearly butchered.
Reply

You should draw Egg Fu! and diana's tits are HUGE
Reply