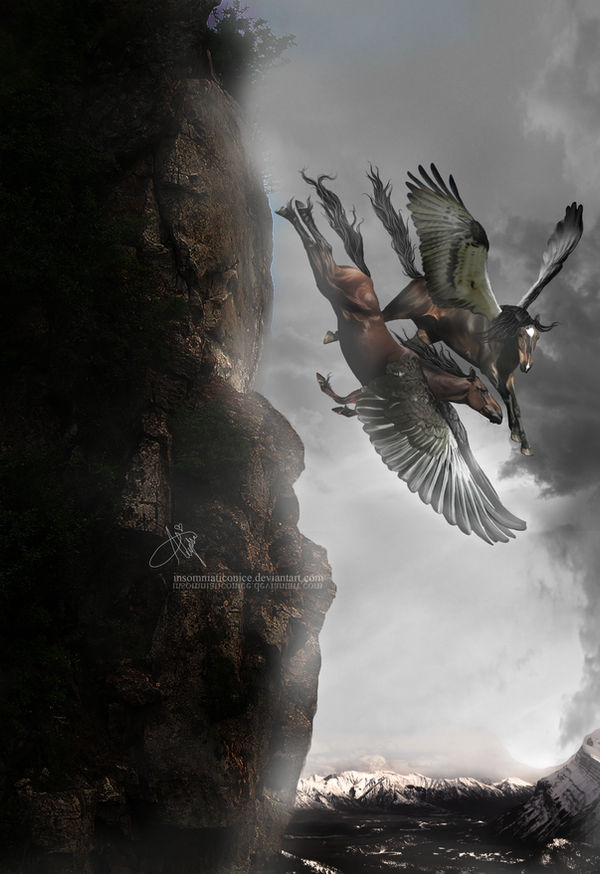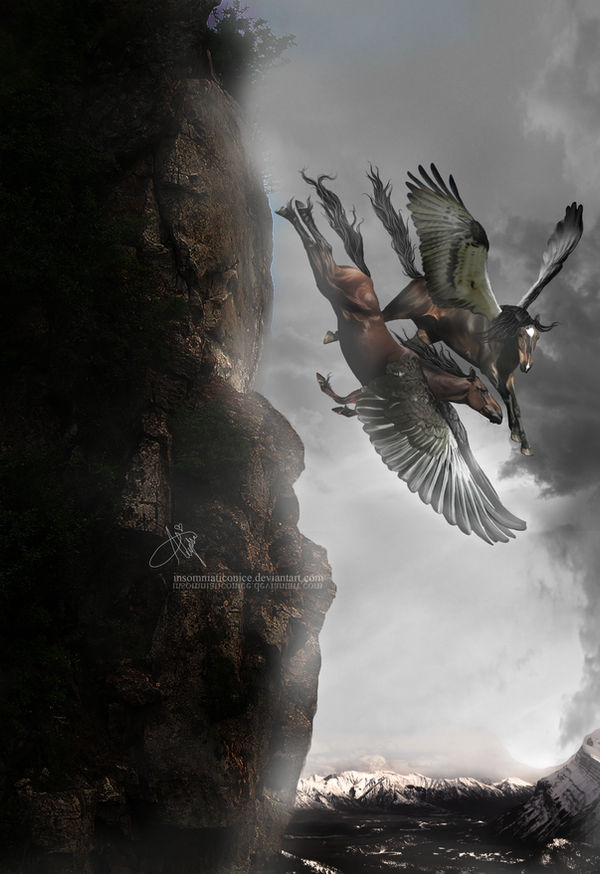 Watch


Am I allowed to use this?
NO. I'm sorry, but this artwork is copyrighted by myself and may not be used by any persons as stock, on sims/rpg's, websites, blogs, etc. If you find my artwork being used on ANY other site than dA and my account, please notify me immediately.
(Seriously... I'm gonna kill this thing.

Every time I upload a deviation I have to play with the sizes to get it right... and then it won't let me view my submission until I log out... BLAAH.)
You know when you figure something out... how good that feels? Well, my manes and tails lately have been questionable, but this I think is the turning point. I'm SO happy with the outcome and I hope it shows improvement in my work.

Horses:
*Breathless-dk (
[link]
&
[link]
), ~Mwilliams-Stock (
[link]
)
Wings:
*Chunga-Stock (
[link]
), Soikha (
[link]
), ~Greencheek (
[link]
)
Cliff:
~Shobie-Stock (
[link]
)
Sky:
^FantasyStock (
[link]
)
Mountains:
TheDevils6 (
[link]
)
Brushes:
=Arrsistable (
[link]
)
Hair, Everything else:
Hand-drawn by ~InsomniaticOnIce