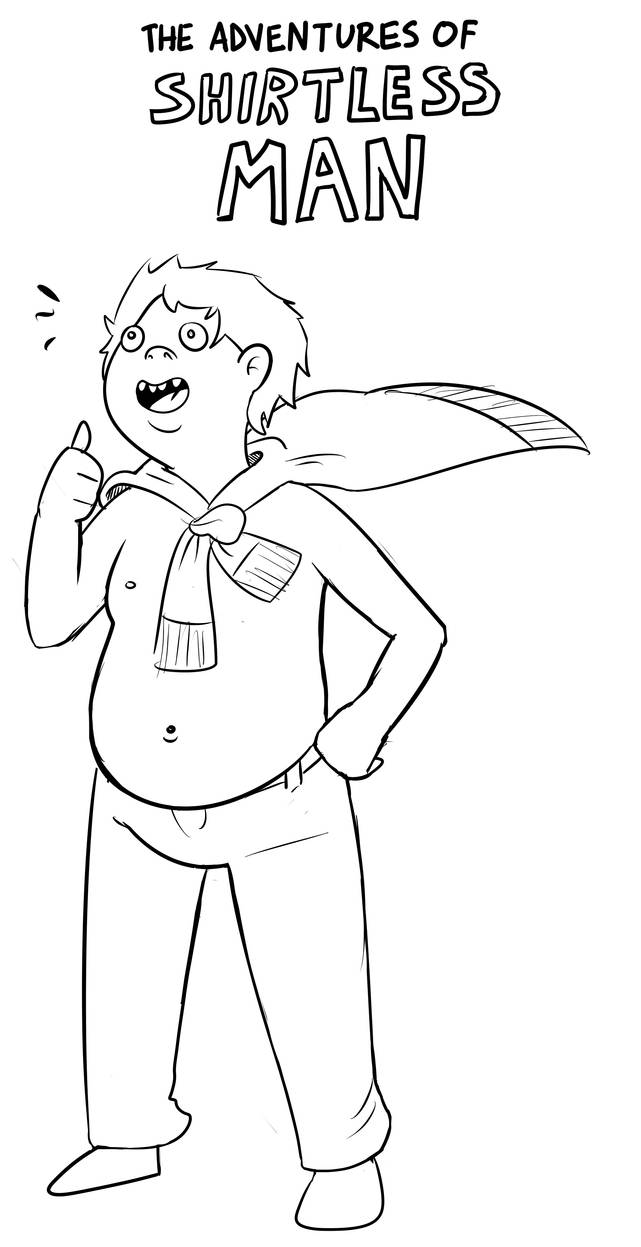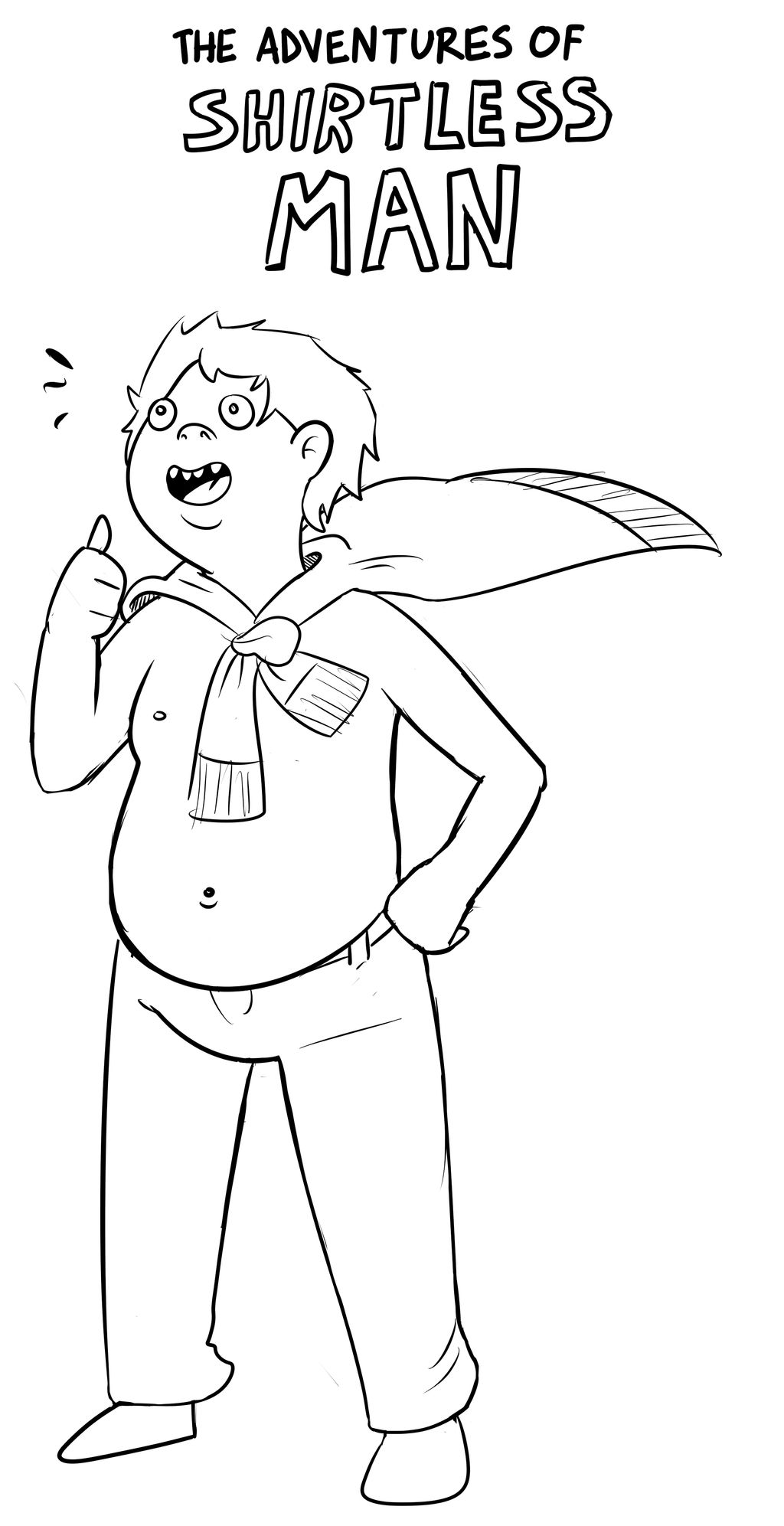 I would love to see this comic LOL
Reply

Reply

*Various superhero themes intensify* X"D!
Reply

This actually comes from an inside joke between my fiancee and I.

He does this voice for him similar to Justin Roiland's Rick and Morty characters, and it's just too damn hilarious.
Reply

Oh no, I have everything set for a summer BBQ but no-one's here to grill the meat...!
Reply

I would love to see a comic about the rule 63'd version of this guy (shirtless woman) if you know what I mean
Reply