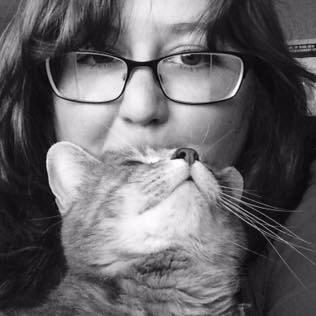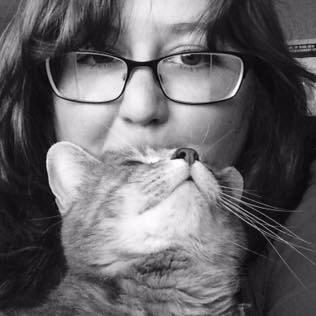 D'awww - family photo op~! XD
Reply

I'm going to have to take a new one now that there's a new member in the family!
Reply

For sure~! Does that mean Chell's adjusting just fine? :>
Reply

Reply

I couldn't get Facebook to do much of anything without logging in - but they're in the same room together at least? ;3; That right there would be great progress!
Reply

Reply

Aww... You're both so adorable!! :3 What's the kitty's name?
Reply

You are so pretty

Reply

youre so ugly you look like an uncircumsised penus did someone drop you and give you down sindrom
Reply



Honey, I've been on the internet for a long time. That was so bad, it was comical. Thanks for the giggle, I actually needed that.
Reply

OMG SHUT UP SHE IS BEAUTIFUL! DON'T ISTEN TO THIS GUY, HES STUPID!
Reply