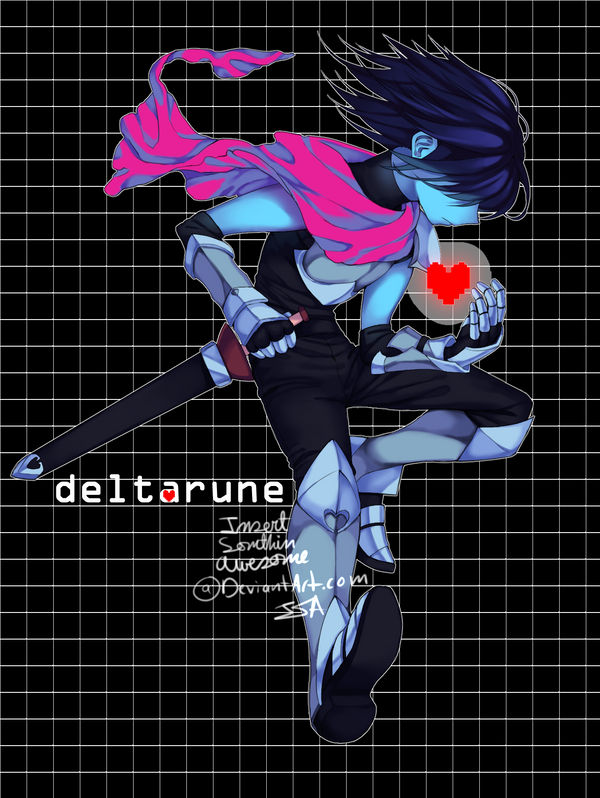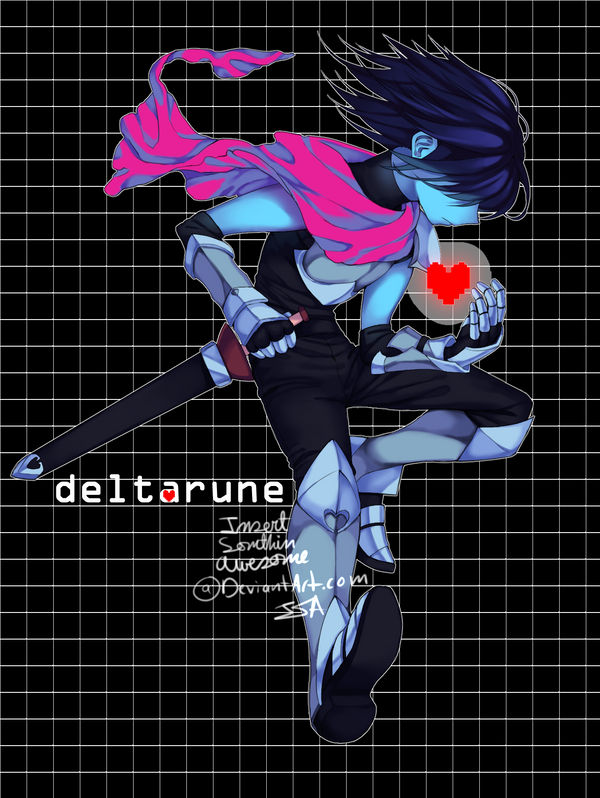 Watch
Who else loves this game already? 8D
I have so many feelings and thoughts, but so far I'm just impressed. The new character designs look great!

Feel free to share your thoughts as well! (but don't hate plz)
Comments/Criticism would be appreciated!
I am not the owner or creator of any of the material related to Deltarune
However I am the creator of this image therefore you are NOT allowed to use it, edit it, or repost it without my permission.