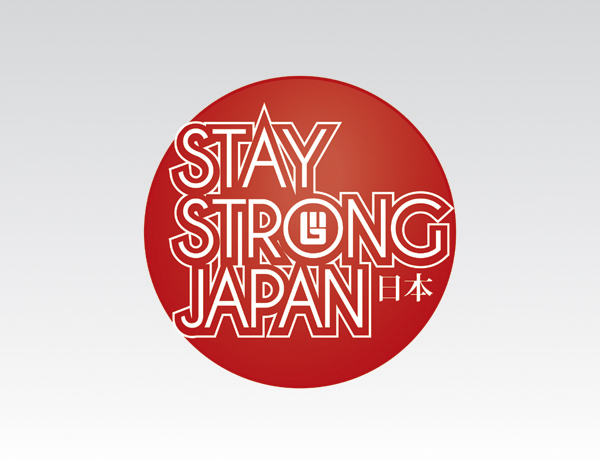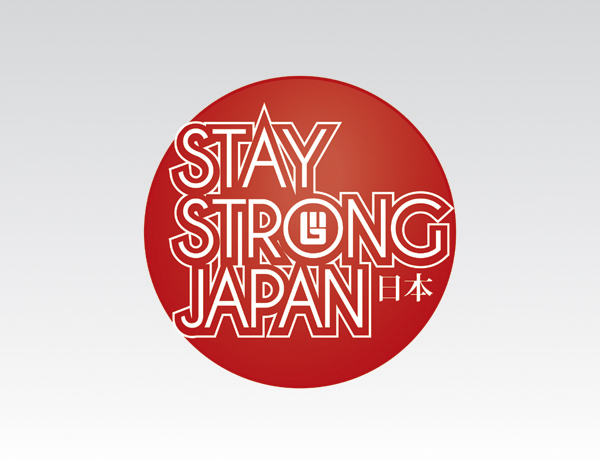 Watch
FellAwareness Project - Japan Earthquake/Tsunami
Help by making art!
[link]
Earlier this morning a 8.9 Magnitude Earthquake struck just off the coast of Japan...
#fella has come up with a Project and we need your support on!
Together as a community, we can help Japan recover from this natural disaster.
If you want to donate :
[link]

It's encouraging.
lots of love from JAPAN !
Reply

Featured in my journal, I hope you don't mind.
Reply

kena banget desainya kang,,,manteplah!!seperti yang benar2 memberi semangat..
Reply

Reply

Great Work !! I have a friend in Indonesia who informed of the earthquake yesterday morning. I'd guess that she's wary that Indonesia might be next.
Reply

maybe it will be next. I hope not....

Reply

There was 1 tidal wave that hit Papua New Guinea earlier, w / just 1 death. This same friend went through that larger tsunami ( 2004 ? ) that swept much of SE & Southern Asia without suffering any personal injury, property loss or damage. I haven't heard anything from her since yesterday, which makes my " Spider - sense " or whatever tingle somewhat.
Reply

I saw what happened on the news, poor Japan!
Reply