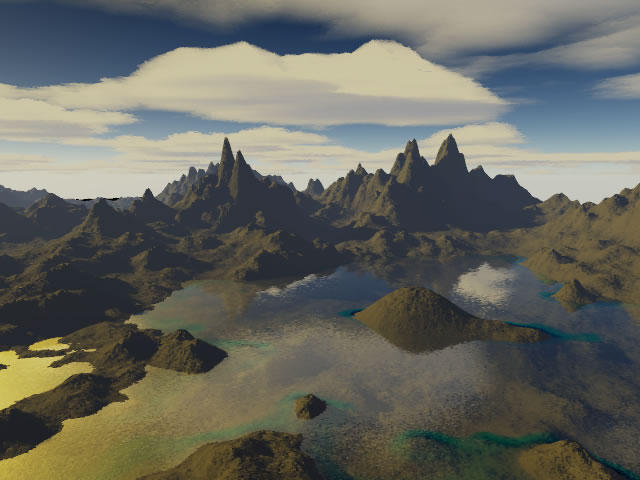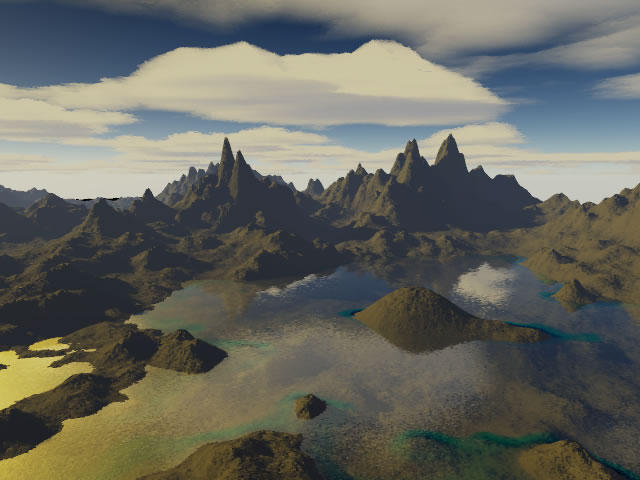 Watch
a landscape, drawn by my imagination.
i gotta say, i'm not a fan of 3d art but this looks more like an oil painting. Amazing
Reply

...hmmm... it's very easy to make such pics, if you're even a little experienced with Terragen and WorldGenerator.
Reply
Reply

hey man! Just download both (that's free!) and sit ONE (1!) evening and you'll feel you can do something, as I did. Though of course there're lot's of people, whose work amazes me enough to think "Hell, enough for me - I can't do nothing!!"
Reply