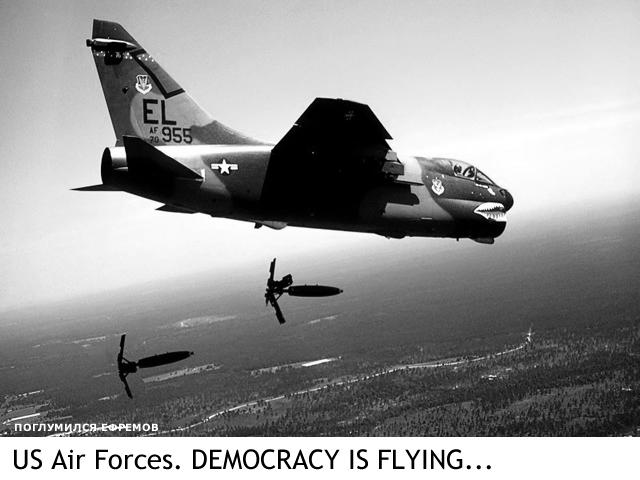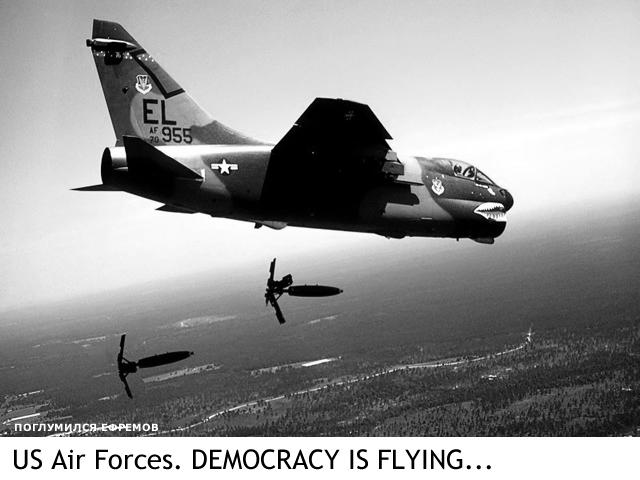 Watch
...it was made after the Iraqi war II

what a peaceful image, it really makes you love the americans and they're peace making. yeah war = peace

bozos
Reply
...That's money, not the americans, you know.
Reply

true, but it's some americans that sign the war papers and some americans that enlist in the army. And the american is always somewhere doing war even if you wonder what are they doing there
Reply
I can say a lot 'bout this, but let's stay apolitical, OK? Don't like all these arguments on political themes.
Reply

me either, my views aren't very popular
Reply
...mine either, you know... people say: " You're not a politician, man..."

))
Reply