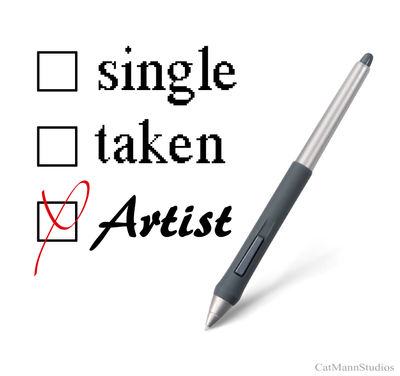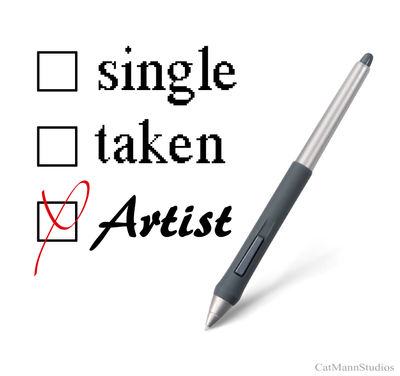 Watch
Who has time for love when there's thoughts to put to paper?
2-15-14 EDIT: Oh my gosh, thank you everyone for the overwhelming feedback on this! It just goes to show just how supportive we artists are and how this really is the best club of people in the world.

You people are awesome!
NEW ADDITION: I have put this up as a shirt on Zazzle for those of you who mentioned wanting it on a shirt. Hopefully there are enough options for everyone to be happy with it.
Click Here