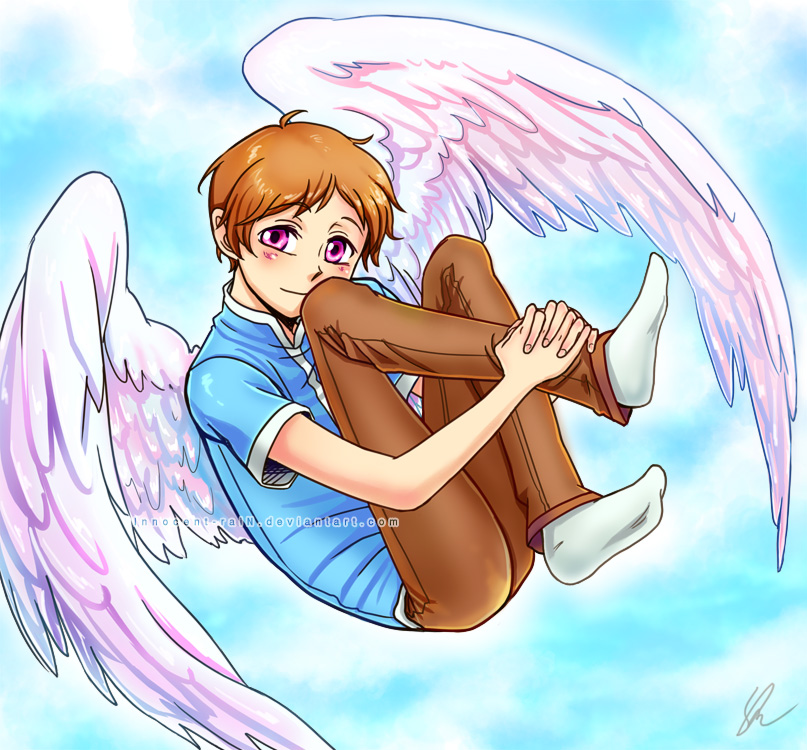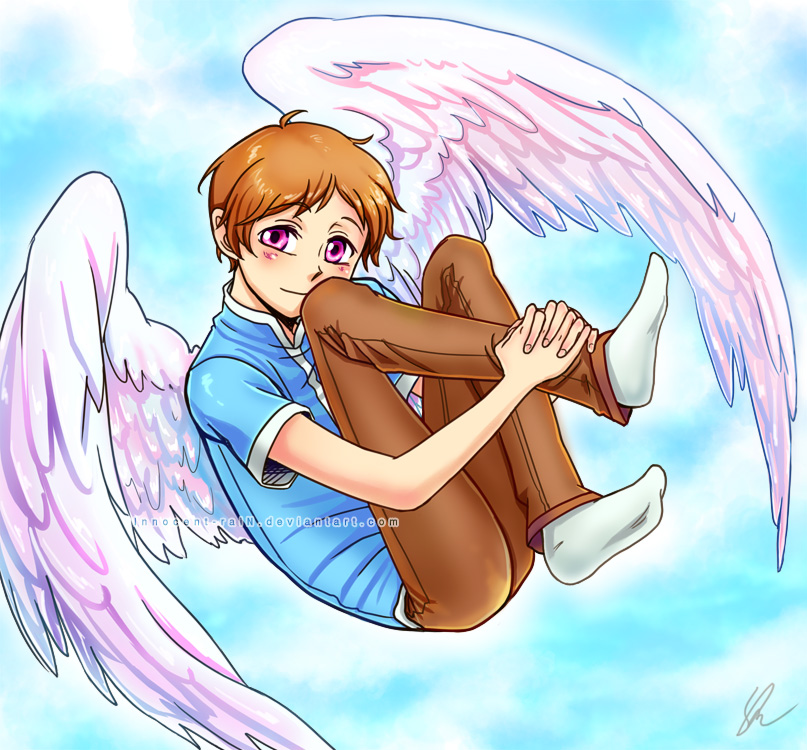 Watch
This is my half of an art trade I'm doing with

;u; We both found out that we each love Rolo so decided to do an art trade.
I THINK I WENT OVERBOARD ON MINE.
I've been staring at this so long I could cry but idk I love Rolo so much

COME AT ME BRO
If you only have unkind thoughts about Rolo for some stupid reason.
Please keep them to yourself or I'll step on your face. (⊙‿⊙✿)
Rolo let me keep you
Art belongs to me
Rolo belongs to SUNRISE in Japan