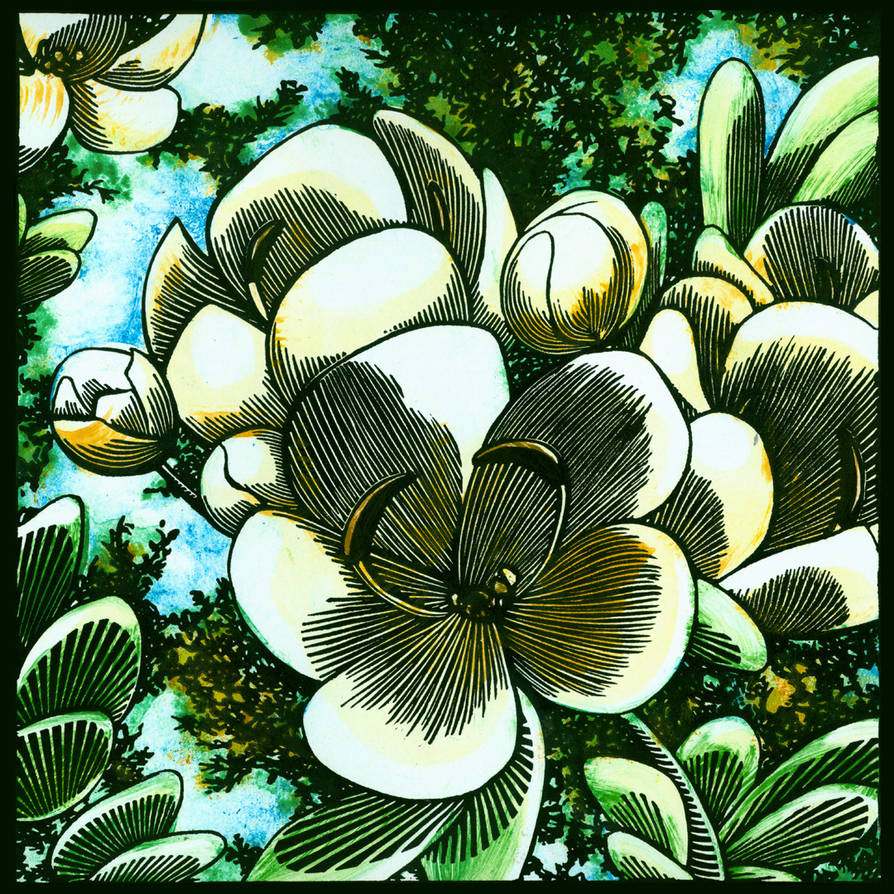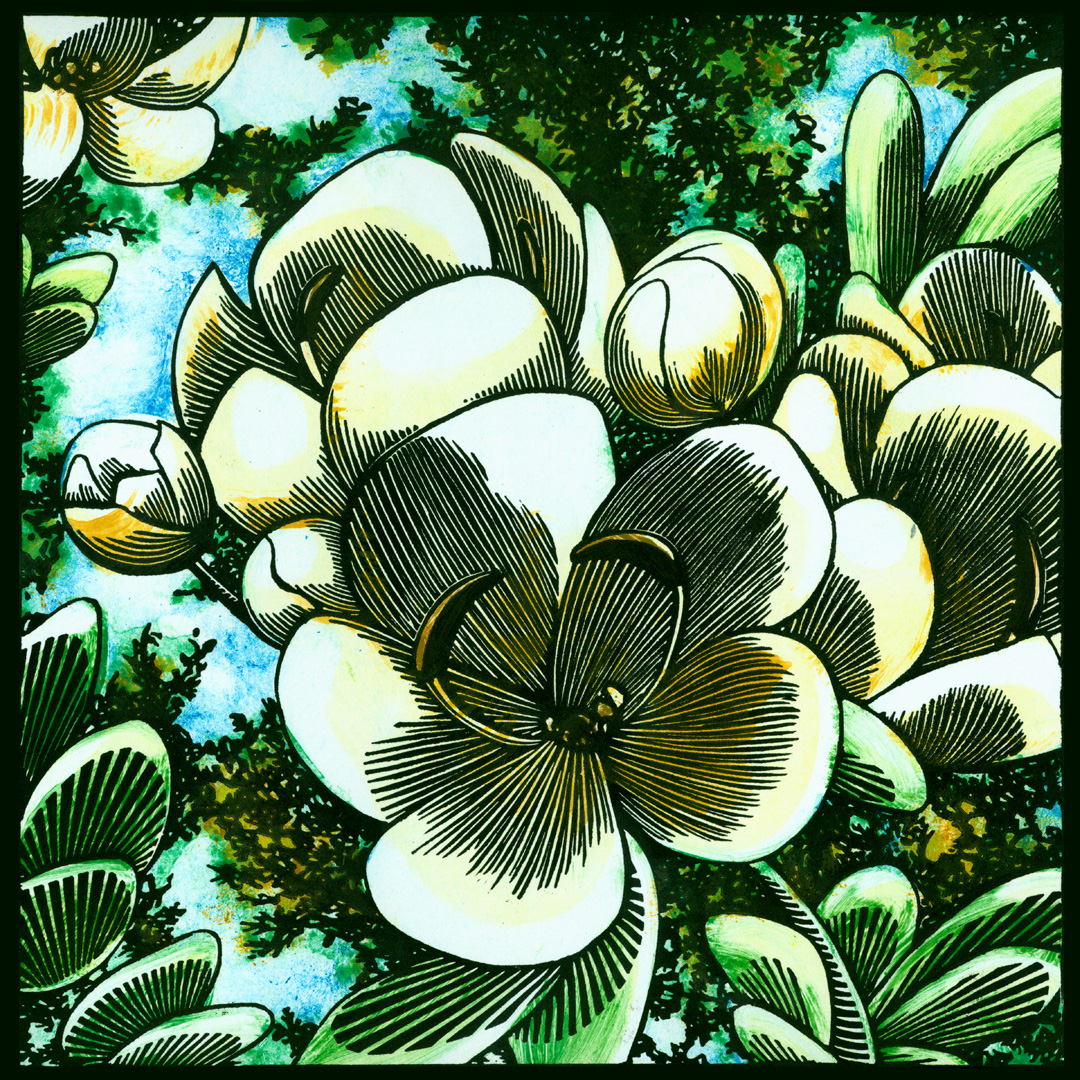 Watch
The first of 10 prints in a series of lino/woodcuts about flowers in the Savannah area, to be titled "Lowcountry Flora". This is a 12" x 12" linocut with a monotype background. Five in the series will follow this scheme; the five others will be 24" x 24" woodcuts also printed on top of a monotype background (the color in the image). This series is going to KILL me but I think the final product will be worth it.
I hope you guys like it - this is the style I have decided is my strongest, and this image as well as the upcoming ones in the series will be the artwork that will make up the portfolio I will show to prospective employers. I'm excited!!

The flower in this image, senna marilandica or Maryland Senna, belongs to the senna or cassia family, which also includes the magnificent Golden Shower Tree, native to Israel. The plants and trees of the senna family are known for their vibrant yellow flowers and are usually found in temperate locations.
Daily Deviation
Given 2006-12-27