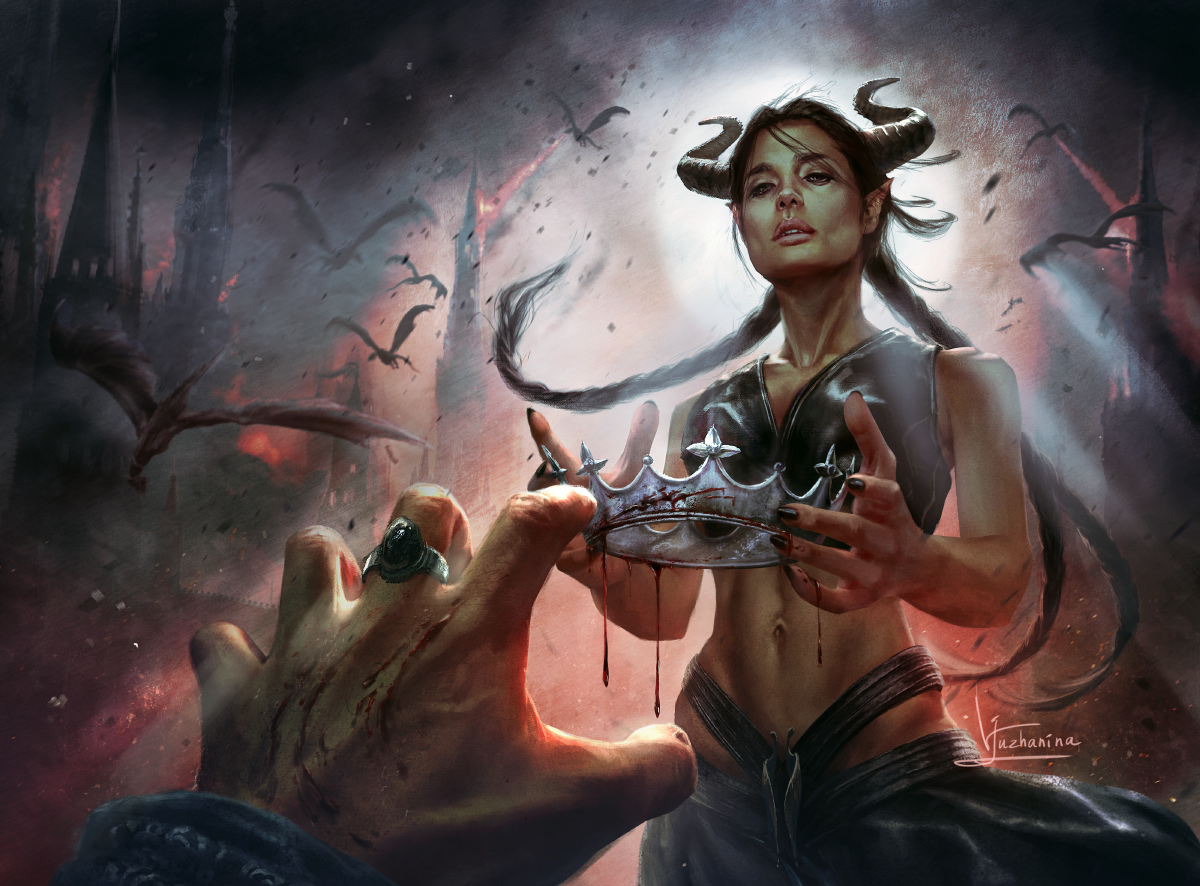 Watch
Finally got/made time to start working on personal projects more. One of the NY resolutions was to make at least an hour a day for personal work so let's do this!
Had an idea for this one for ages which has been taking shapes and forms and finally arrived at smth I was super excited to work on. The character kind of came together on her own being heavily influences by Game of Thrones track "Reign" which I've been running on repeat at the time. She's got to be a mix of dark version of Daenerys, Lara and probably my dark alter-ego

To stay in touch on the stuff I'm up to drop by to my social media, I'm super active on all of the below ones!

Also, you can support my work through PATREON now and get a rainbow love basket of goodies in return from me
---
Daily Deviation
Given 2018-02-18